See Asking Therapy In Action
Here's What People are Saying about
Asking Therapy
A must-have for speech-language pathologists!
What You'll Get in
Asking Therapy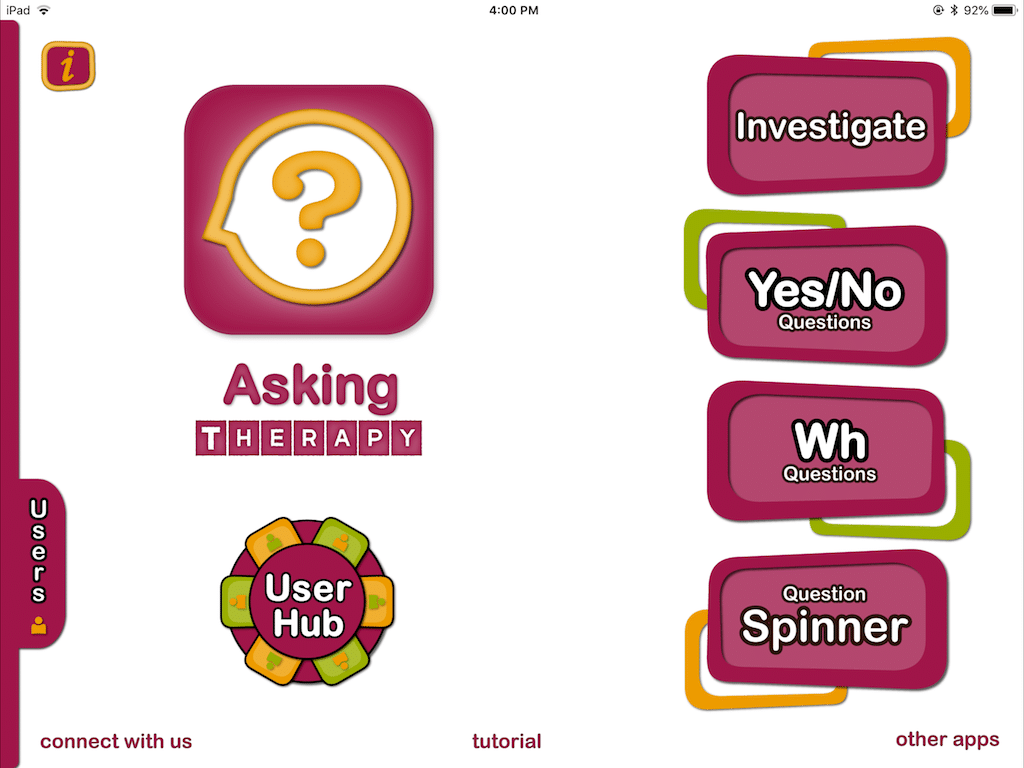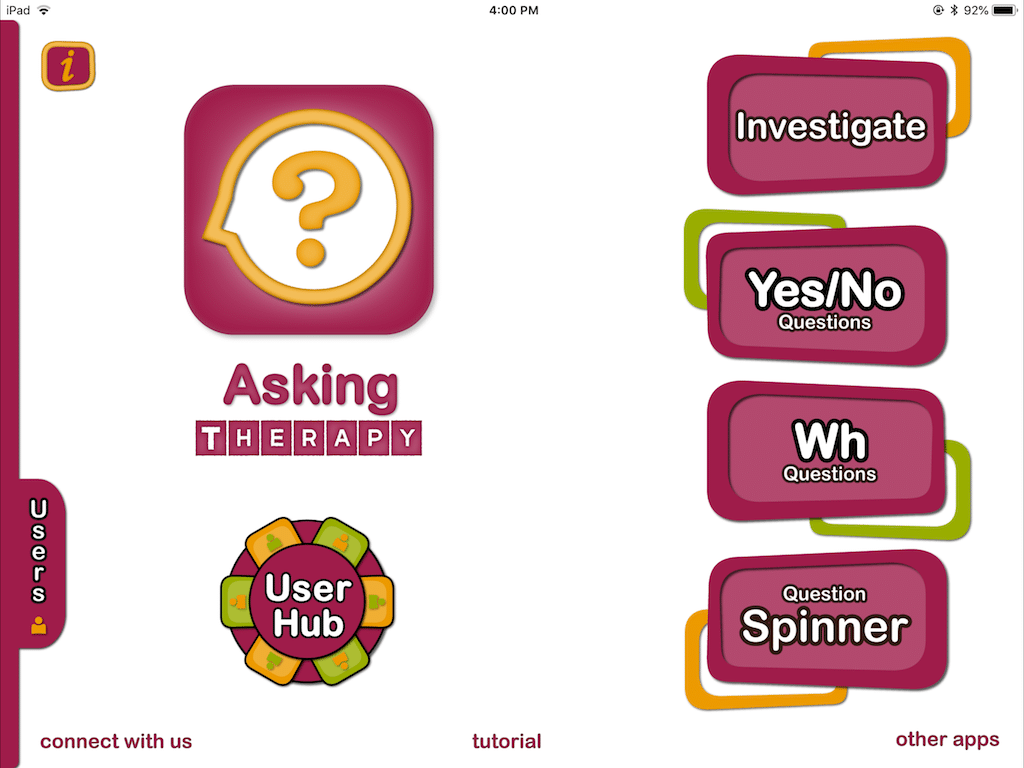 Four activities provide hundreds of exercises to practice asking questions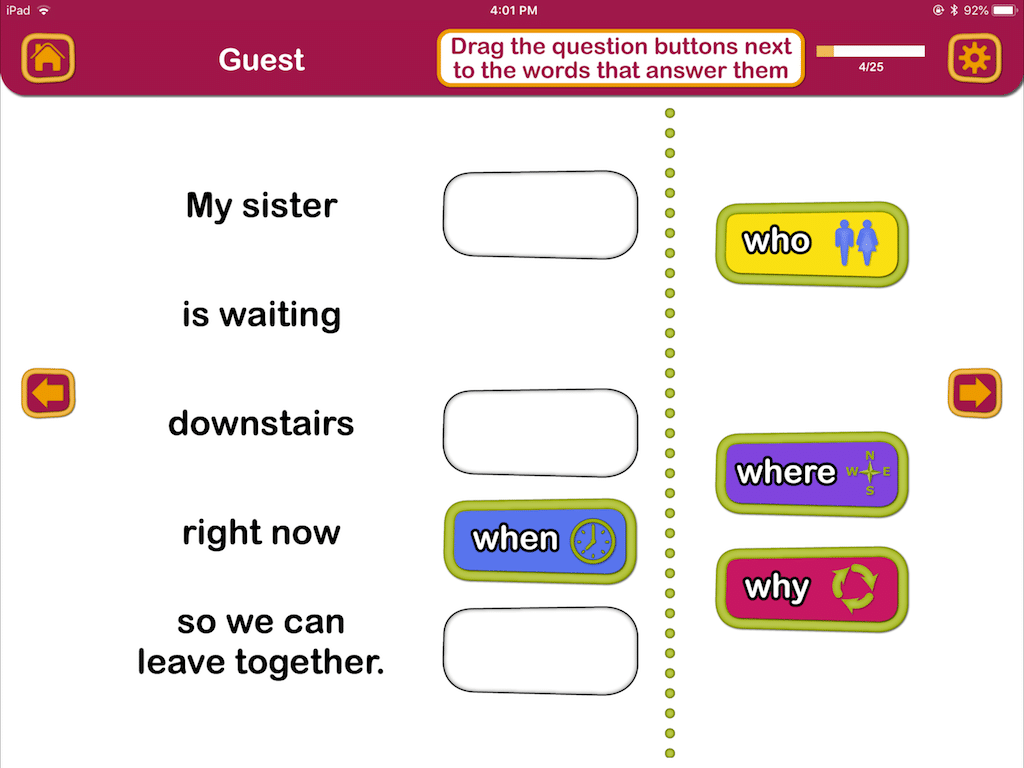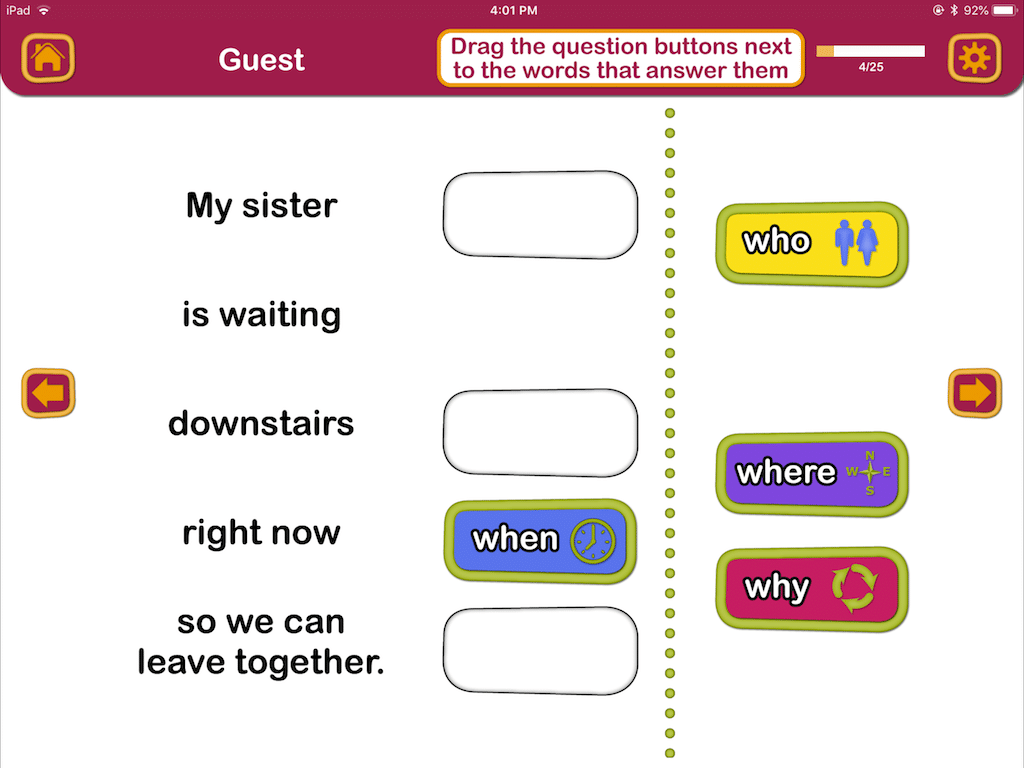 1) Investigate encourages users to ask questions to gain information in a fun learning activity about Wh-questions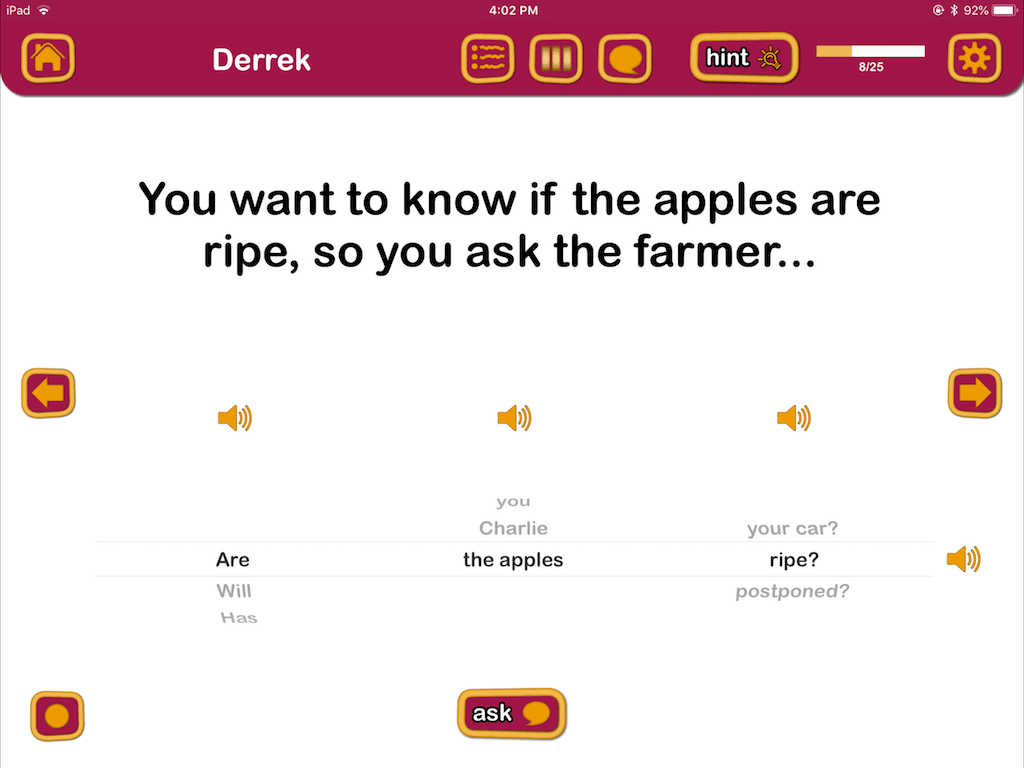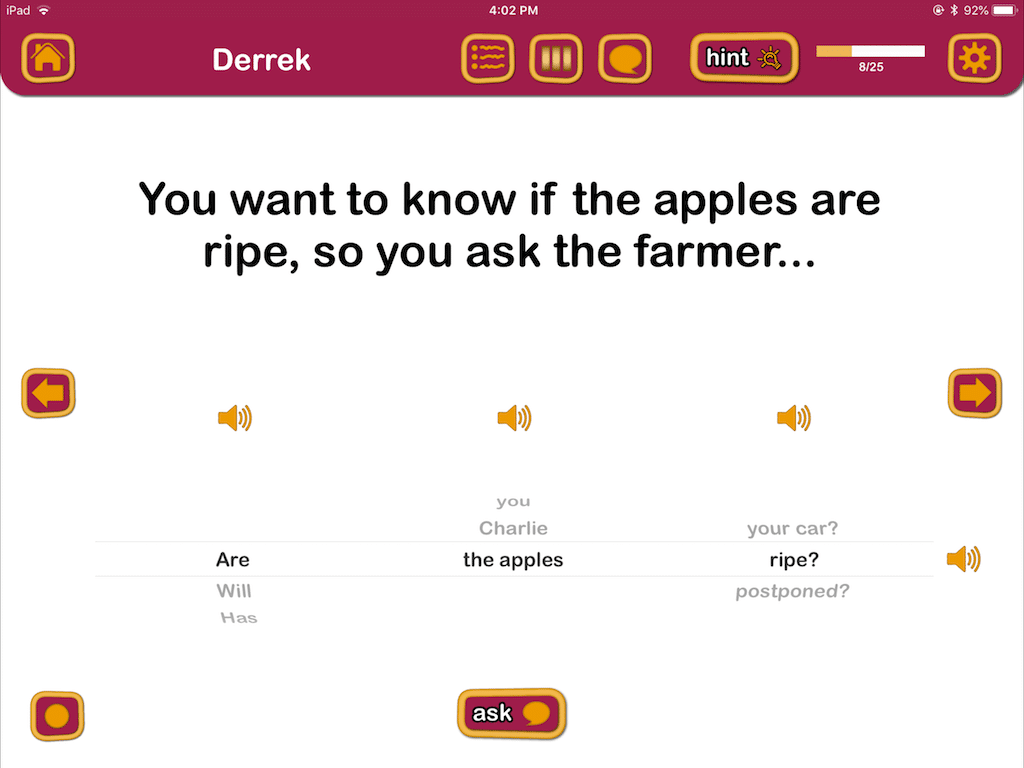 2) Yes/No Questions lets you know what you want to learn, and leaves it to you to select, spin, or ask the right question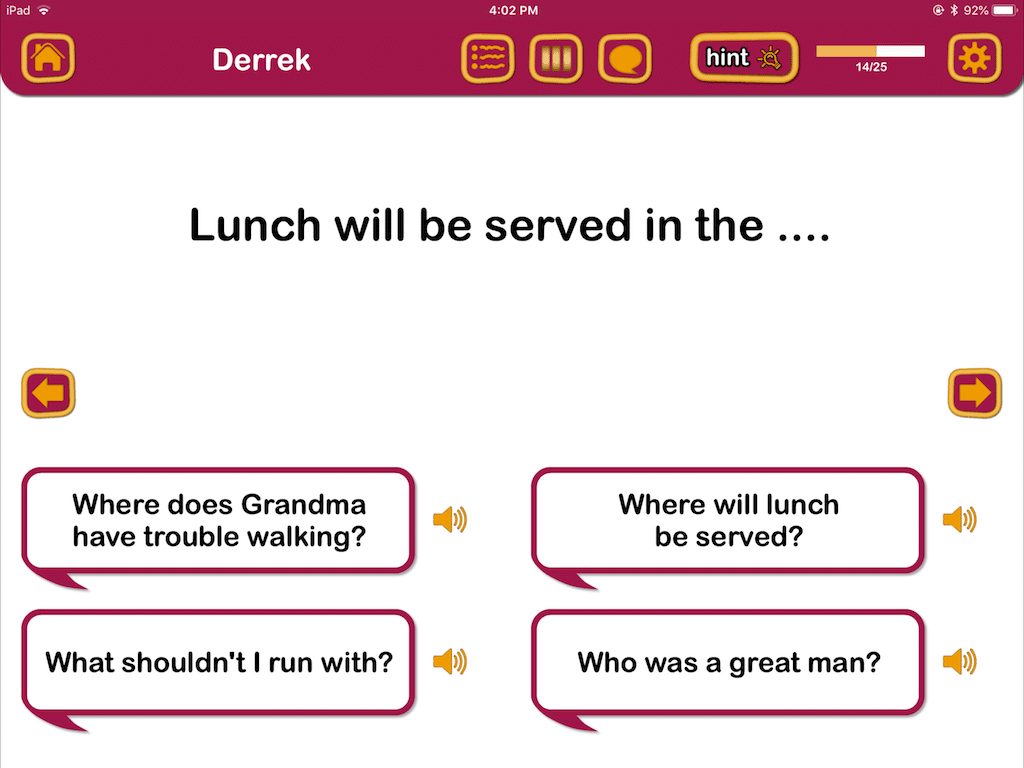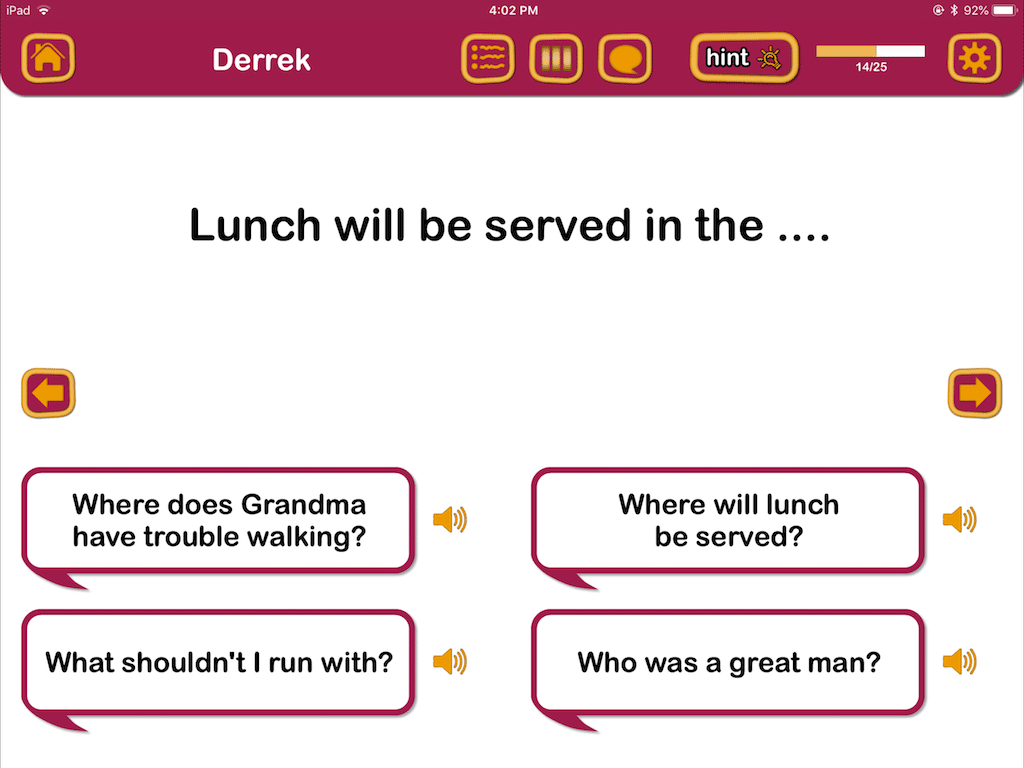 3) WH Questions is like a bad phone connection, where part of the message is garbled or cut-off. You have to ask the right question to learn what you didn't hear.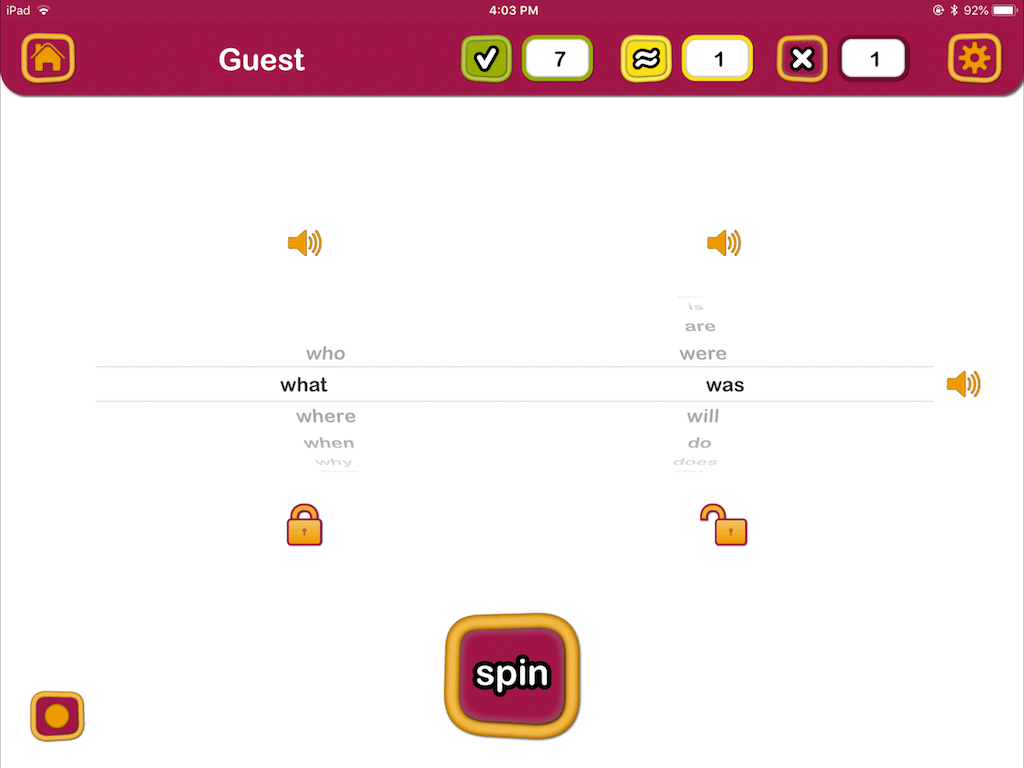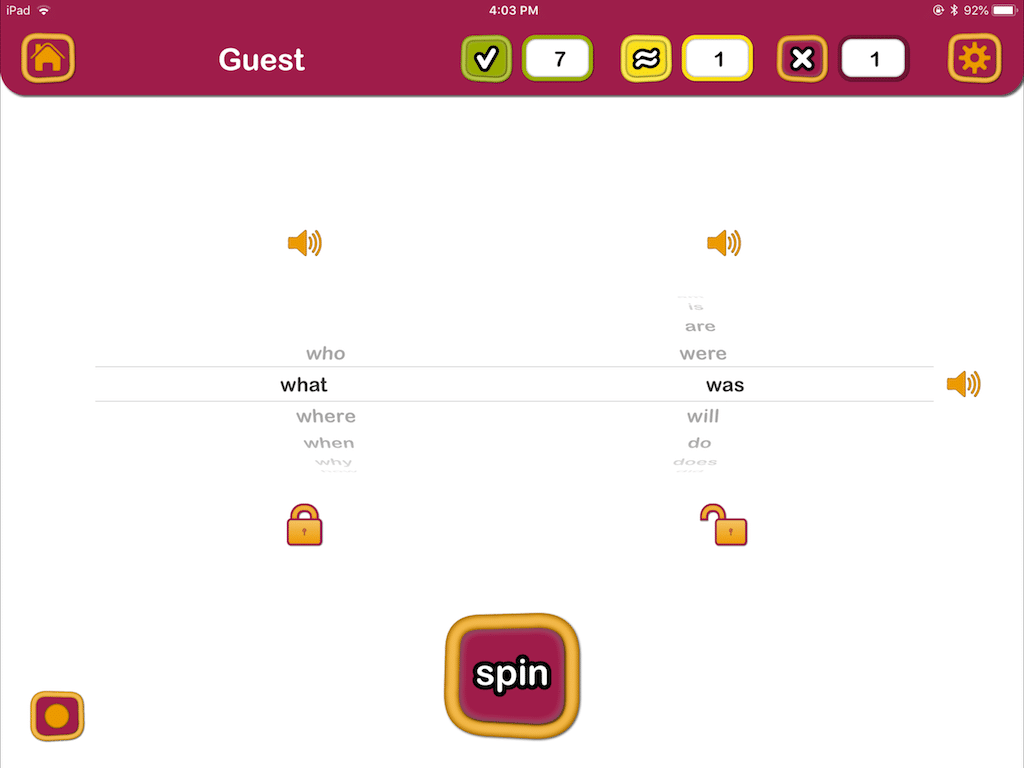 4) Question Spinner lets you spin a combination of words to include in a question that you then have to formulate and ask
All the Tactus Therapy apps are designed by a certified speech-language pathologist and are based on research and clinical best practices. Learn more about the evidence behind this app.
Start using this app or save with a bundle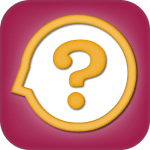 Asking Therapy
Ask yes/no and wh- questions the right way to get the answers you need with these practical language exercises for adults.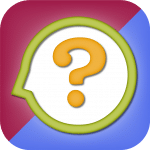 Question Therapy 2-in-1
Combines Asking & Answering Therapy in an app that addresses yes/no & wh- questions for clearer communication.