See Question Therapy In Action
Here's What People are Saying about
Question Therapy
They go together so well!
An important tool for the therapy toolbox
What You'll Get in
Question Therapy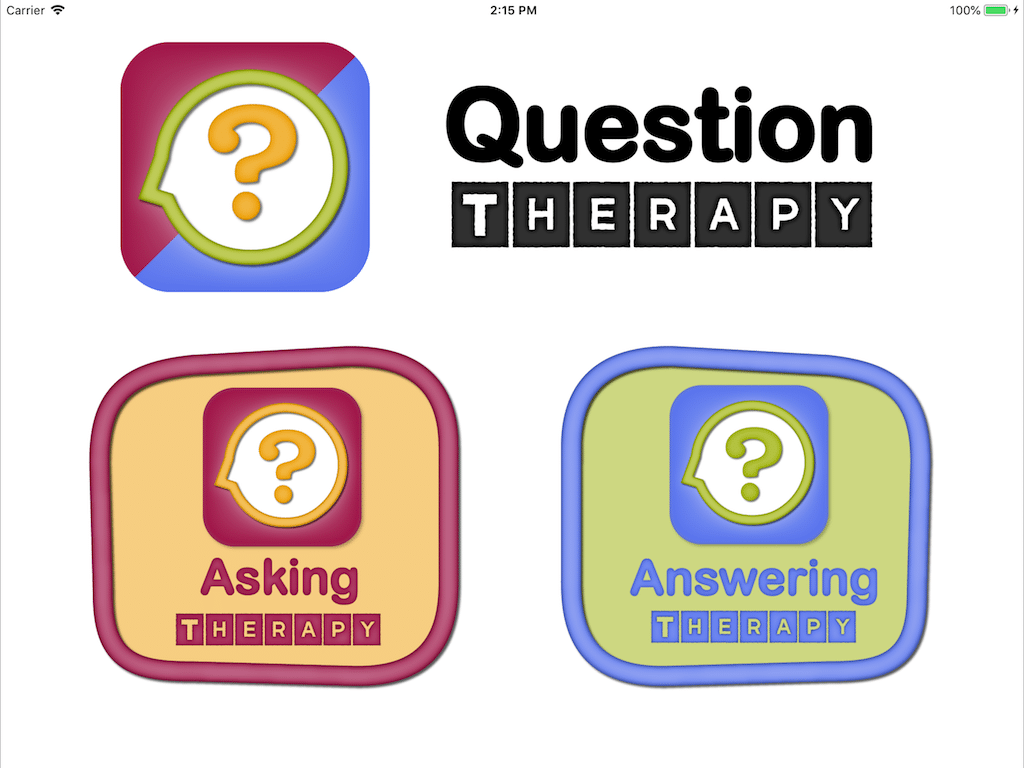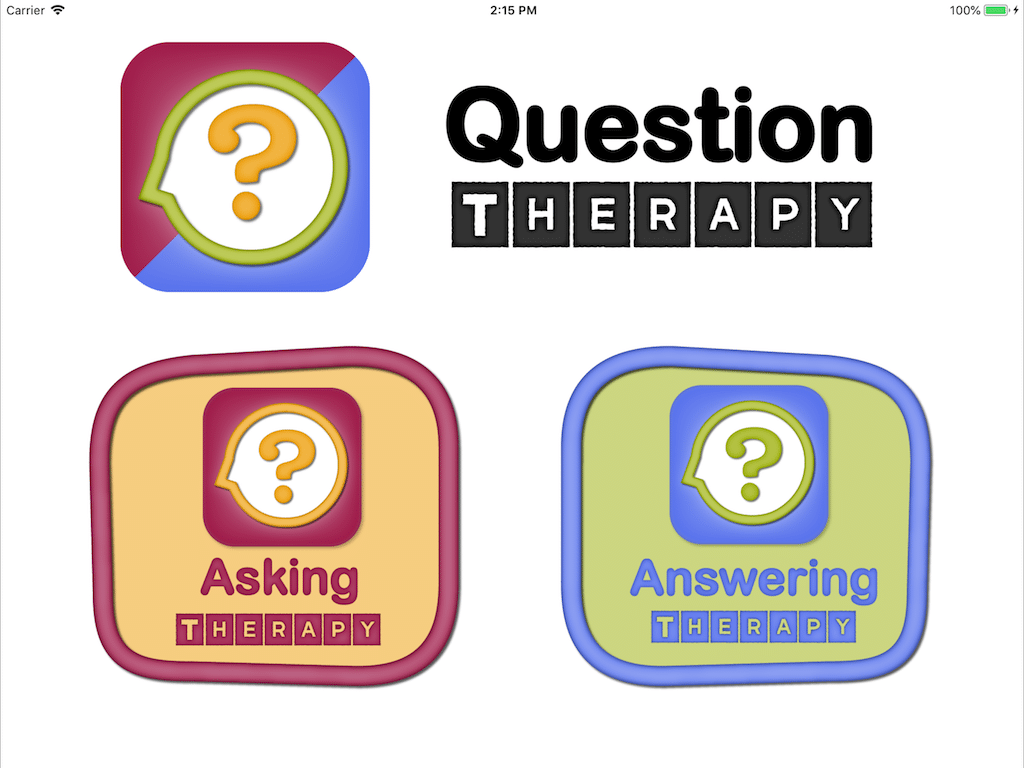 Two apps provide hundreds of exercises for asking & answering questions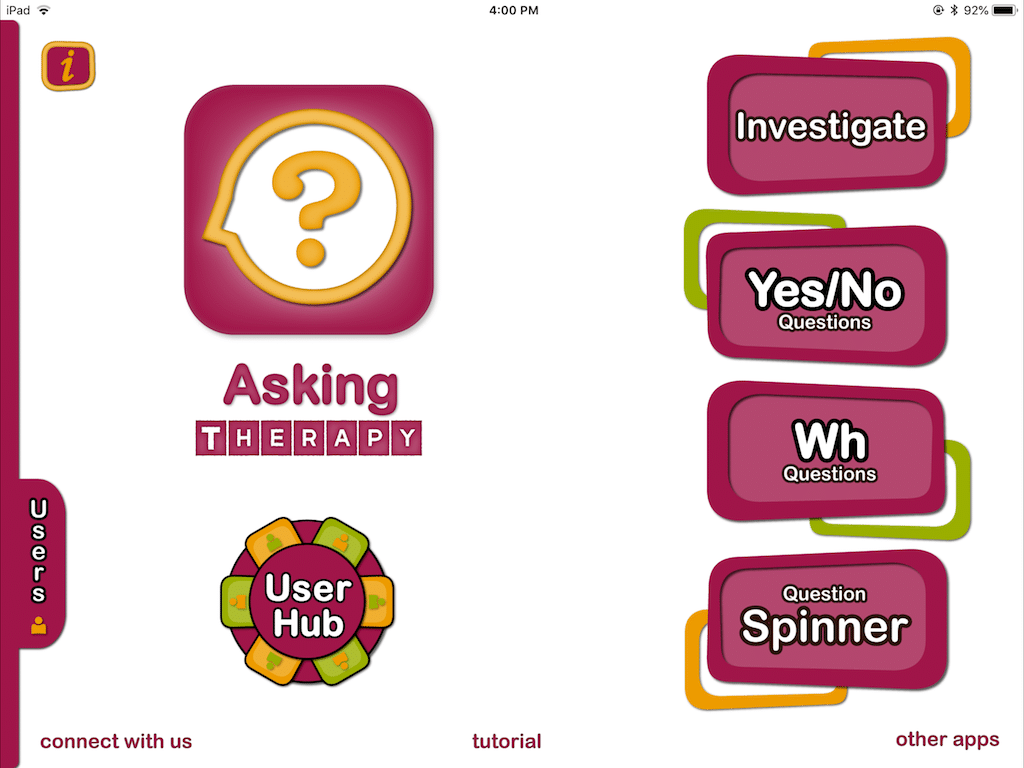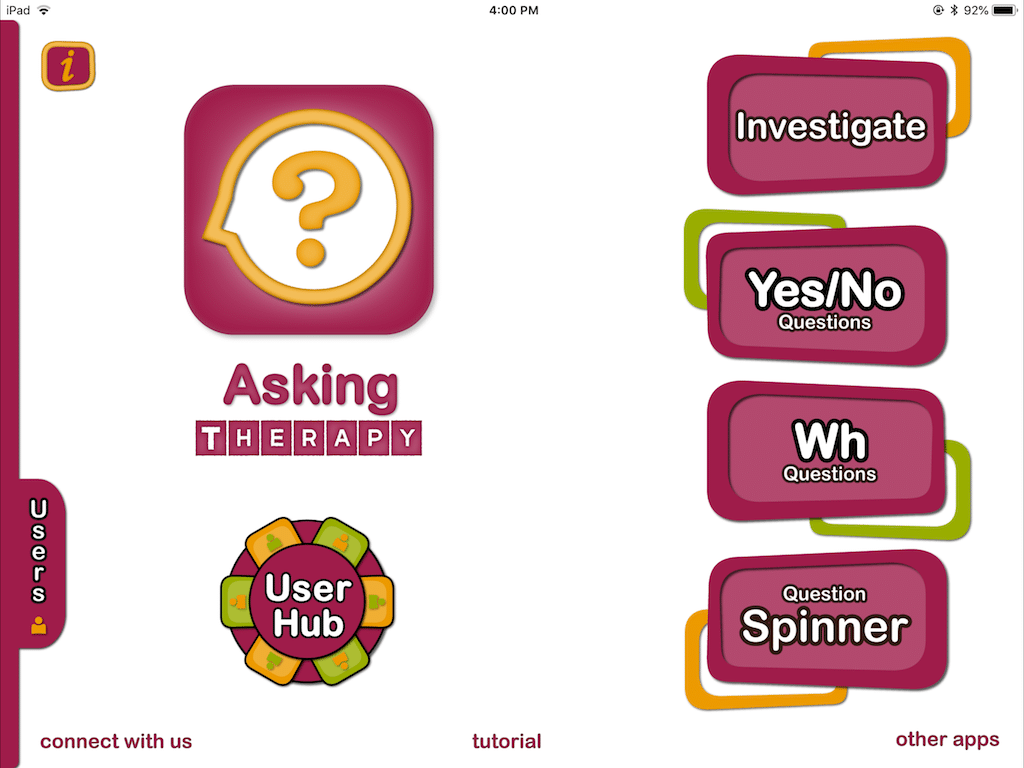 Asking Therapy works on understanding how to ask a Yes/No or Wh- question to get the answer you need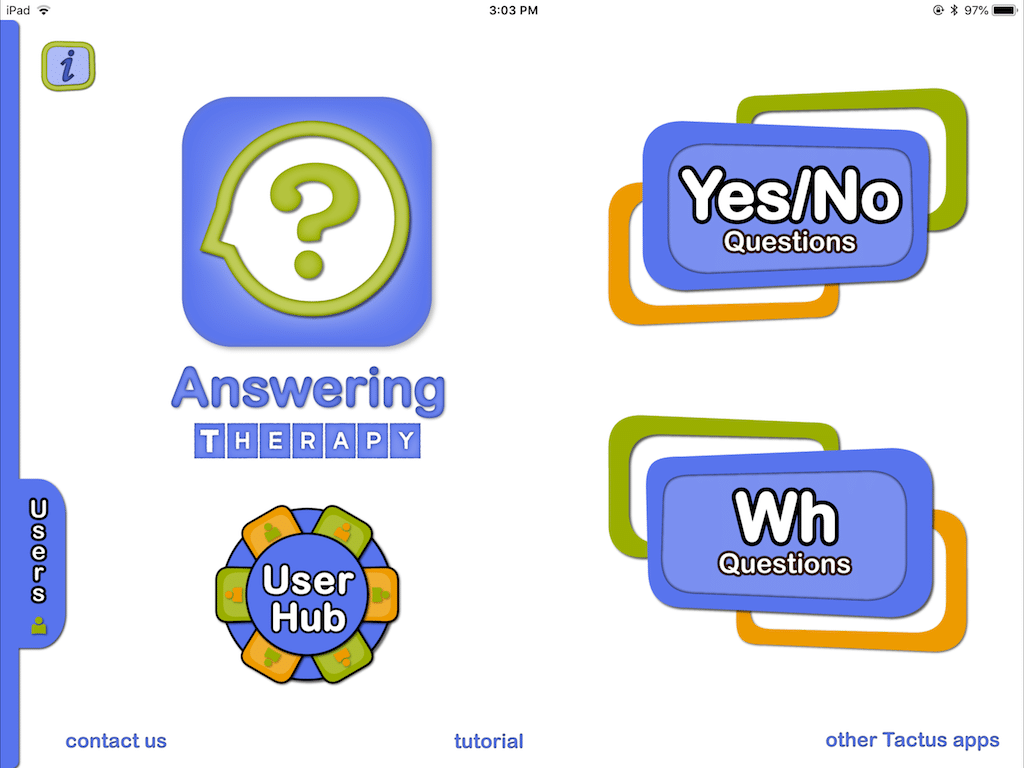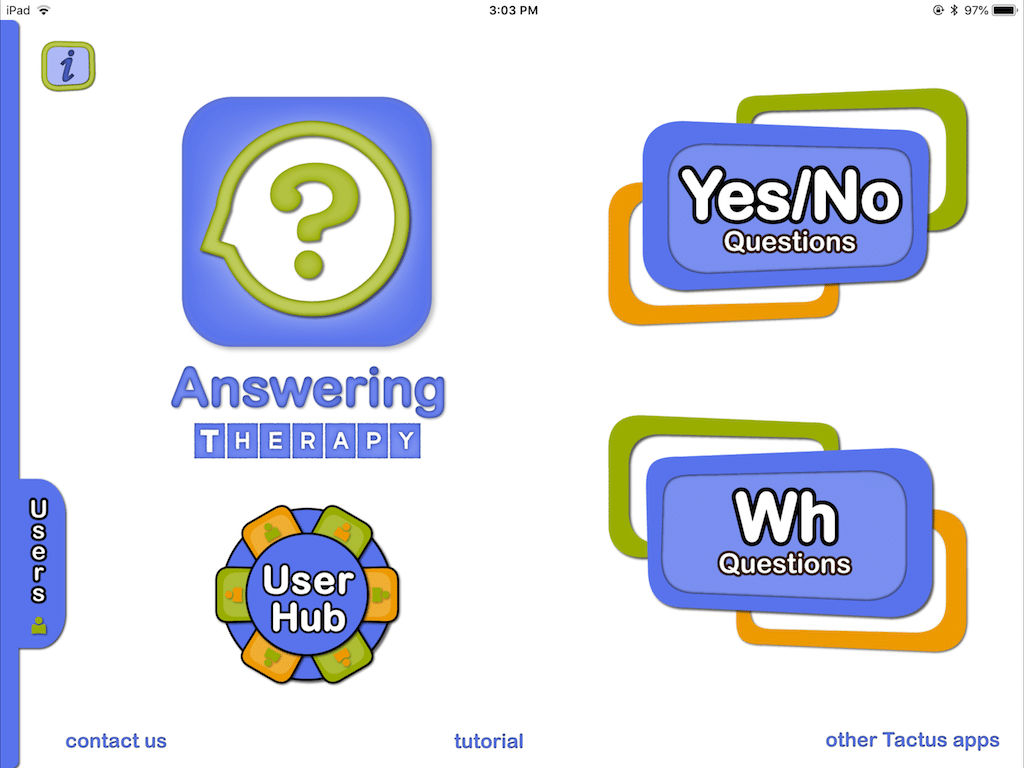 Answering Therapy works on responding to Yes/No & Wh- questions to ensure you understand what's being asked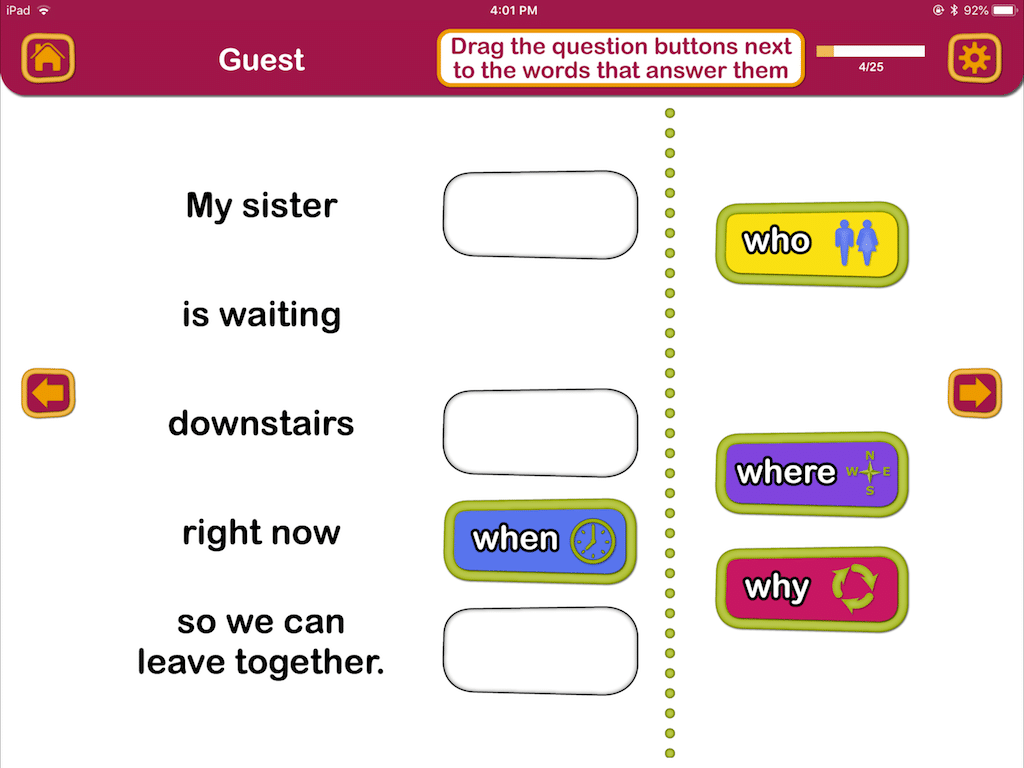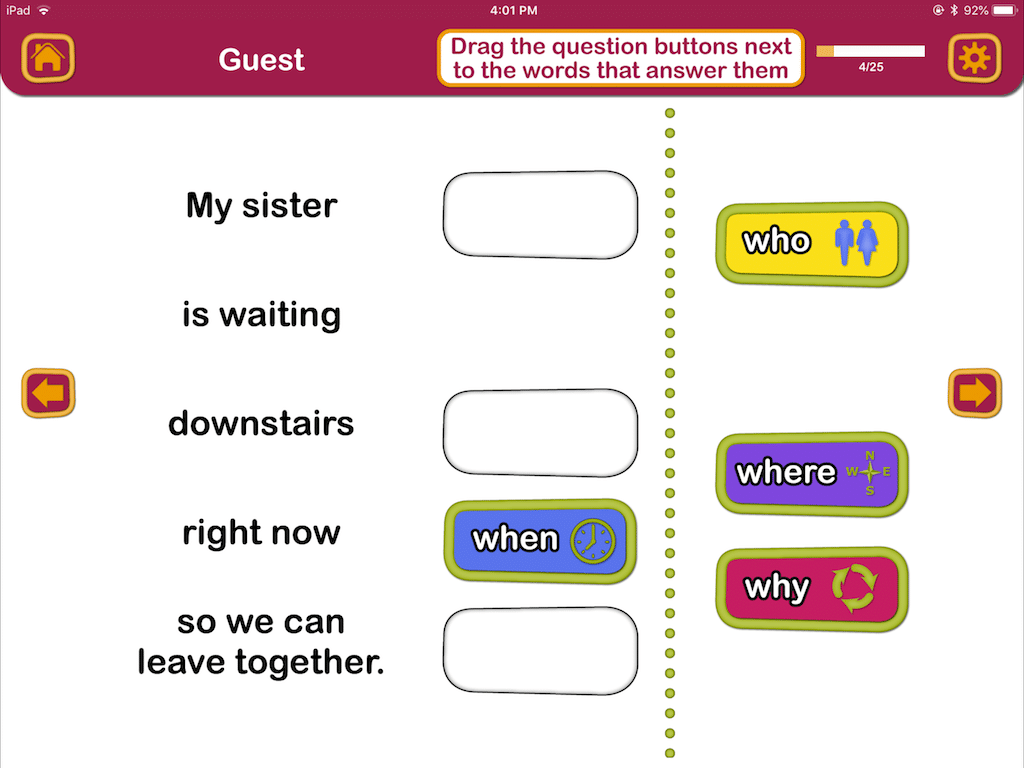 Innovative exercises allow users to explore & interact with asking questions and getting answers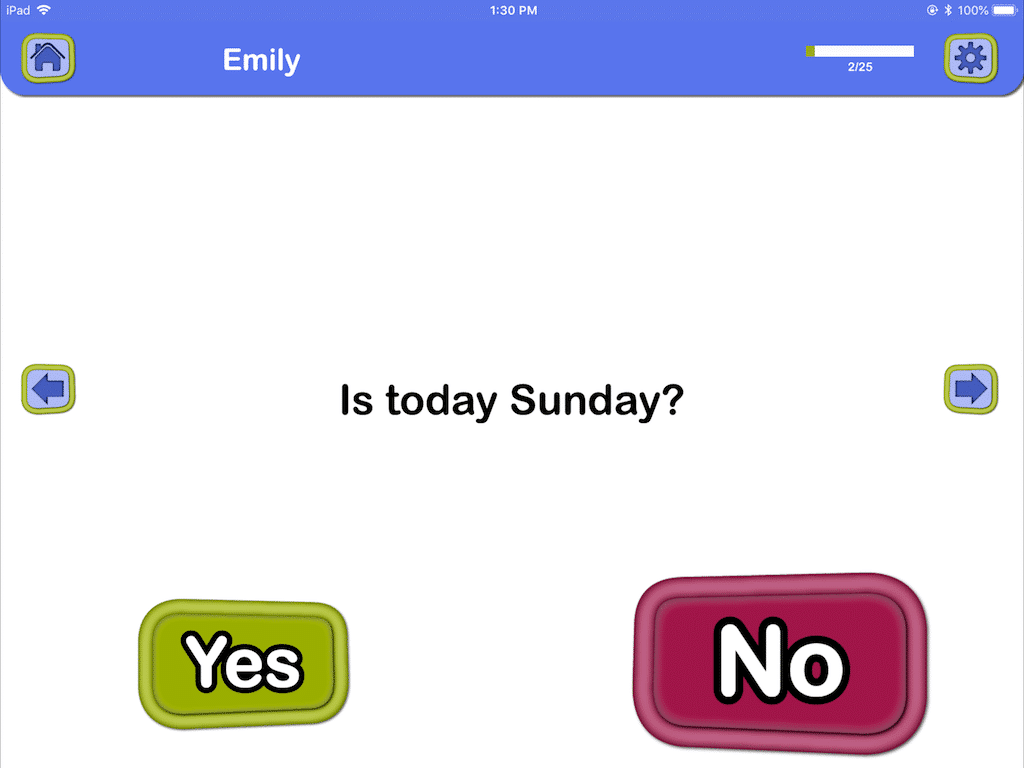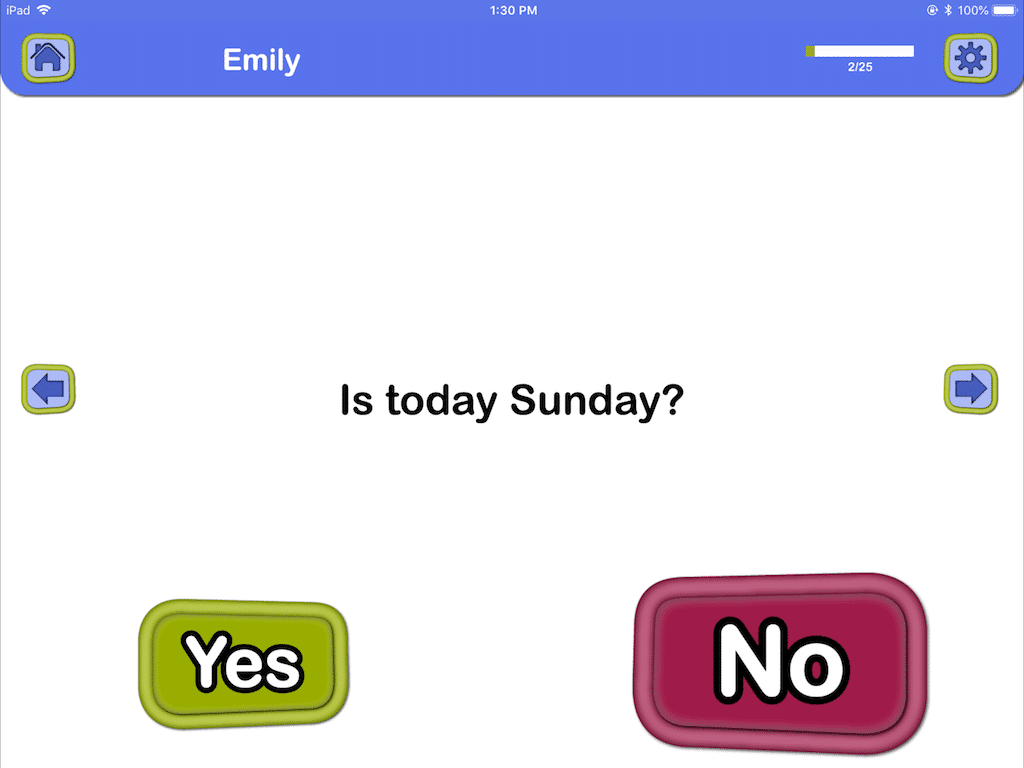 Personalization makes the app relevant to the user & targets basic orientation knowledge & skills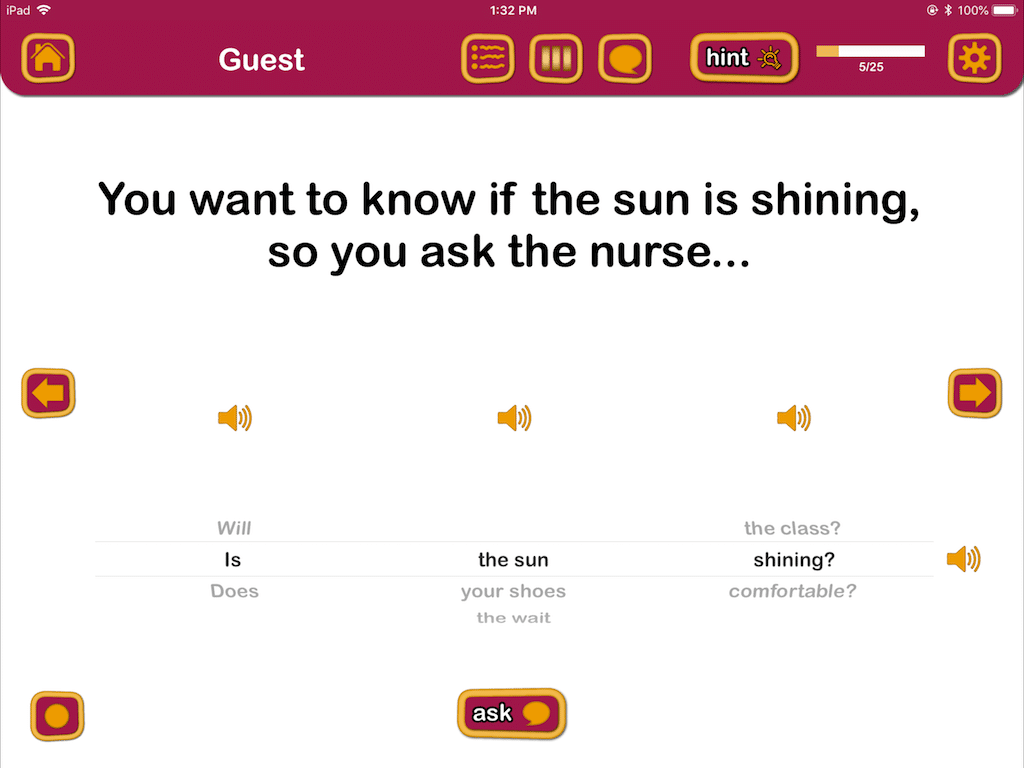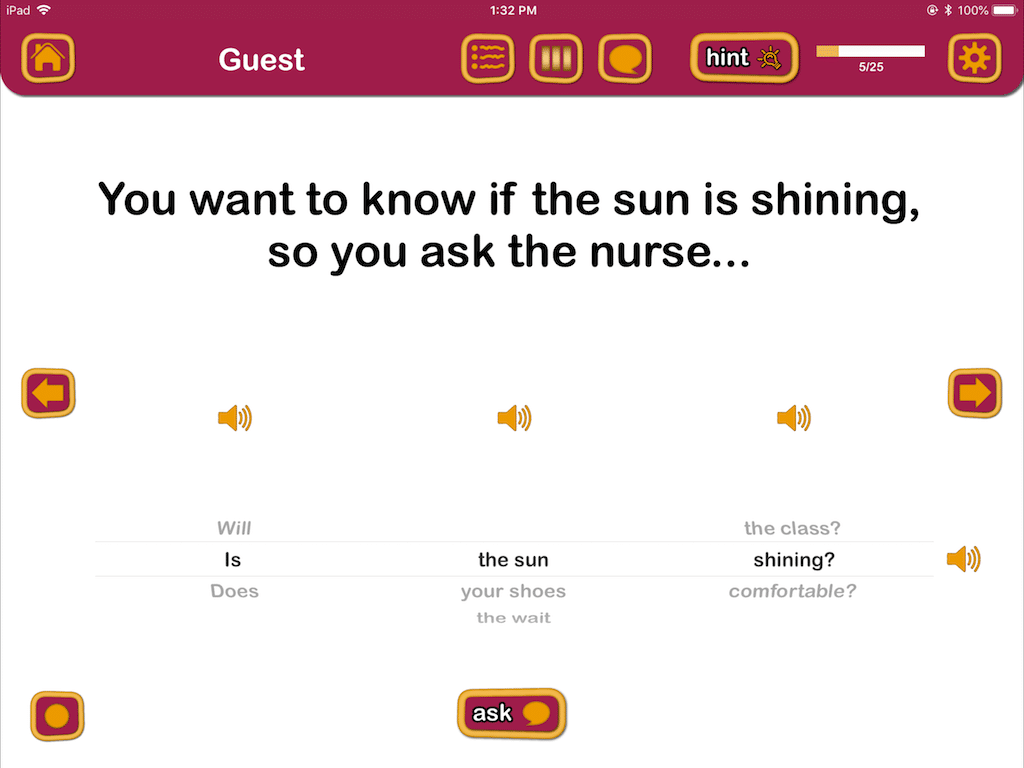 Response options include oral response, spinning options, & multiple choice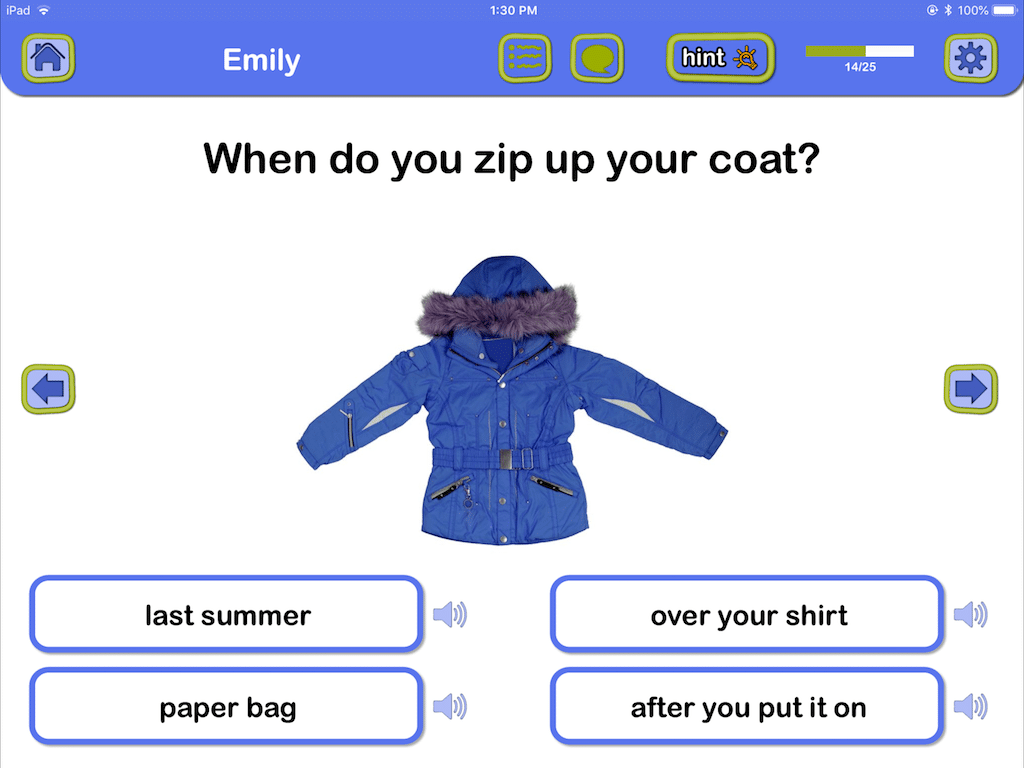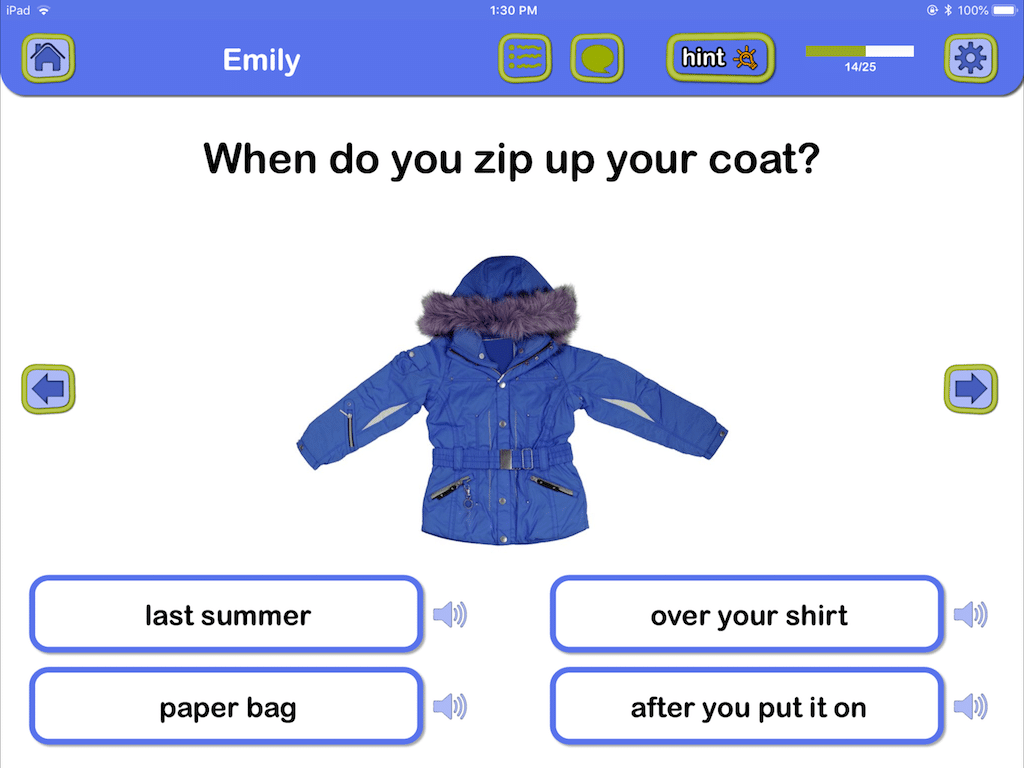 Full audio support to work on listening, reading, or both together
All the Tactus Therapy apps are designed by a certified speech-language pathologist and are based on research and clinical best practices. Learn more about the evidence behind this app.
Start using this app or save with a bundle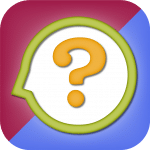 Question Therapy 2-in-1
Combines Asking & Answering Therapy in an app that addresses yes/no & wh- questions for clearer communication.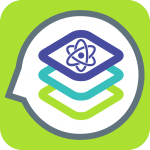 Tactus Aphasia Elements
Round out your aphasia toolbox with 6 of our specialty therapy apps together at an amazing price with this iOS app bundle.