Download your Getting Started With Apps in Speech Therapy eBook
Download this free PDF guide to help answer some of the questions you might have about getting started with apps in speech therapy.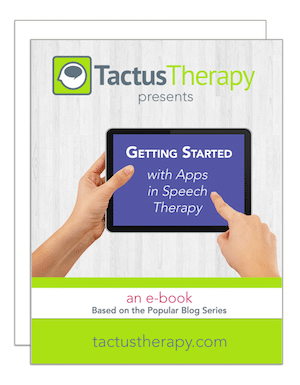 Please be aware that some information has changed since this ebook was published in 2015.
In addition to receiving your free download, you will also be added to our mailing list. You can unsubscribe at any time. Please make sure you read our Privacy Policy and Terms & Conditions.

If you found this useful,
Share It !