Check out these 3 app bundles: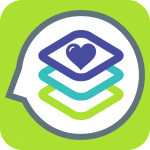 Tactus Aphasia Essentials
Get 8 powerful apps to cover all levels of aphasia with two 4-in-1 apps in this money-saving iOS app bundle. Incredible value!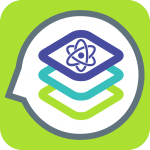 Tactus Aphasia Elements
Round out your aphasia toolbox with 4 of our specialty therapy apps together at an amazing price with this iOS app bundle.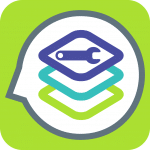 Tactus Clinical Tools
Grab all 5 of our best apps for clinicians in this discount iOS app bundle covering AAC, speech, swallowing, & cognition.
Did you know that bundles are only available for Apple devices like iPad and iPhone? Wondering how to complete your bundle when you already have a few apps? Get answers to your questions about bundles.