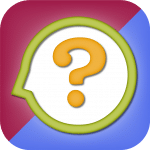 Question Therapy 2-in-1
Combines Asking & Answering Therapy in an app that addresses yes/no & wh- questions for clearer communication.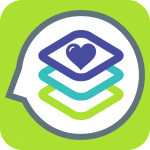 Tactus Aphasia Essentials
Get 8 powerful apps to cover all levels of aphasia with two 4-in-1 apps in this money-saving iOS app bundle. Incredible value!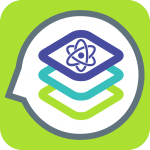 Tactus Aphasia Elements
Round out your aphasia toolbox with 6 of our specialty therapy apps together at an amazing price with this iOS app bundle.
Articles for Speech Professionals