9 Amazing Resources for Aphasia Education & Support
4 min read
It's a time to spread the word about aphasia and to learn more about how you can help those affected by it. Here are 9 amazing online resources for you to explore and share to help raise awareness about aphasia:
Find the best apps for aphasia therapy, specific to your needs, using our free Aphasia App Finder wizard.

If you liked this article,
Share It !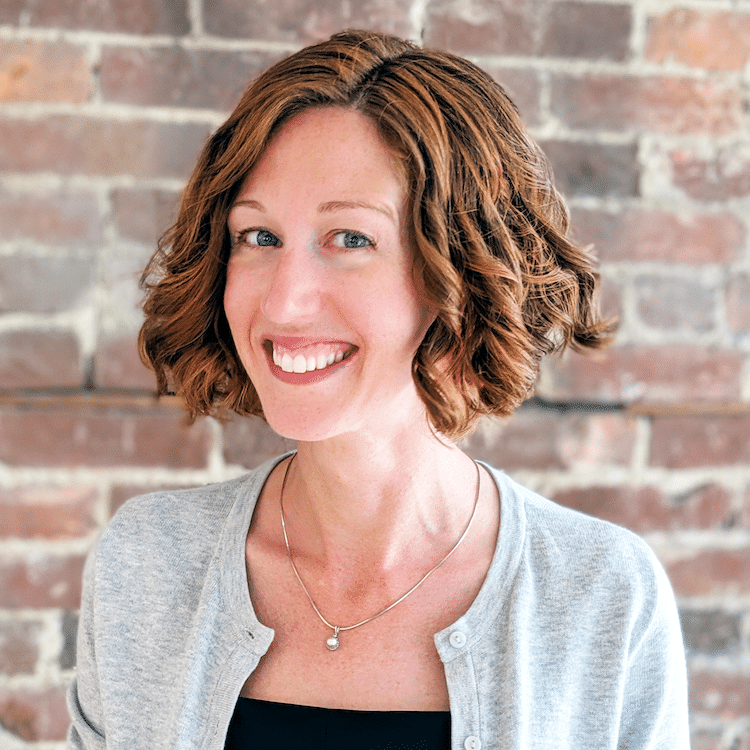 Megan S. Sutton, MS, CCC-SLP is a speech-language pathologist and co-founder of Tactus Therapy. She is an international speaker, writer, and educator on the use of technology in adult medical speech therapy. Megan believes that technology plays a critical role in improving aphasia outcomes and humanizing clinical services.