Start talking again
one word at a time
Naming Therapy helps people who can't find the right words to learn strategies to communicate their thoughts or needs. It uses tried and true treatment approaches to help people with word-finding problems to:
Research shows that using this app as part of Language Therapy 4-in-1 for just 20 minutes a day for 4 weeks can significantly improve chronic aphasia.
Add your own words and pictures to work on the words that matter most to you, or use the hundreds of everyday words included in the app in English, Spanish, French, and German.
See Naming Therapy In Action
Practice at Home or Use at Work
Learn what helps you to think of words
Practice at your own pace, taking the cues you want, when you want them
Listen to your responses to learn to judge your own accuracy
Evidence-based treatment is built in
Use cueing hierarchies, SFA, PCA, & RET with ease
Provide person-centered treatment with custom photos in addition to the 500+ clear images
Here's What People are Saying about
Naming Therapy
I credit my husband's improvement to this app!
My most used app for therapy
His confidence has improved along with his speech
What You'll Get in
Naming Therapy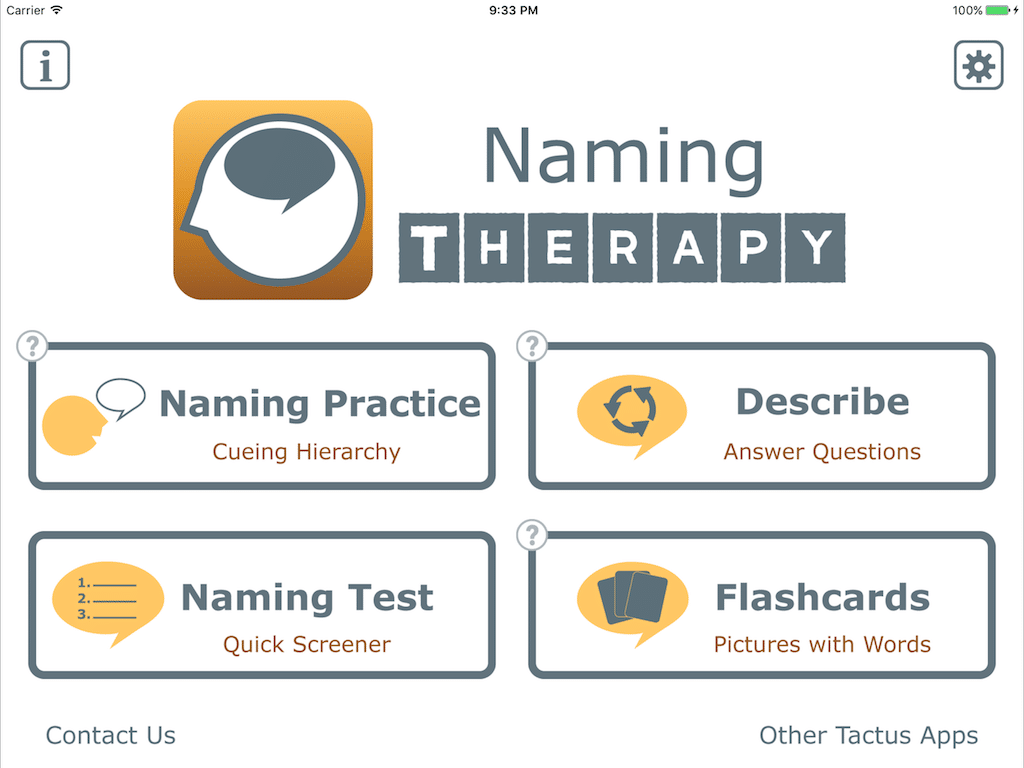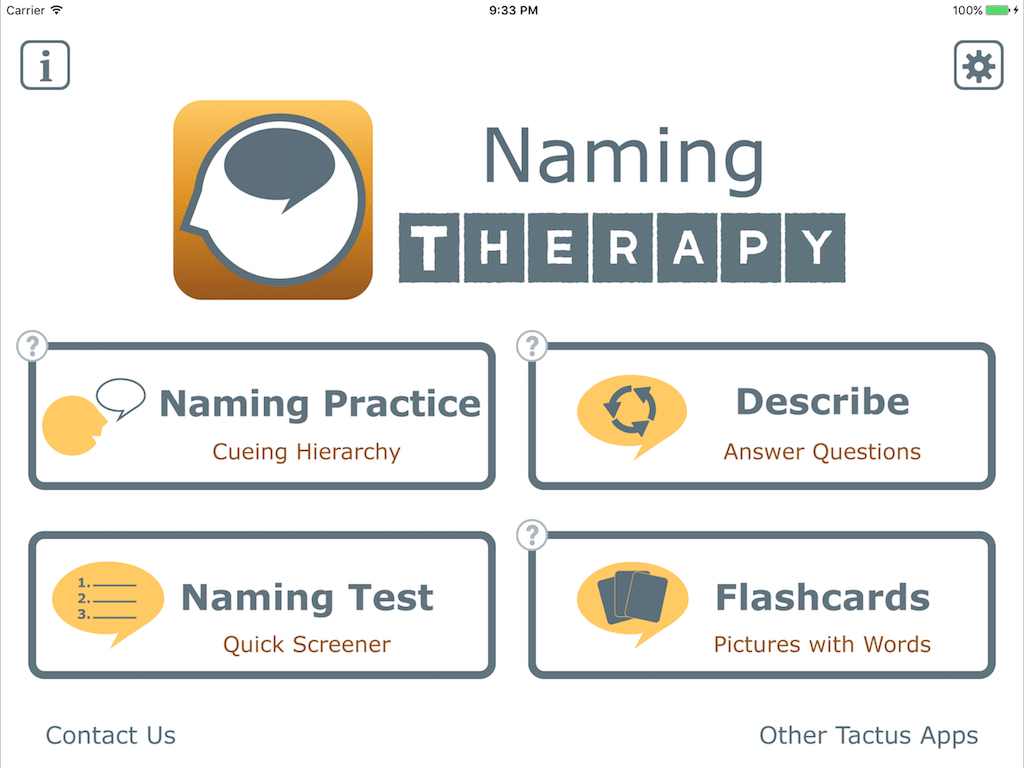 Four activities provide thousands of exercises for verbal expression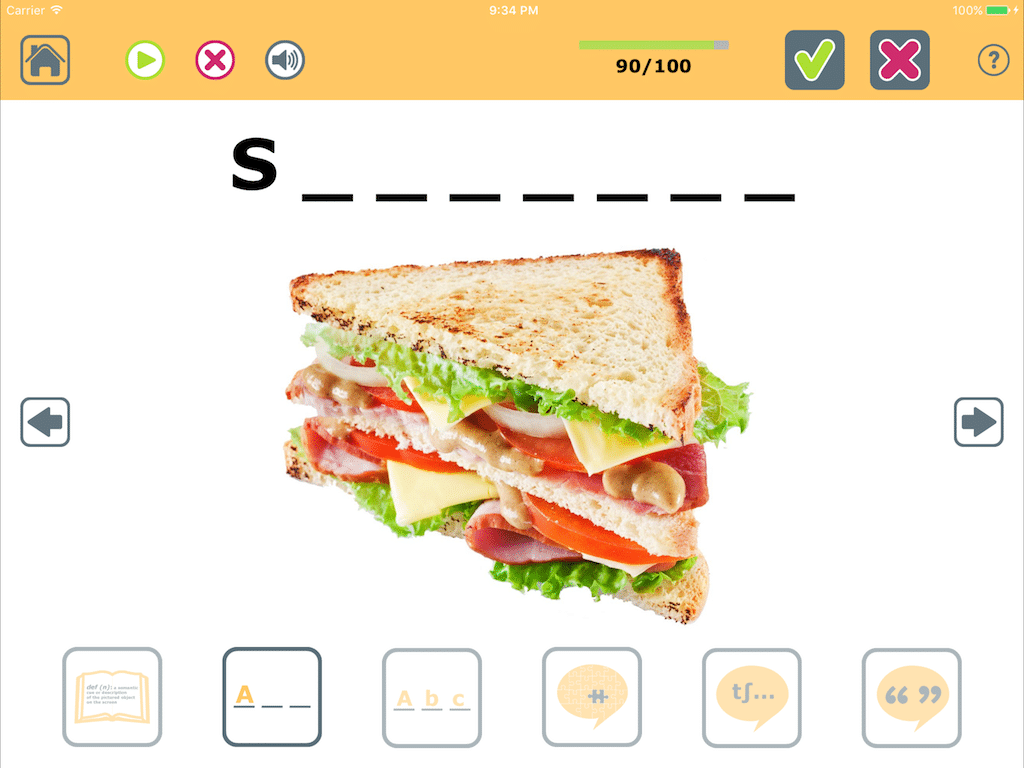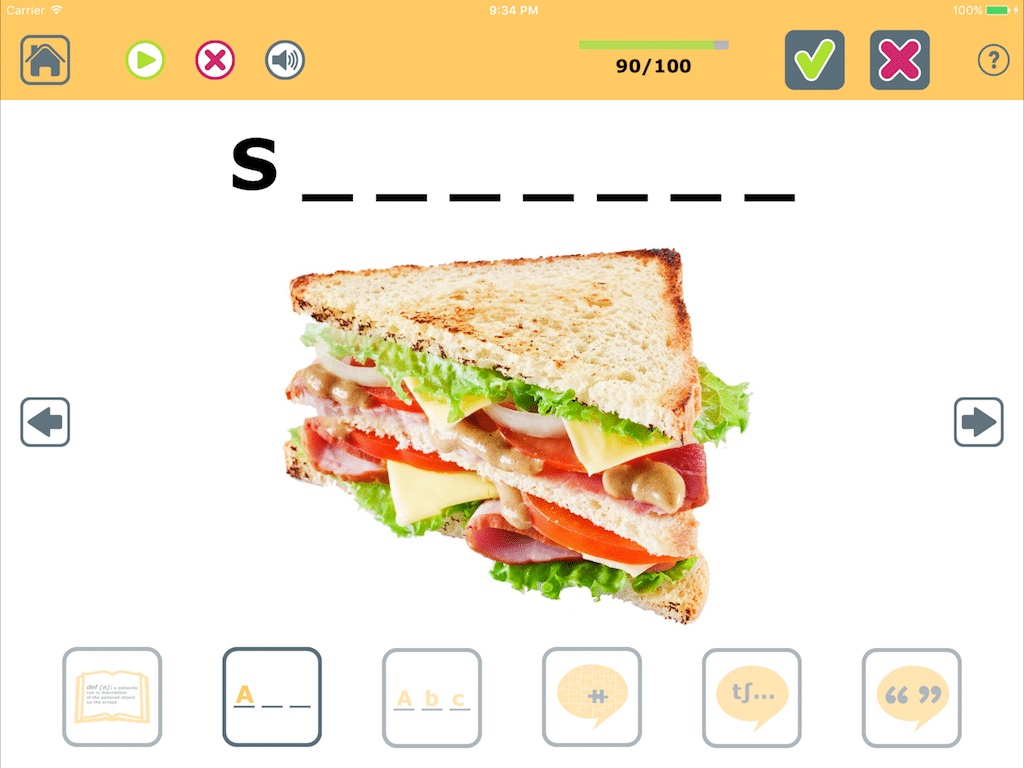 Naming Practice provides a cueing hierarchy to help you say the word with self-scoring & recording options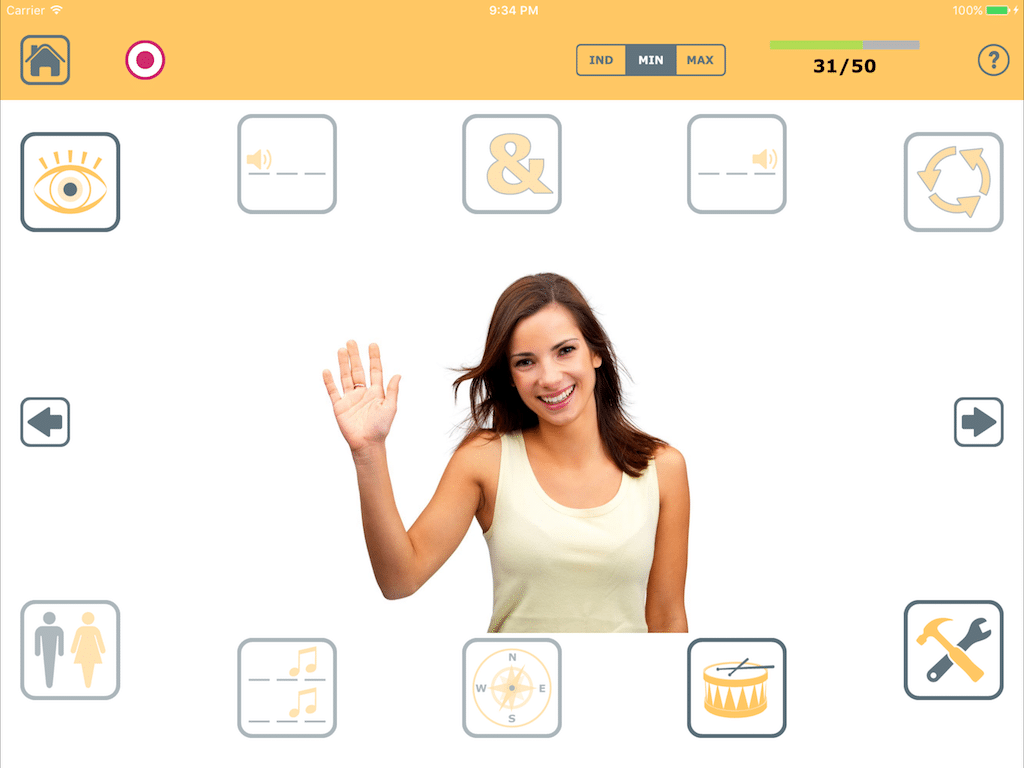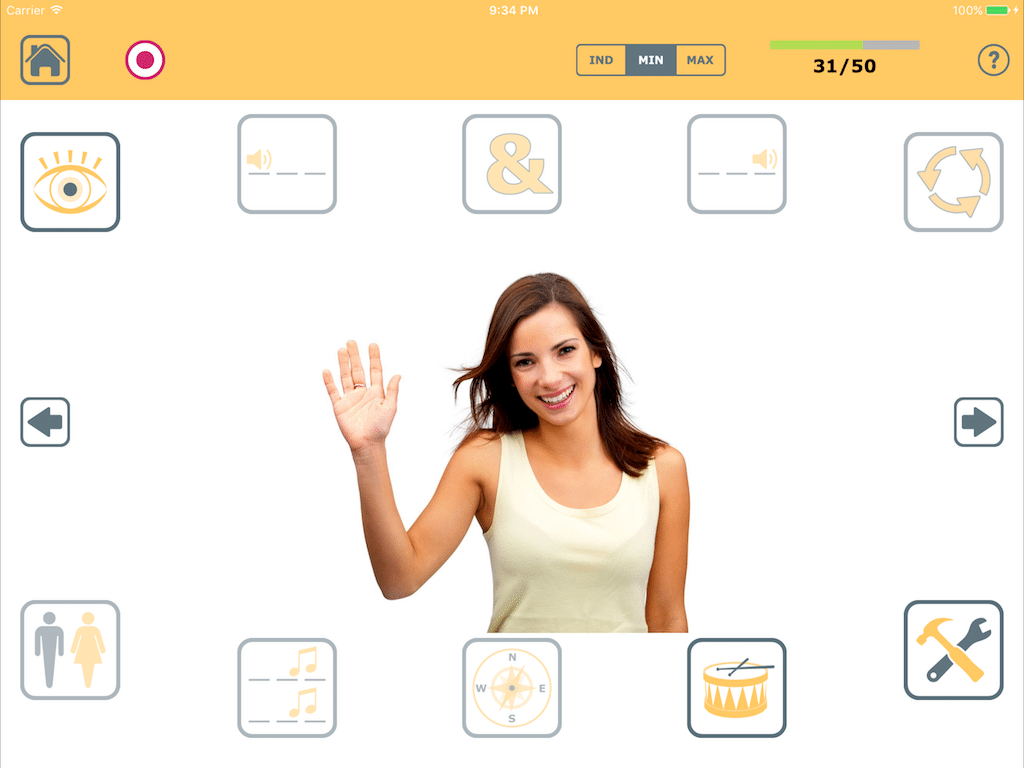 Describe has cues for meaning and sound to explore the words at a deeper level and do Semantic Feature Analysis & Phonological Components Analysis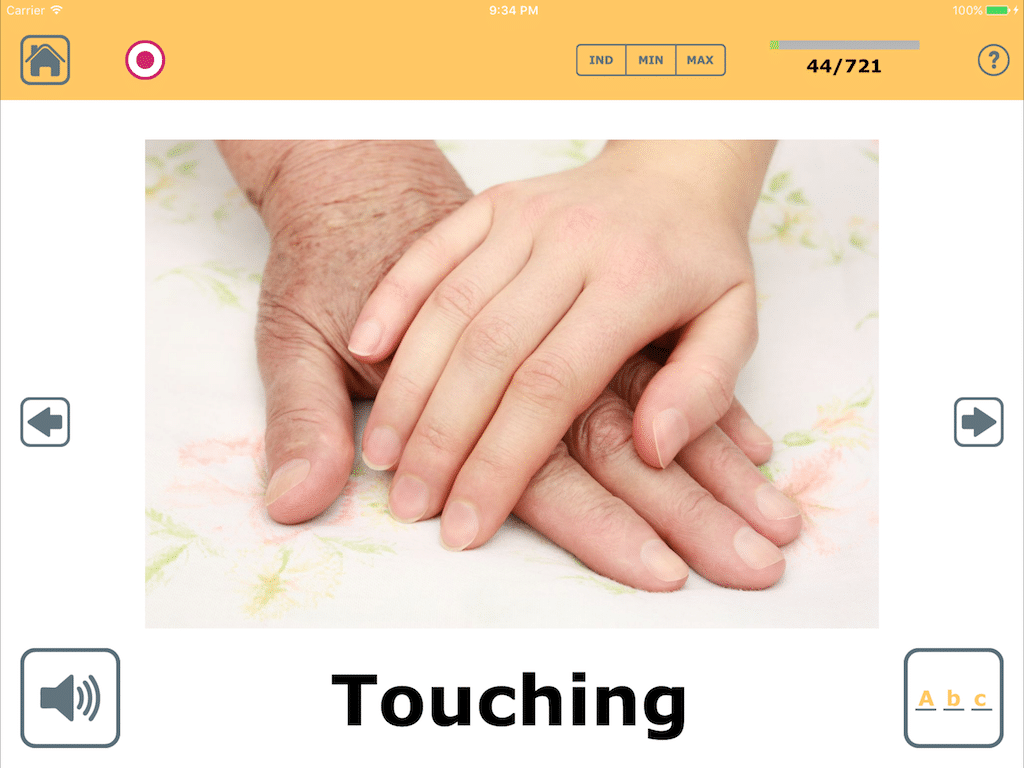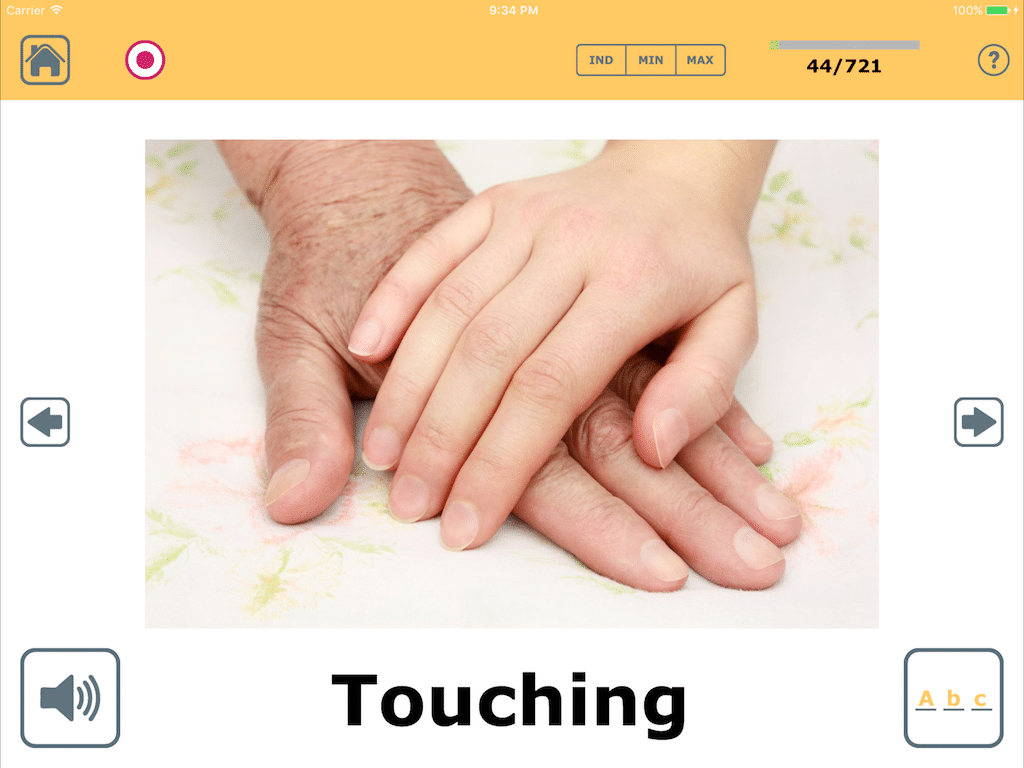 Flashcards gives you photos, sounds, and written words to practice however you want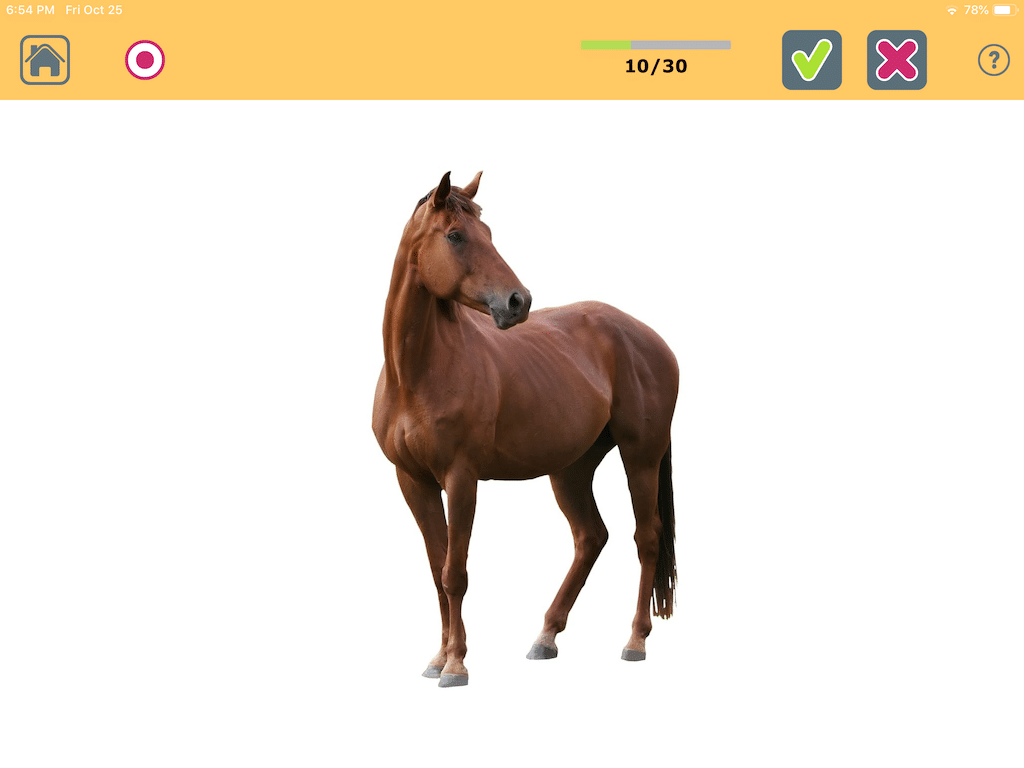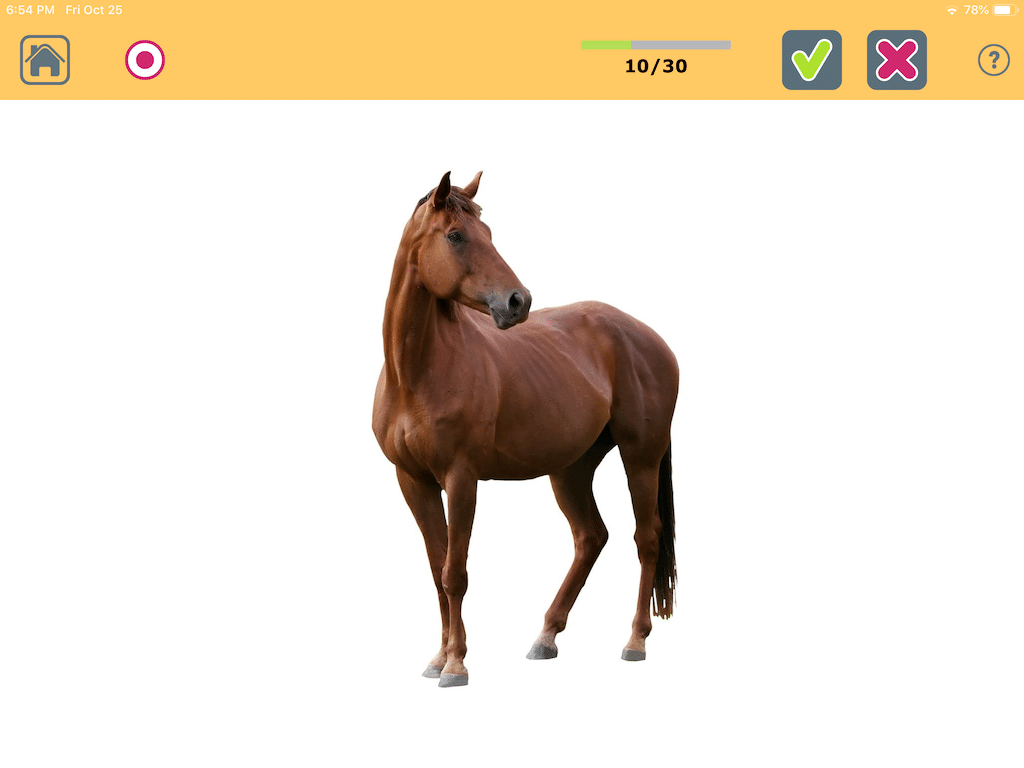 Naming Test offers a quick screen to see if naming is a problem & if this app is the right level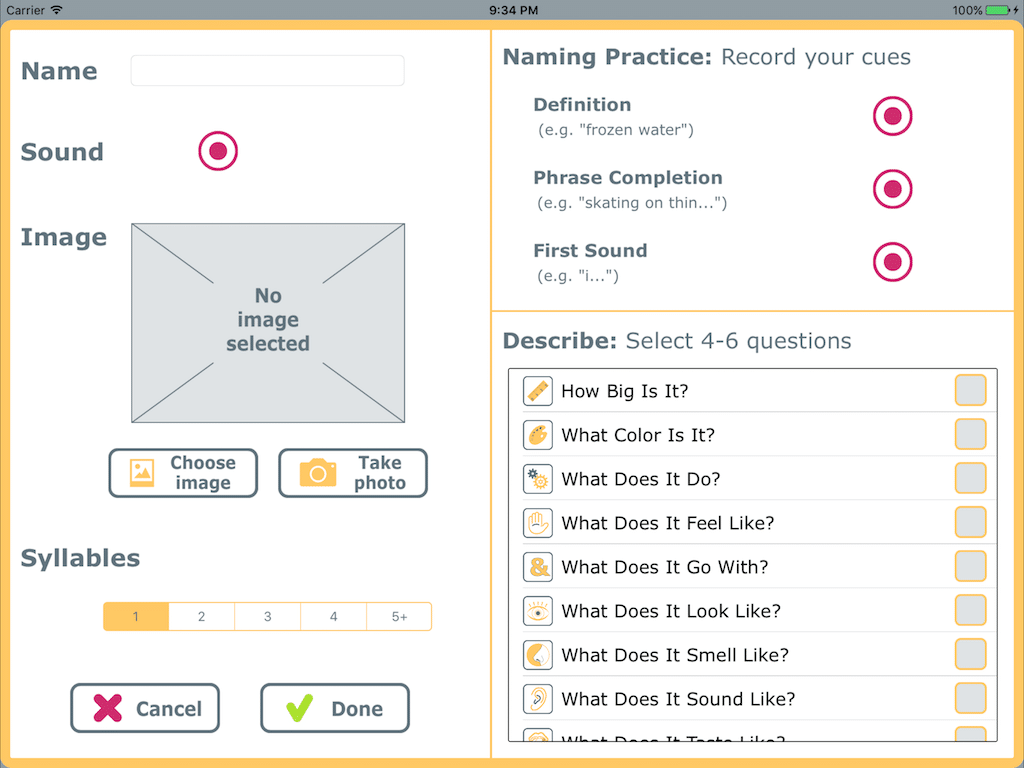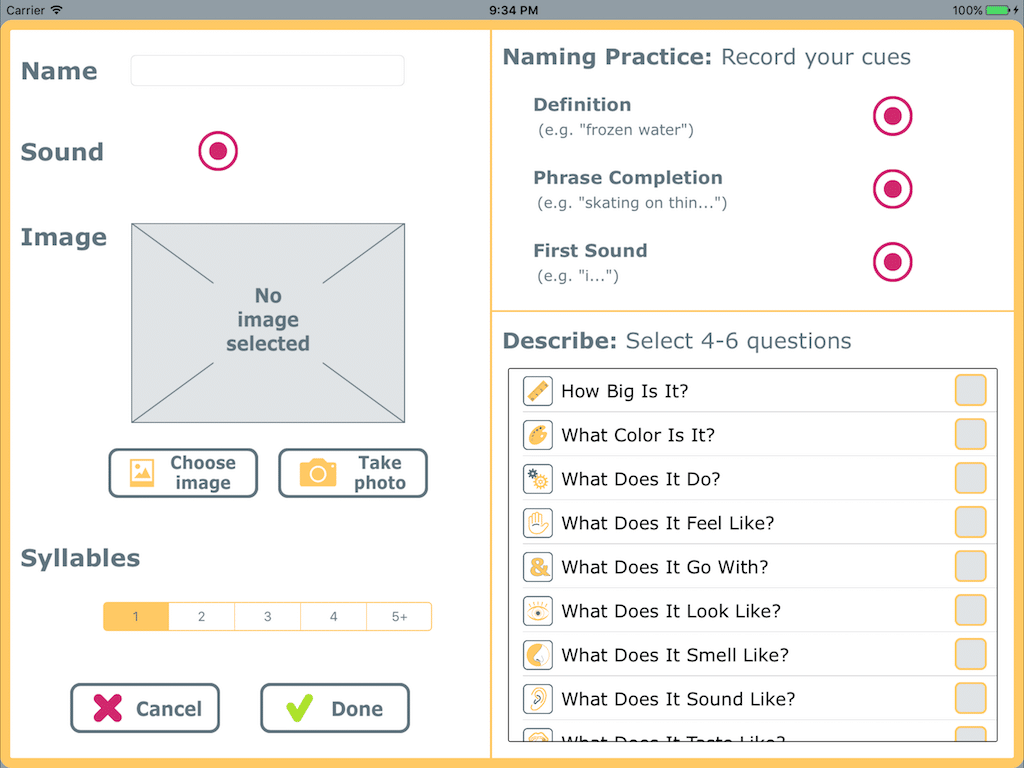 Add your own photos to work on the words that matter most to you
All the Tactus Therapy apps are designed by a certified speech-language pathologist and are based on research and clinical best practices. Learn more about the evidence behind this app.
Try Before You Buy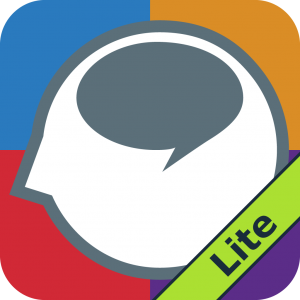 Language Therapy Lite
Download Language Therapy Lite for free on your iOS or Android device for a sample of Naming Therapy. The Lite version allows you to try all 4 activities (along with 3 other apps), with just a handful of the hundreds of words you'll get in the full version.
Power User Tips
Get the most out of this app. Browse these tips from the speech-language pathologist who developed these apps.
Test Yourself
Using Naming Test to determine if there's a naming problem for the type of words in this app. Spot-check progress over time by repeating the test.
Know Where to Start
Look at the report from Naming Test to find which categories are weaker to target them directly using Naming Practice.
Encourage Independence
Let the user press the cue buttons and score when they're right to encourage self-monitoring & self-evaluation. You can record yourself & compare it to the right answer using the on screen controls.
Make it Personal
Add photos of your family, pets, & favorite things for more motivating and personalized practice. Research shows that creating your own cues can lead to better outcomes.
Keep it Positive
There's no need to press the X button in Naming Practice unless the user is unable to repeat the word. Only acknowledge correct answers and let the app track which cues resulted in success.
Length Matters
Restrict syllable length to 1 or 2 for those with more severe apraxia of speech. Challenge users with mild apraxia by selecting words with only 4 or 5 syllables.
Focus Your Efforts
You can turn off any words in the app to focus on a smaller set of words across categories. Go to the Settings, touch Choose, and customize the word list.
Make Your Own Therapy
The Flashcards activity lets you design your own therapy activity. Write or say the word. Create a sentence using the word. Define the word. Repeat the word 5 times. It's up to you!
Don't Forget to Download Your
FREE USER GUIDE
Get the most out of this app when you have all the power user tips & step-by-step instructions. Fill out the form so we can send your free PDF user guide straight to your inbox!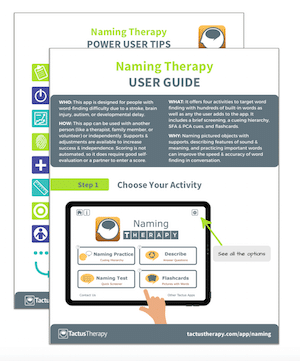 In addition to receiving your free download, you will also be added to our mailing list. You can unsubscribe at any time. Please make sure you read our Privacy Policy and Terms & Conditions.
Start using this app or save with a bundle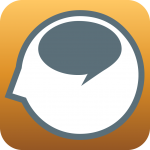 Naming Therapy
Say the right word more easily when you learn the strategies that help you communicate with this popular word-finding app.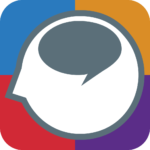 Language Therapy 4-in-1
Boost speaking, listening, reading, & writing for words with a scientifically proven speech therapy app for people with aphasia.