See Writing Therapy In Action
Here's What People are Saying about
Writing Therapy
Perfect for both children & adults!
Beautifully done! Love this app!
Highly engaging! Great app!
Easy to add spelling lists for school
What You'll Get in
Writing Therapy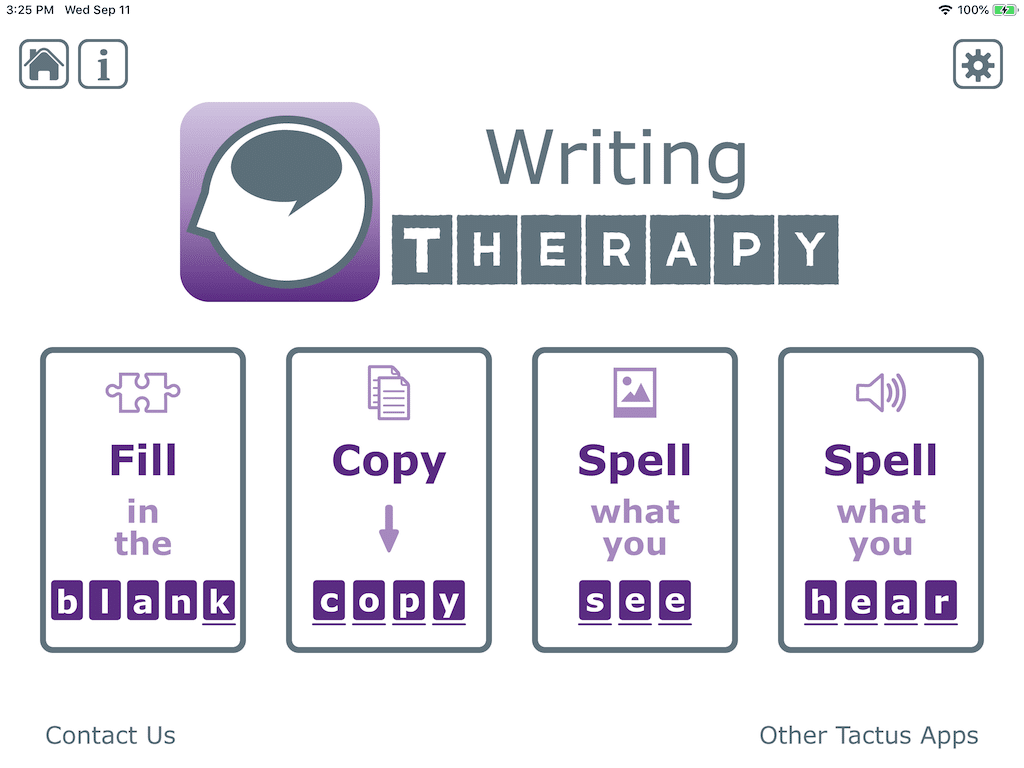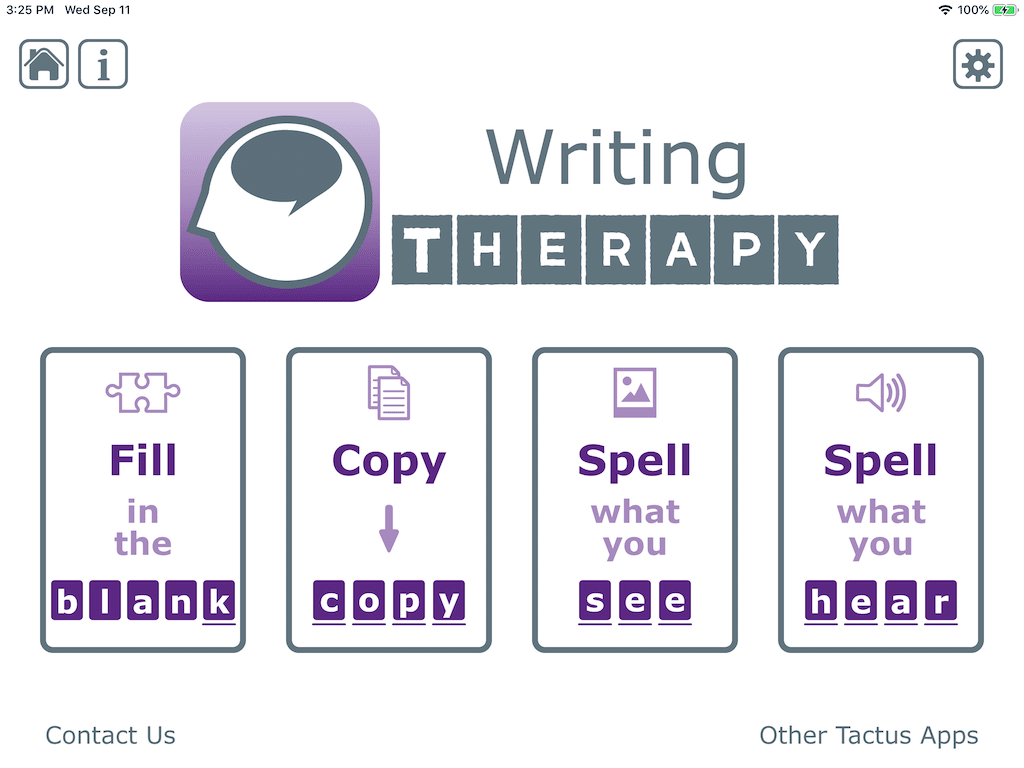 Four activities provide thousands of spelling tasks for single words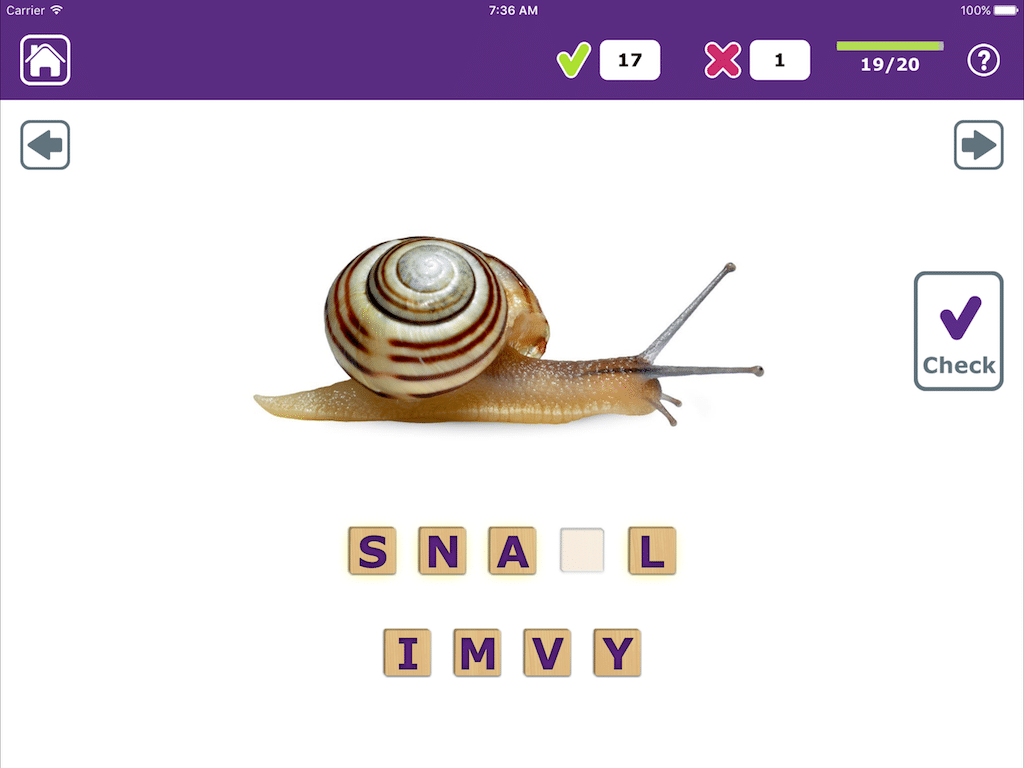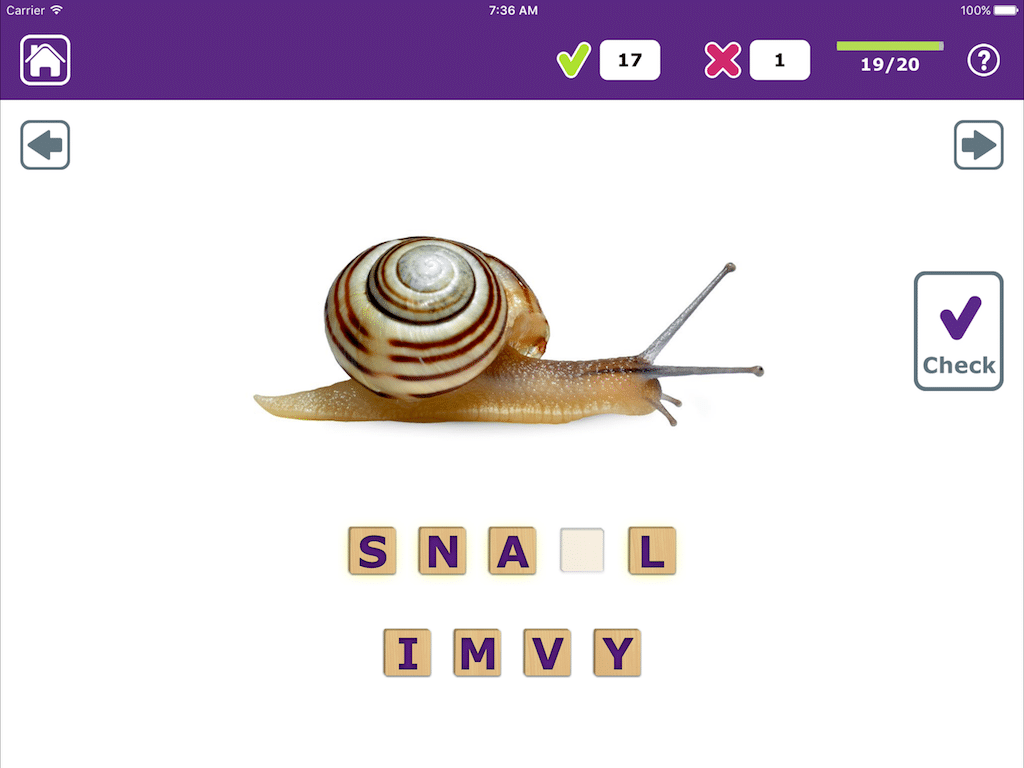 Fill-in-the-Blank lets you focus on just one missing letter (Easy level shown here)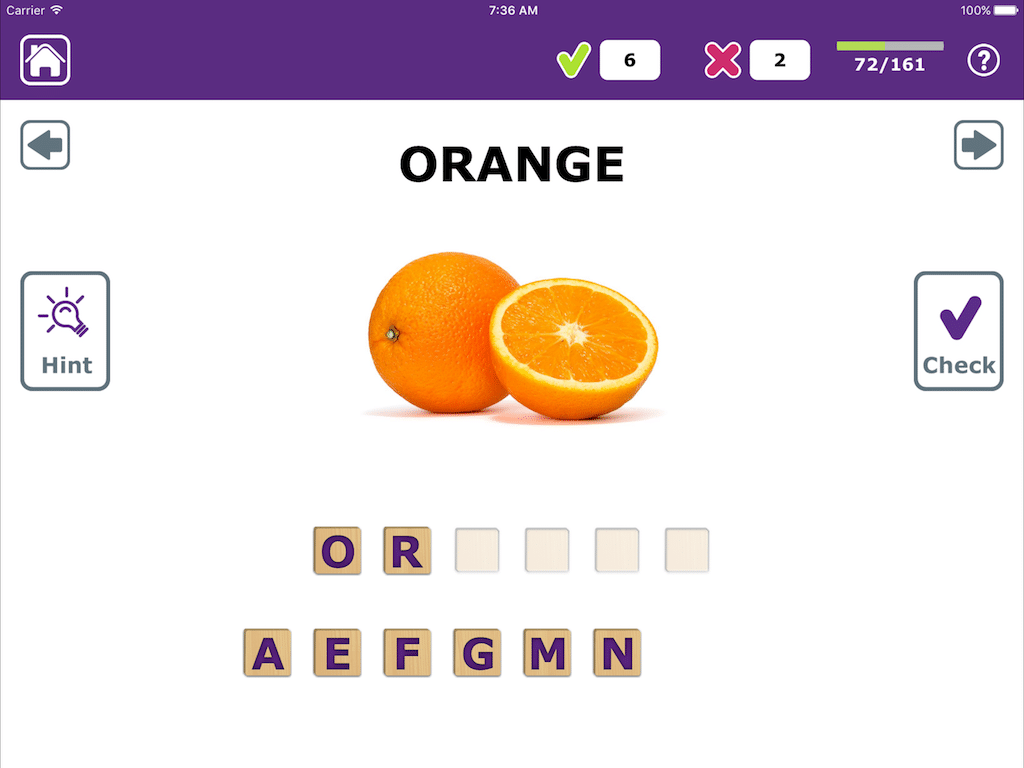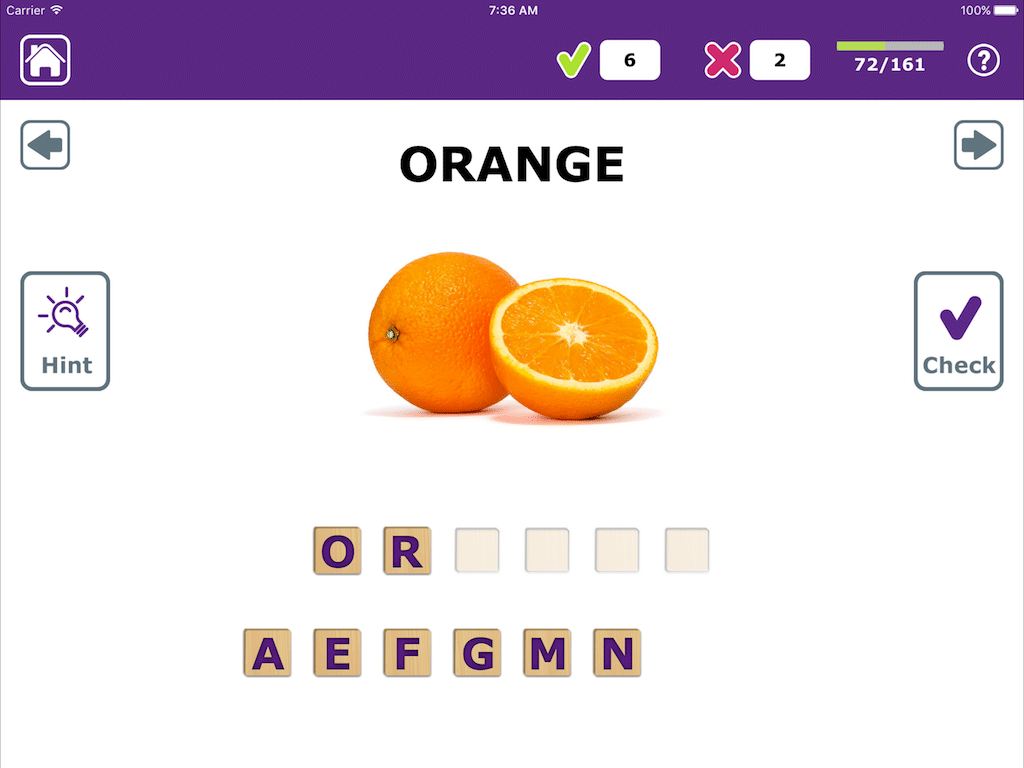 Copy allows you to practice spelling whole words, but with a model (Medium level shown here)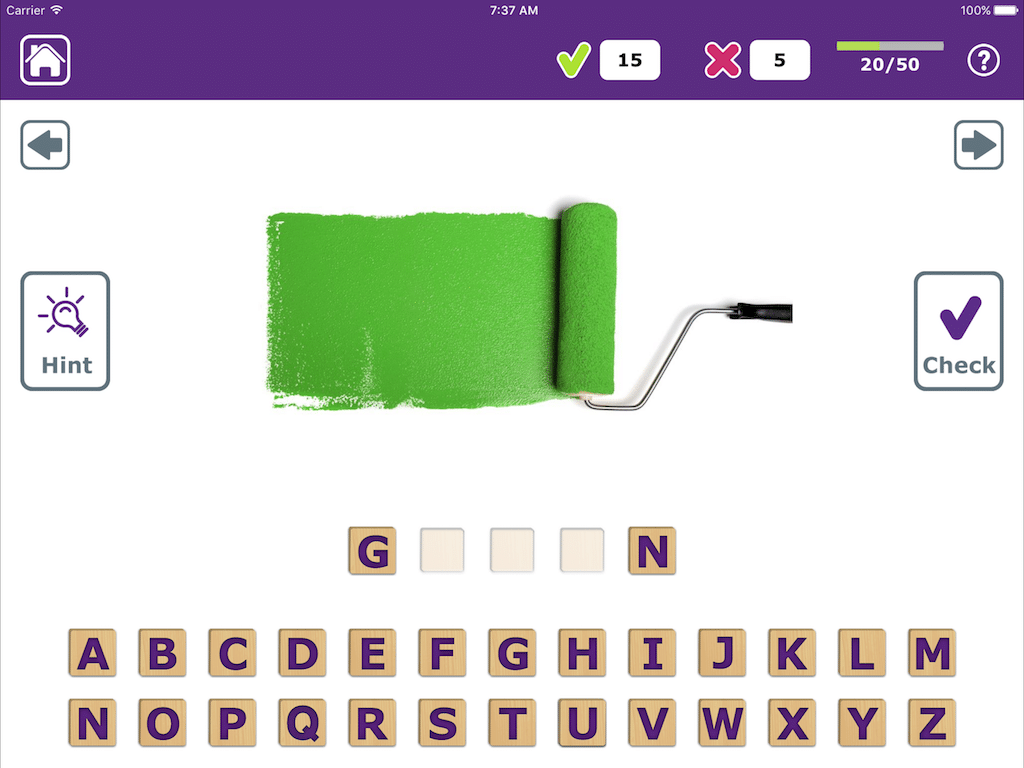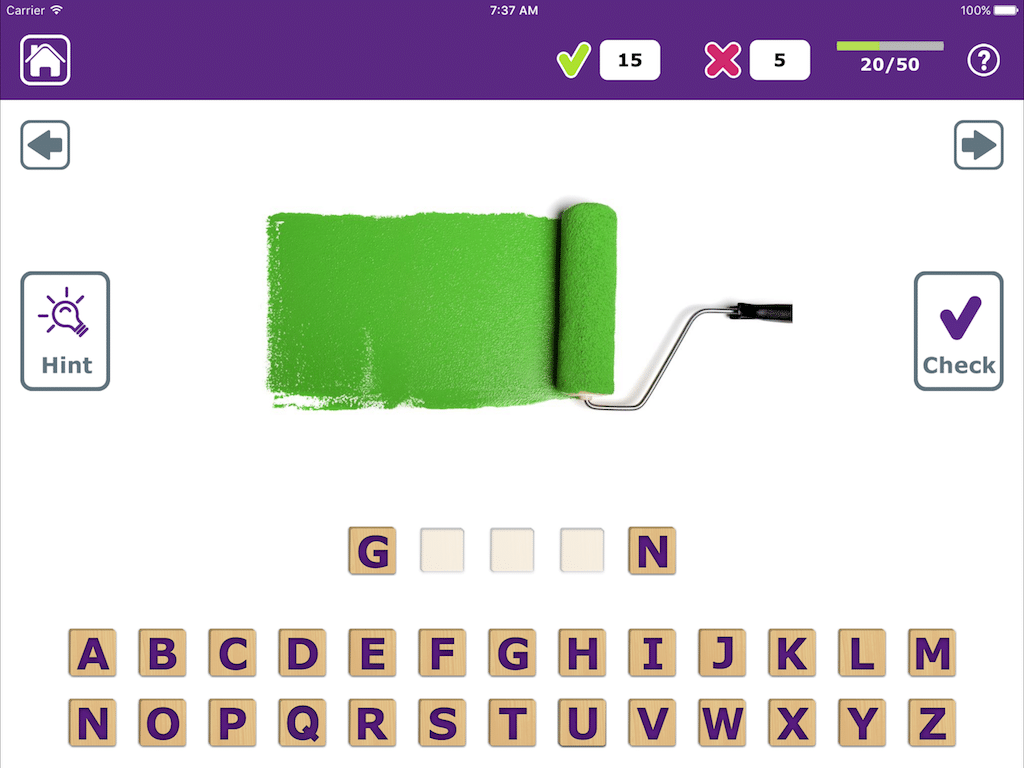 Spell What You See offers written naming tasks (Hard level shown here)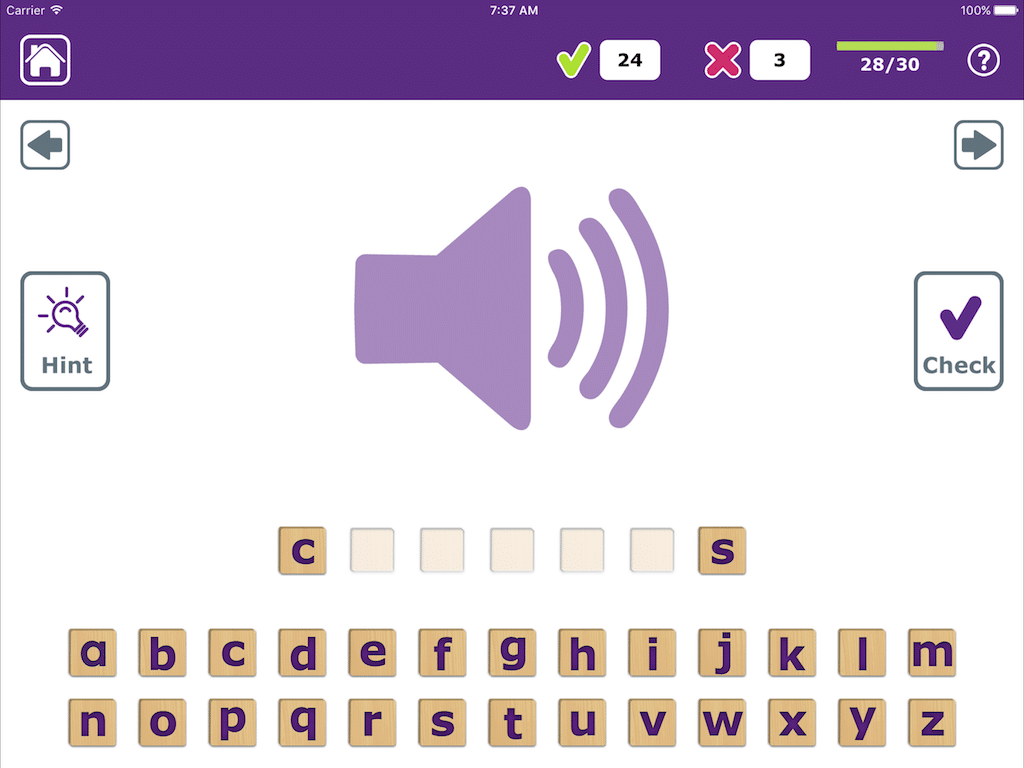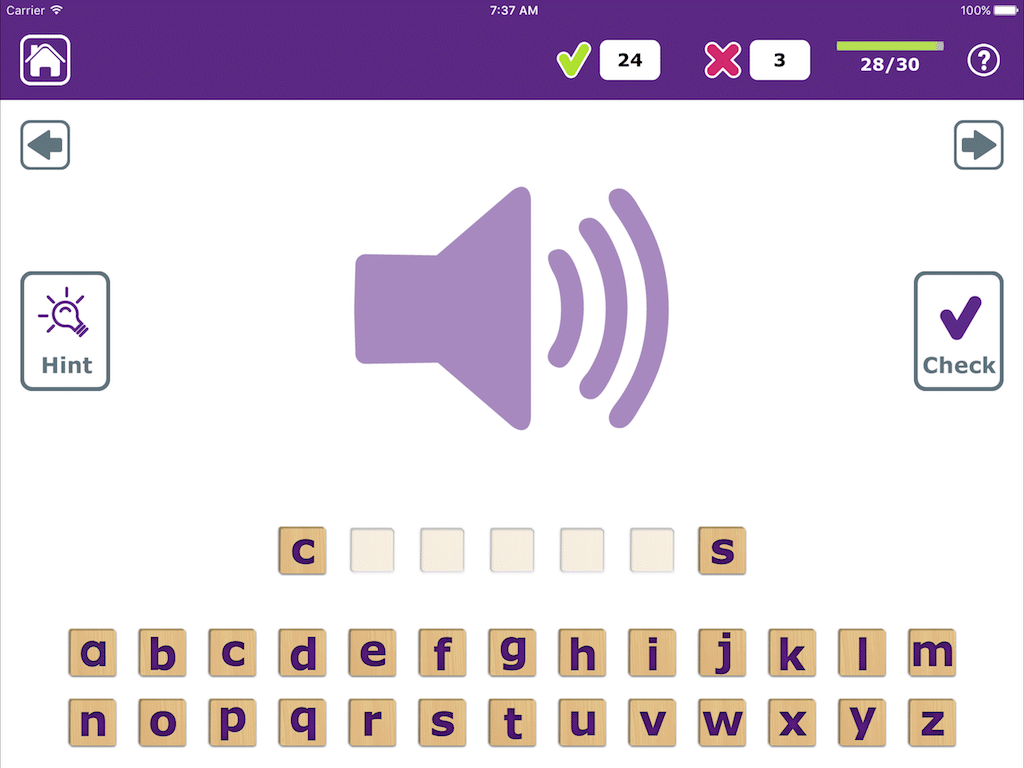 Spell What You Hear works on spelling words to dictation (Hard level shown here)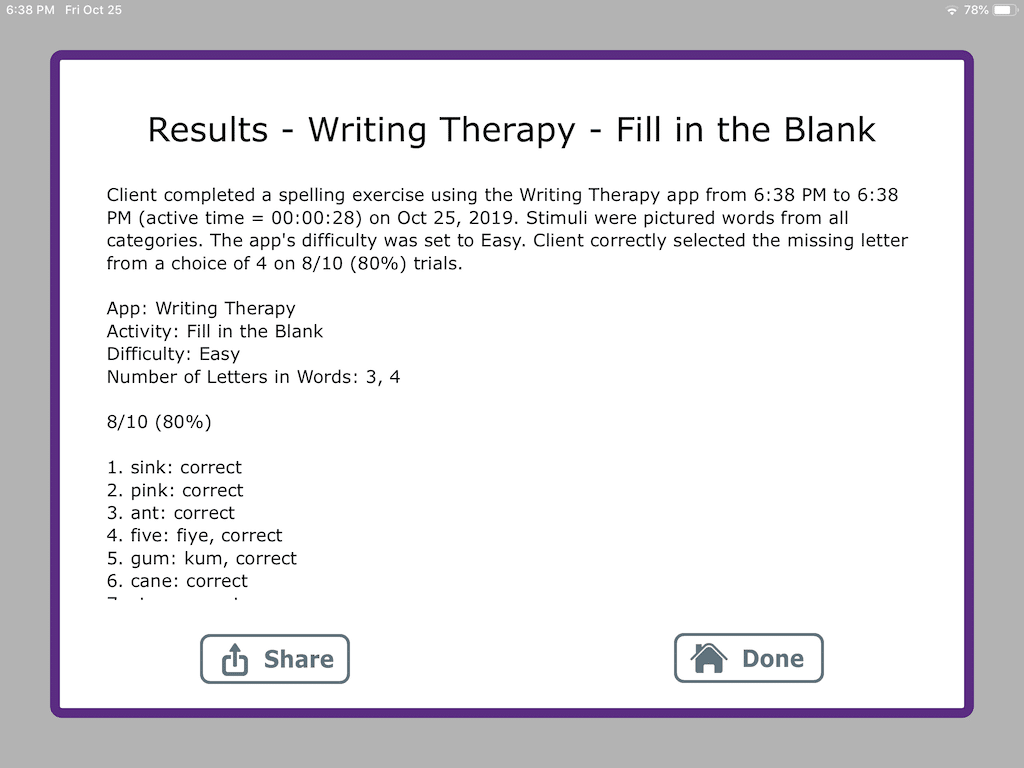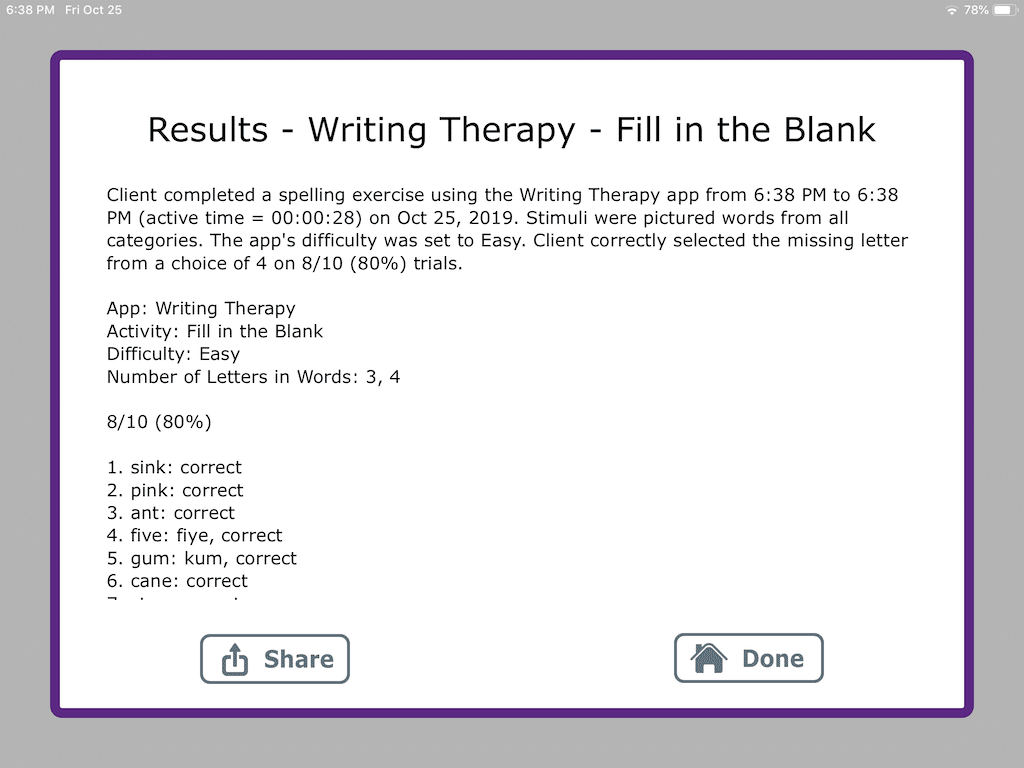 Professional reports for you to e-mail, print, or save
All the Tactus Therapy apps are designed by a certified speech-language pathologist and are based on research and clinical best practices. Learn more about the evidence behind this app.
Try Before You Buy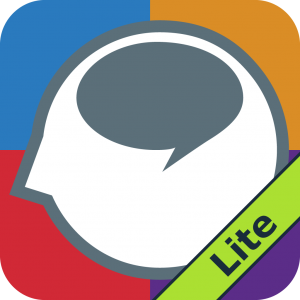 Language Therapy Lite
Download Language Therapy Lite for free on your iOS or Android device for a sample of Writing Therapy. The Lite version allows you to try all the activities in all 4 apps, with just a handful of the hundreds of words you'll get in the full version.
Power User Tips
Get the most out of this app. Browse these tips from the speech-language pathologist who developed these apps.
Where to Start
The activities move from easiest on the left to hardest on the right. Start with the Medium setting, and turn off the 8, 9, and 10+ letter words. The recommendations will guide you from there.
Make it Easier
Choose an activity on the left half of the home screen. Use the Easy setting and turn off all but the 3 and 4 letter words on the Settings tab.
Make it Harder
Choose an activity on the right half of the home screen. Use the Hard setting, and turn off the 3, 4, and 5 letter words on the Settings tab, leaving only 6+ letter words.
Gain Independence
Use the Hint button when you're stuck to narrow the options. If you find yourself using the hint a lot, step down in difficulty next time. Consider turning off the Show Score setting too.
Do More
Write the word on paper 5 times after completing the activity with tiles. Cover the screen to stretch your memory. Record yourself saying the word with on-screen recording controls.
Move Your Way
Did you know you can drag the letters into place or just simply tap them? They'll fill in the blank spaces from left to right when you touch them.
Hear the Letters – or Not
Many people benefit from hearing the letter names as they touch the letters, but for others, this can be distracting. Change the Sounds setting to hear touch-confirming clicks or no sound at all.
Parlez-vous français?
This app can speak English (North American), English (UK), French, German, & Spanish – change your device language for localized menus & reports, or just select the exercise language in the Settings.
Use Reading to Help Writing
The reason this app has a Check button is to allow you to read your answer, decide if it's correct, and change it if you want. This builds self-monitoring and self-correction skills.
Don't Forget to Download Your
FREE USER GUIDE
Get the most out of this app when you have all the power user tips & step-by-step instructions. Fill out the form so we can send your free PDF user guide straight to your inbox!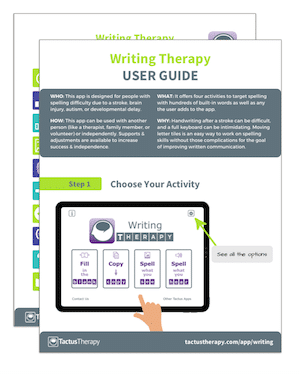 In addition to receiving your free download, you will also be added to our mailing list. You can unsubscribe at any time. Please make sure you read our Privacy Policy and Terms & Conditions.
Start using this app or save with a bundle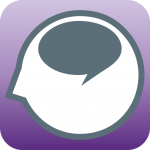 Writing Therapy
Build independence as you improve your spelling skills with engaging exercises to help you relearn to write single words.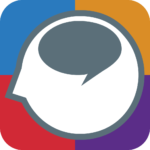 Language Therapy 4-in-1
Boost speaking, listening, reading, & writing for words with a scientifically proven speech therapy app for people with aphasia.