See Writing Therapy In Action
Here's What People are Saying about
Writing Therapy
Perfect for both children & adults!
Beautifully done! Love this app!
Highly engaging! Great app!
Easy to add spelling lists for school
What You'll Get in
Writing Therapy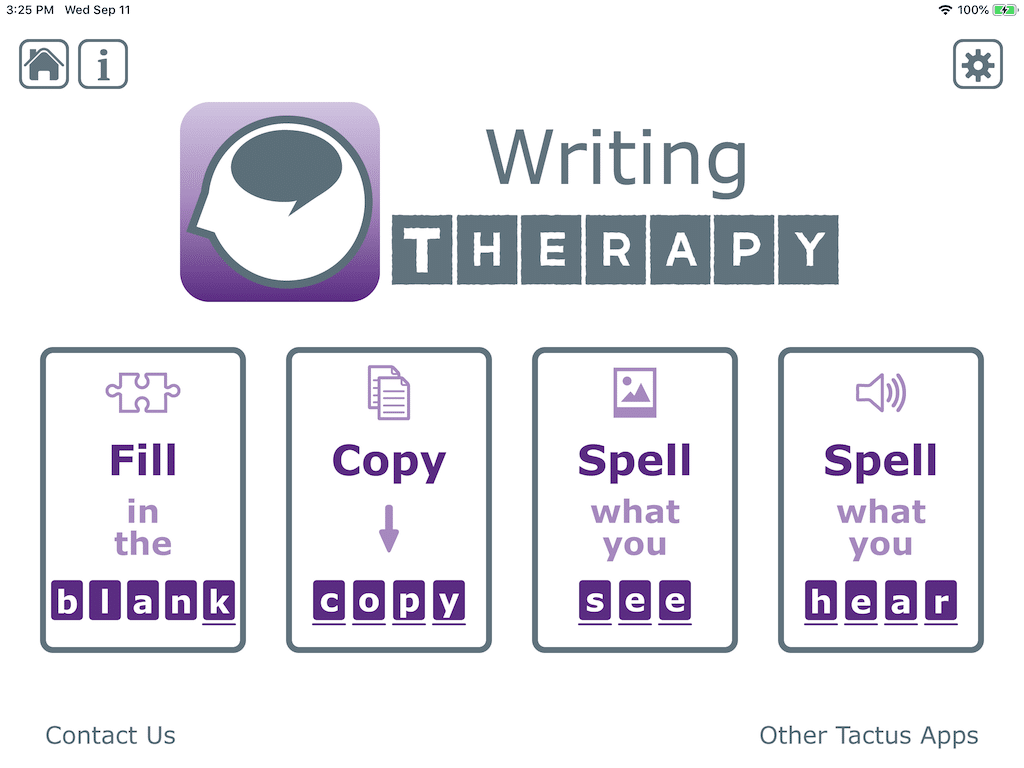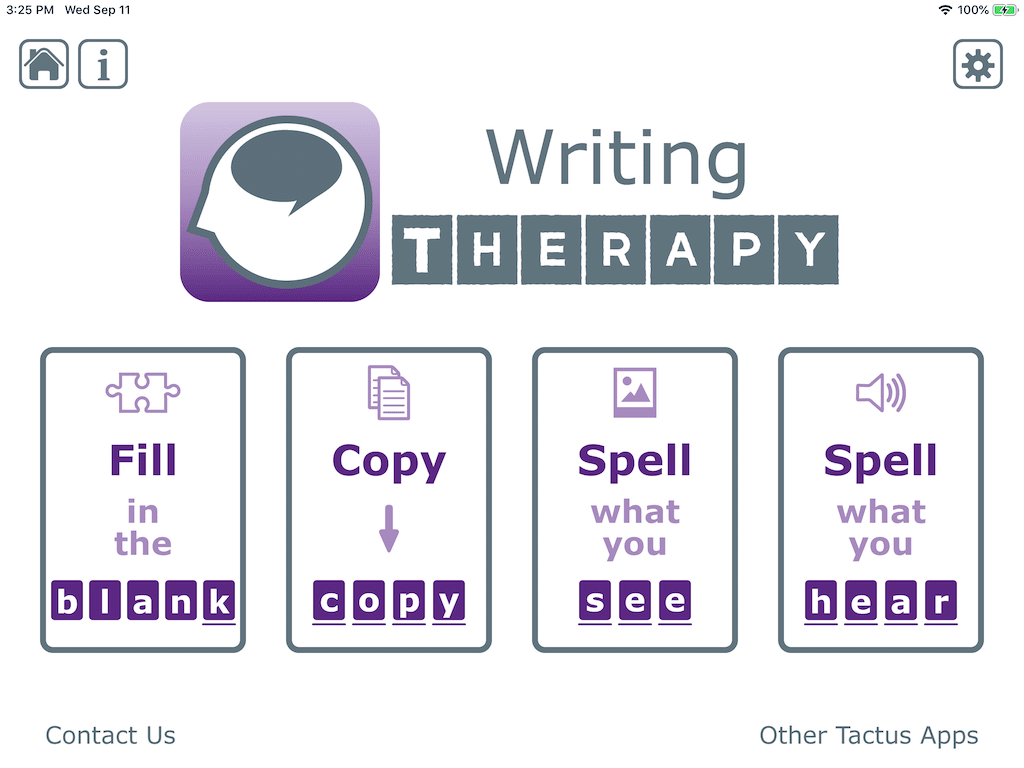 Four activities provide thousands of spelling tasks for single words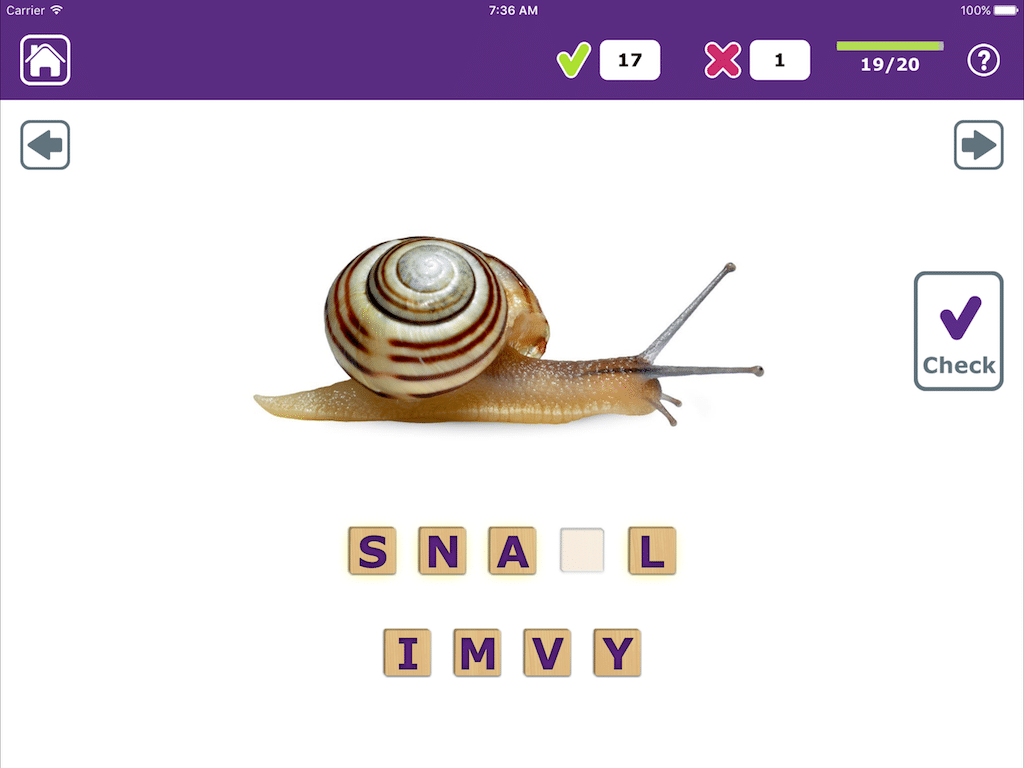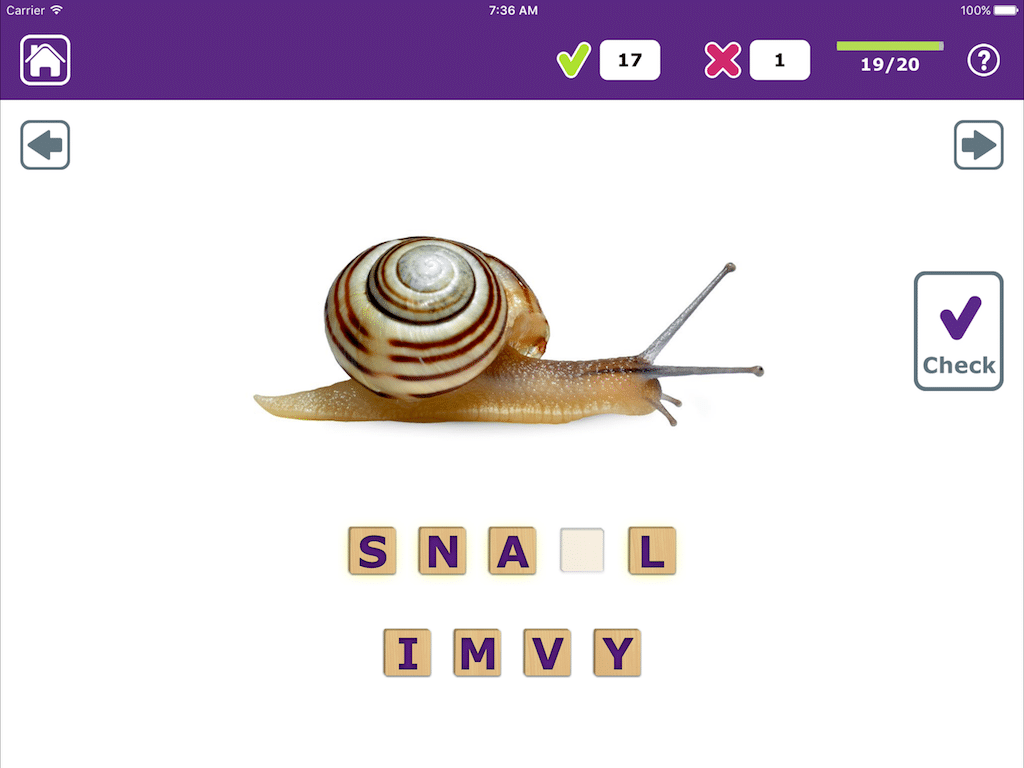 Fill-in-the-Blank lets you focus on just one missing letter (Easy level shown here)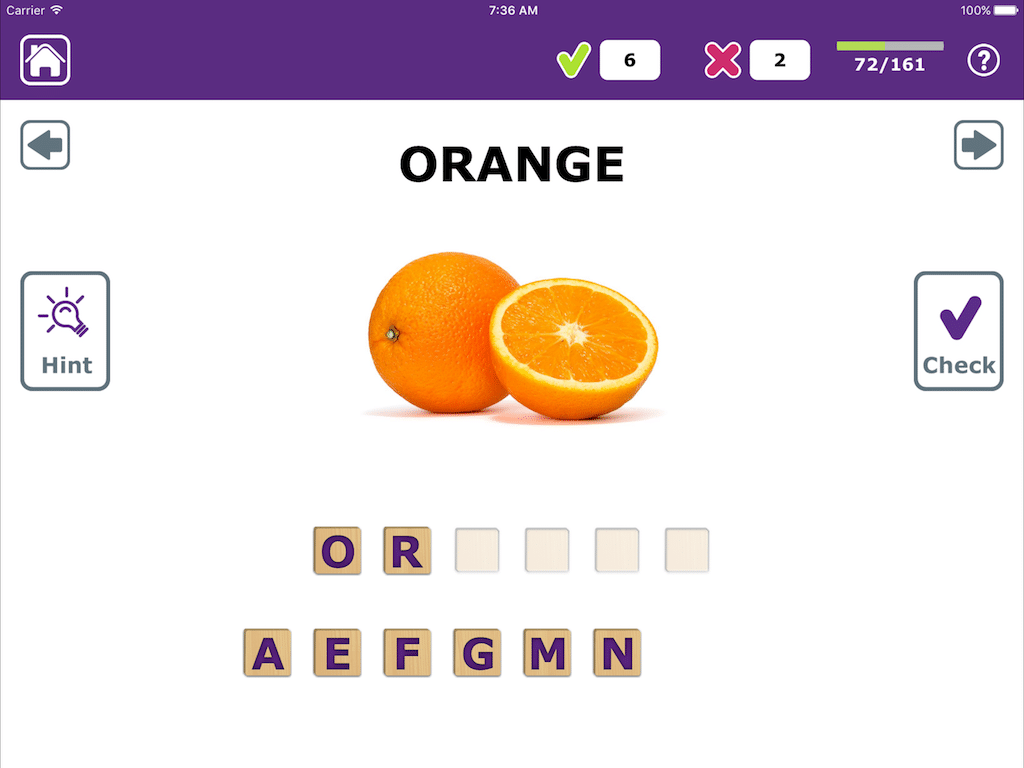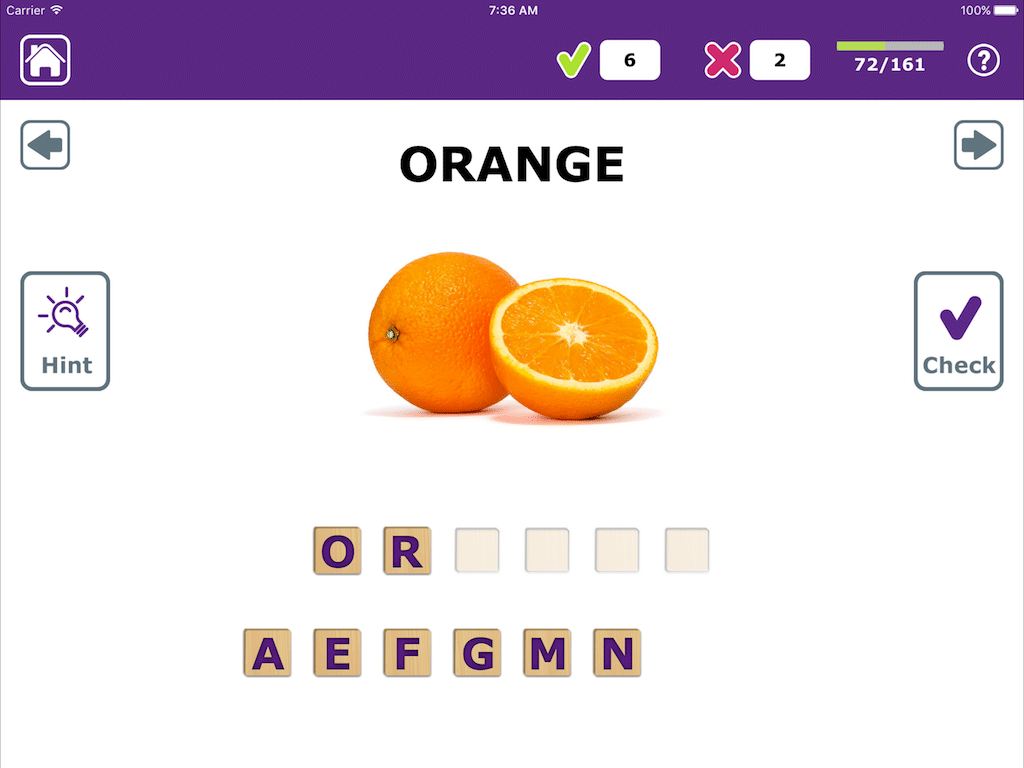 Copy allows you to practice spelling whole words, but with a model (Medium level shown here)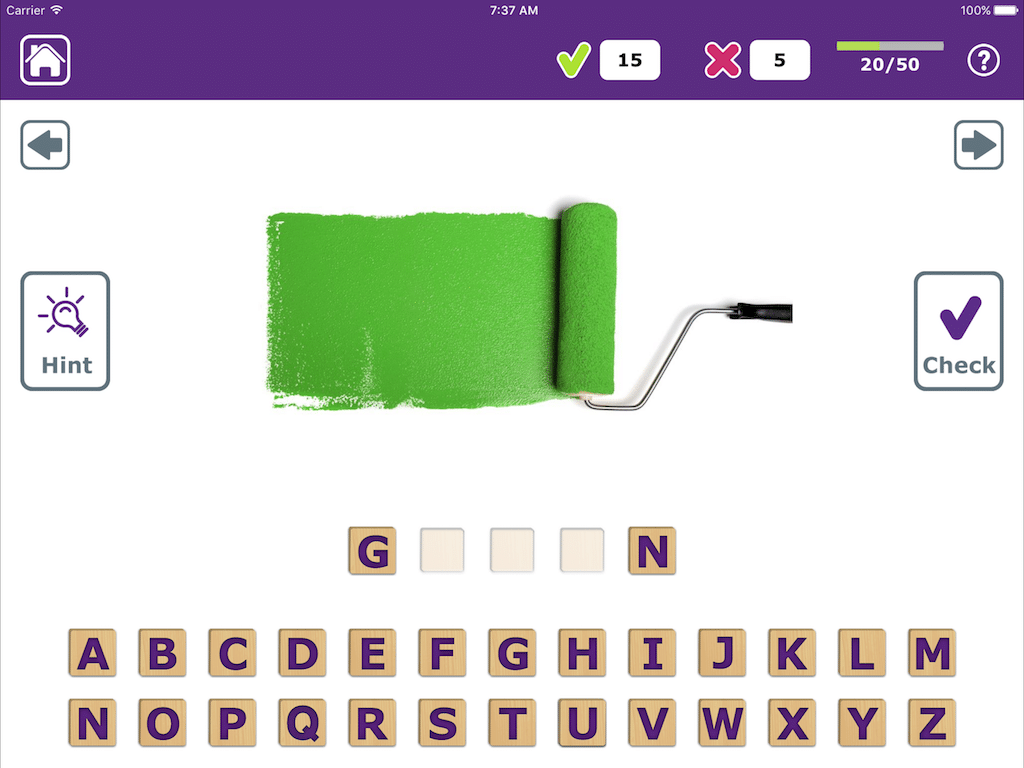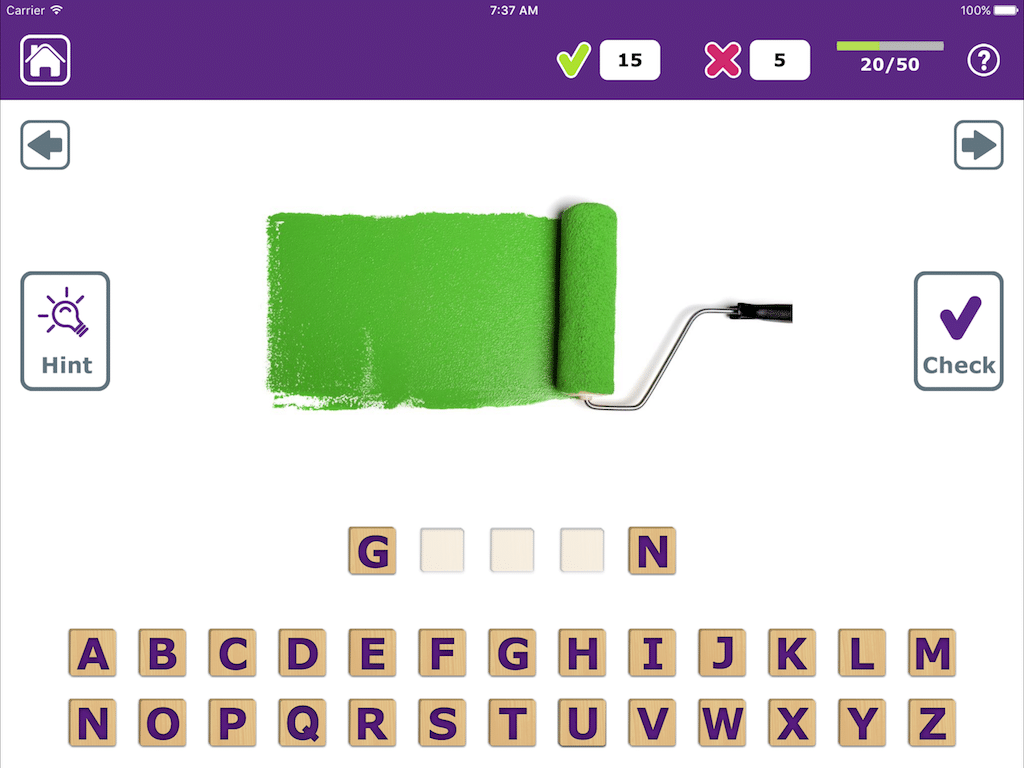 Spell What You See offers written naming tasks (Hard level shown here)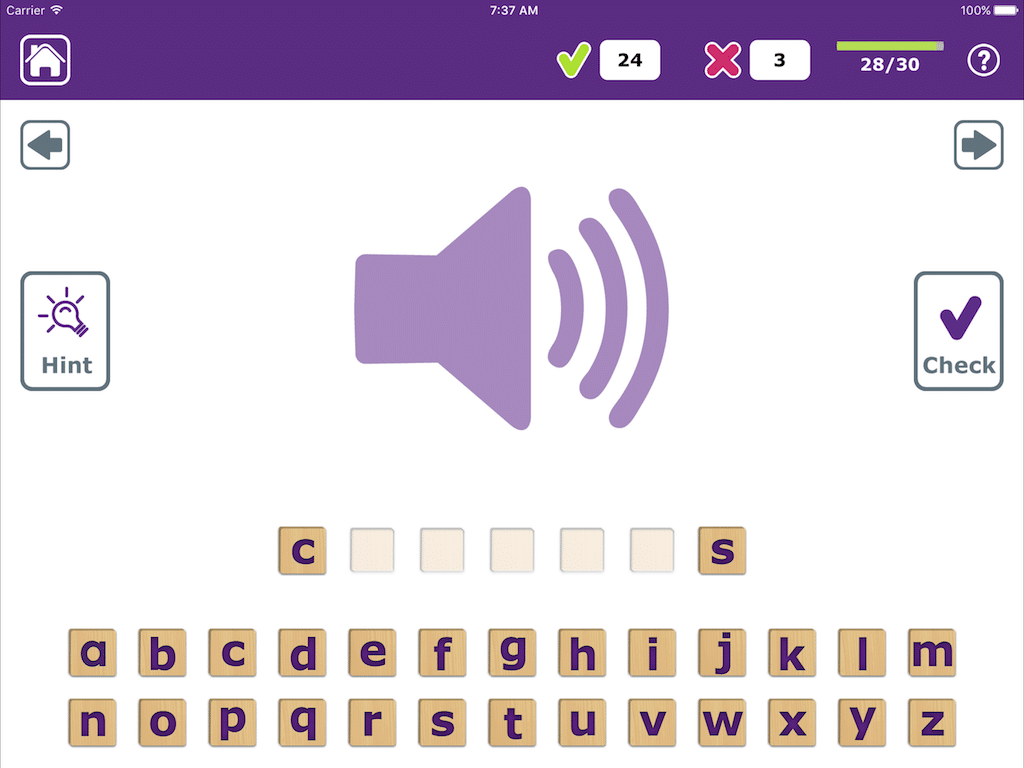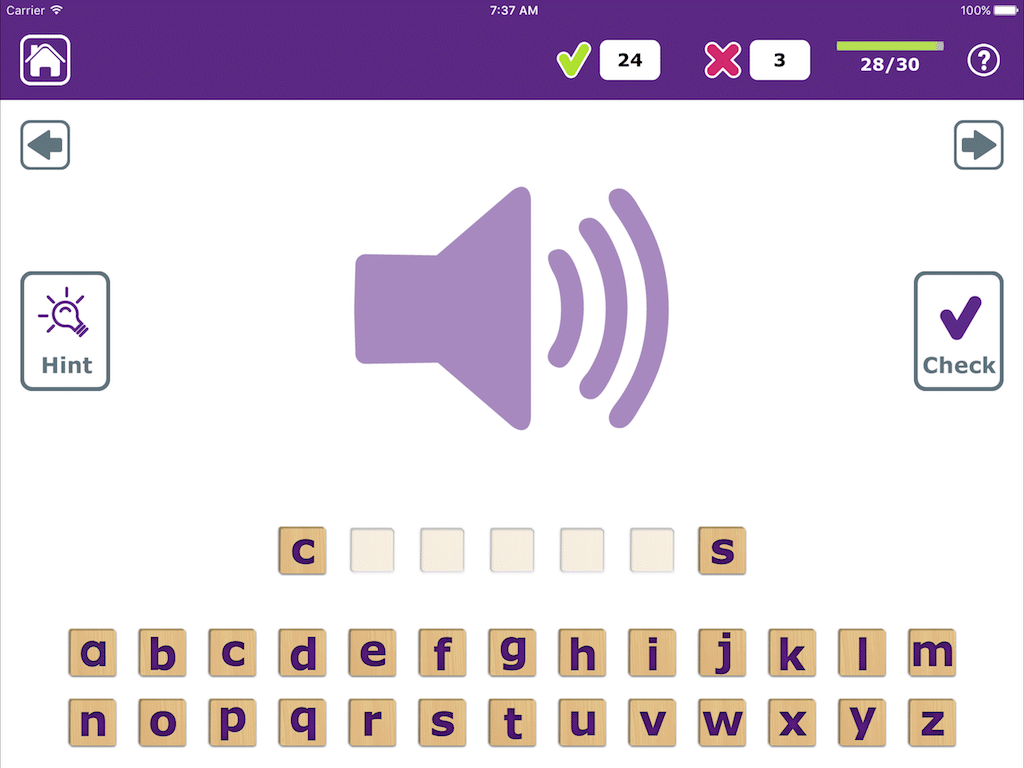 Spell What You Hear works on spelling words to dictation (Hard level shown here)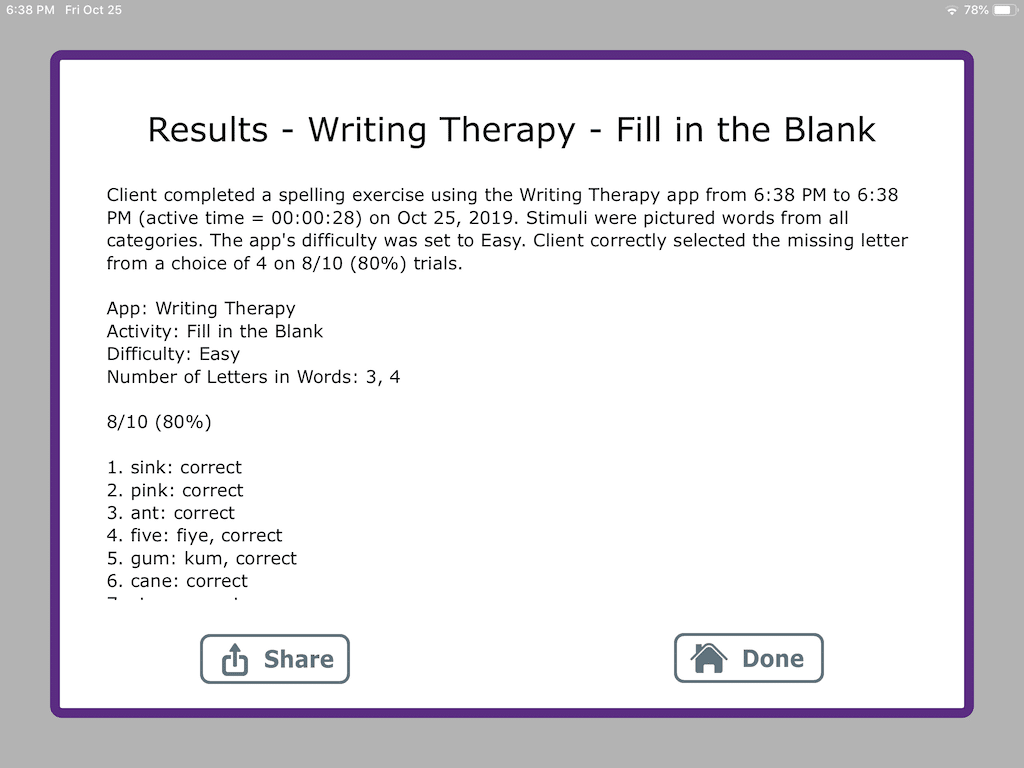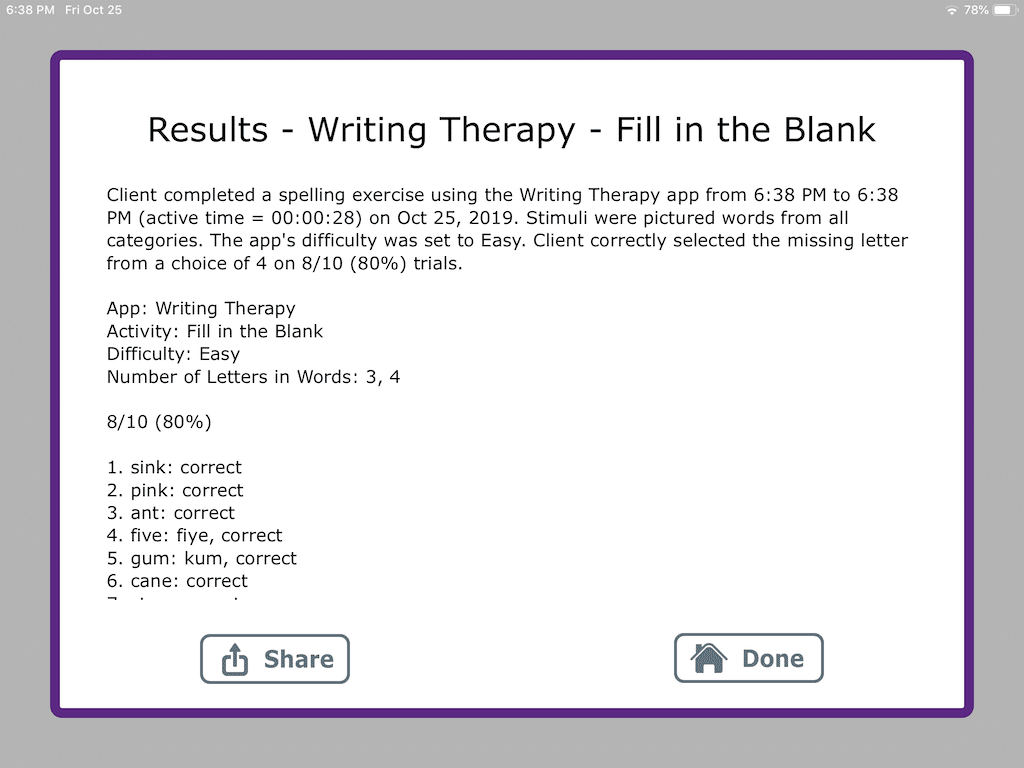 Professional reports for you to e-mail, print, or save
All the Tactus Therapy apps are designed by a certified speech-language pathologist and are based on research and clinical best practices. Learn more about the evidence behind this app.
Start using this app or save with a bundle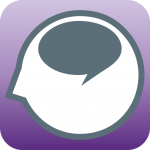 Writing Therapy
Build independence as you improve your spelling skills with engaging exercises to help you relearn to write single words.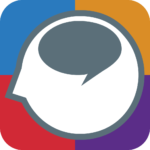 Language Therapy 4-in-1
Boost speaking, listening, reading, & writing for words with a scientifically proven speech therapy app for people with aphasia.