Using Speech Therapy Apps to Treat Writing in Adults with Aphasia
4 min read
We communicate using language, and while often that is through speech, increasingly, it's through writing. No longer is writing restricted to either scribbled lists or published articles; our digital lifestyles have us composing hundreds of text messages, emails, and status updates a week. We comment and reply, engaging in real conversations through written text.
For stroke survivors and others with aphasia, the ability to write may be impaired along with speaking, listening, or reading. Speech therapy can help restore writing – or typing – and apps can be an important component of that therapy.
So for those of you trying to help yourself, a client, or a loved one to regain their writing ability, here's the progression we recommend when using our apps.
1) Writing Therapy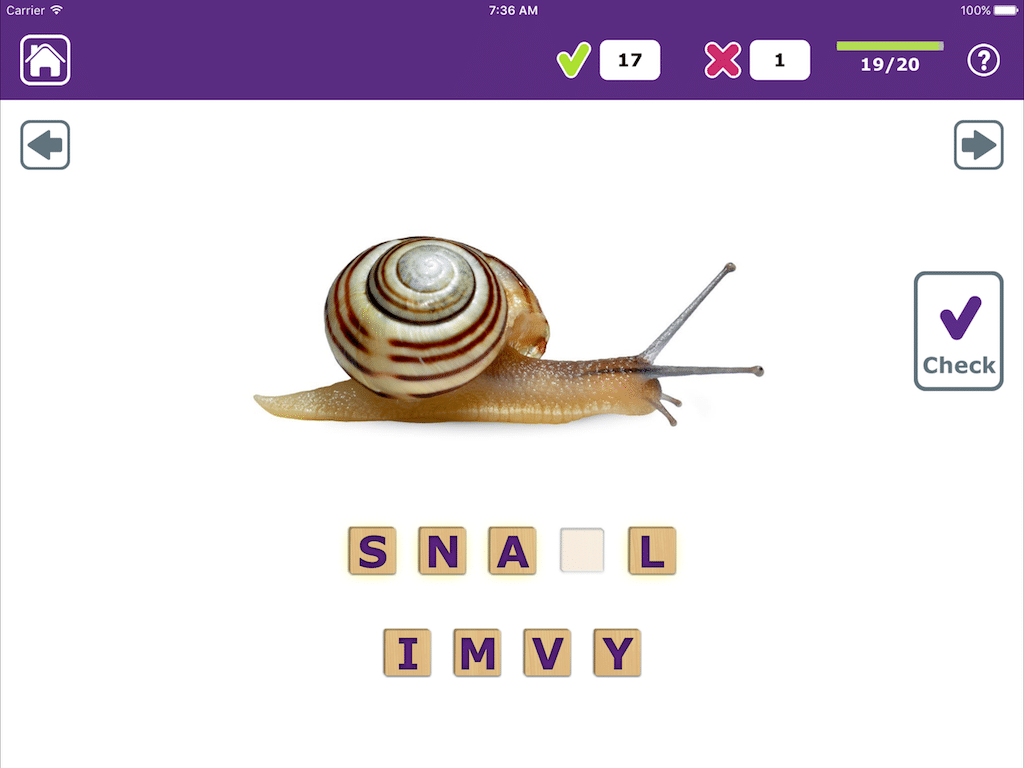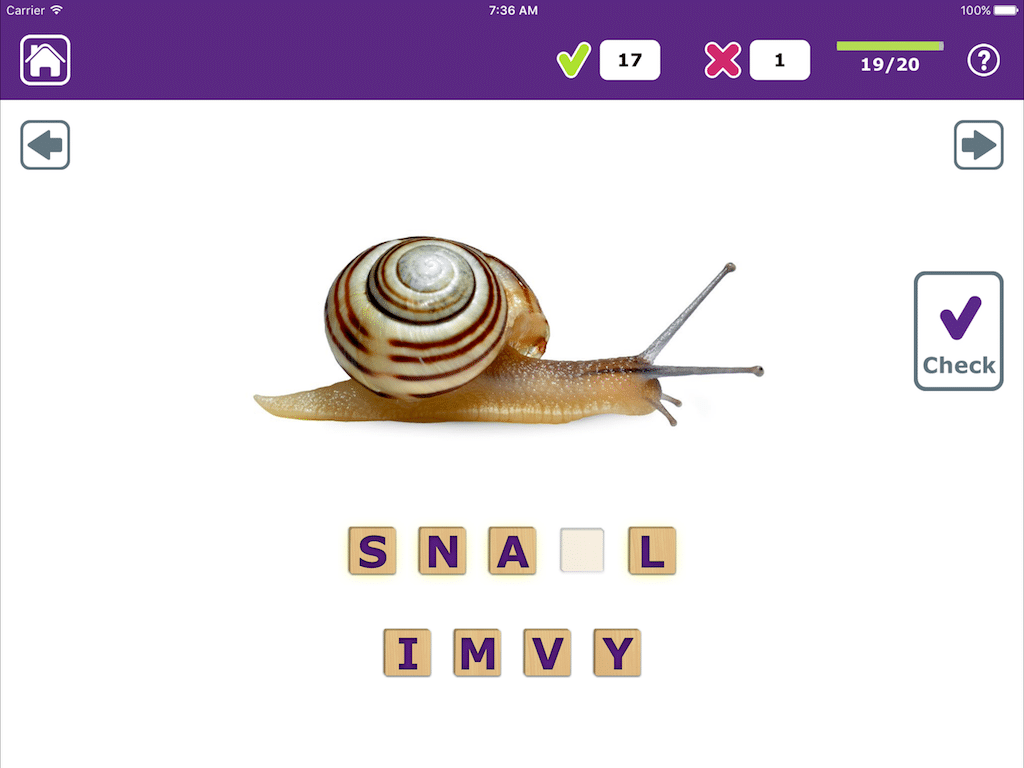 Even before people recovering from aphasia can say their A, B, C's, they can find the missing letter from a word. Before they can identify which letter is which, they can copy a word written out in front of them.
Because most strokes that cause aphasia affect a person's right hand, and most people are right-handed, actually holding a pen and writing on paper can be impossible, or must be awkwardly attempted left-handed. Writing Therapy provides letter tiles to slide around the screen to work the spelling system without needing to physically write.
Writing Therapy can be used as-is with the activities in order of difficulty, and it can be used to provide the evidence-based ACRT treatment that combines anagramming the letters in the word, then physically copying and then recalling that word. Using technology and paper makes it possible to practice independently and re-learn how to write or print by hand.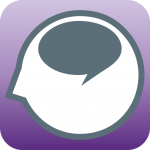 Writing Therapy
Build independence as you improve your spelling skills with engaging exercises to help you relearn to write single words.
2) Advanced Comprehension Therapy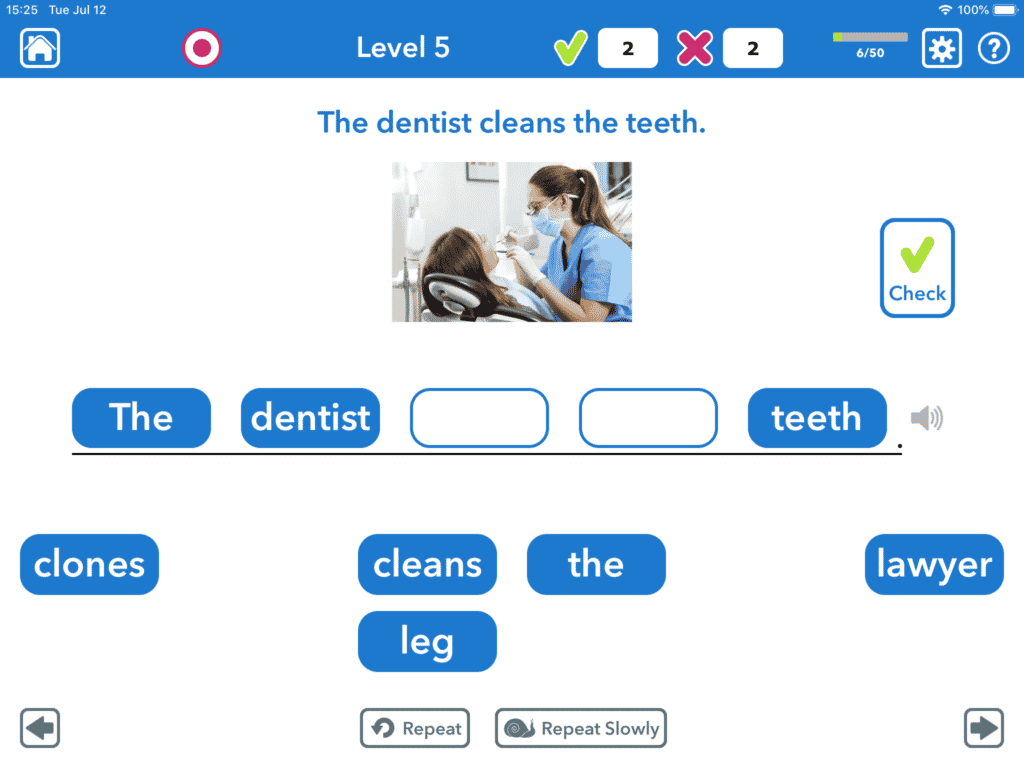 Similar to arranging letters in the right order to spell a word, people with aphasia can benefit from arranging words to form a sentence. The Build activity in Advanced Comprehension Therapy lets them do just that. Adjust the difficulty by selecting a different level and opting for 0-3 extra words that don't belong.
You'll hear the sentence, see a picture, and then put the sentence together. This may sound easy, but all the "little words" in the sentence (he, she, the, an, and, etc.) can trip up stroke survivors. To build independence, encourage the user to listen to what they've put together before submitting the answer. For even more of a challenge, turn off the sound and guess the sentence based only on the picture.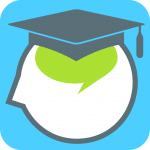 Advanced Comprehension Therapy
Challenge your understanding with listening and reading exercises for sentences – perfect for mild or moderate aphasia.
3) Advanced Writing Therapy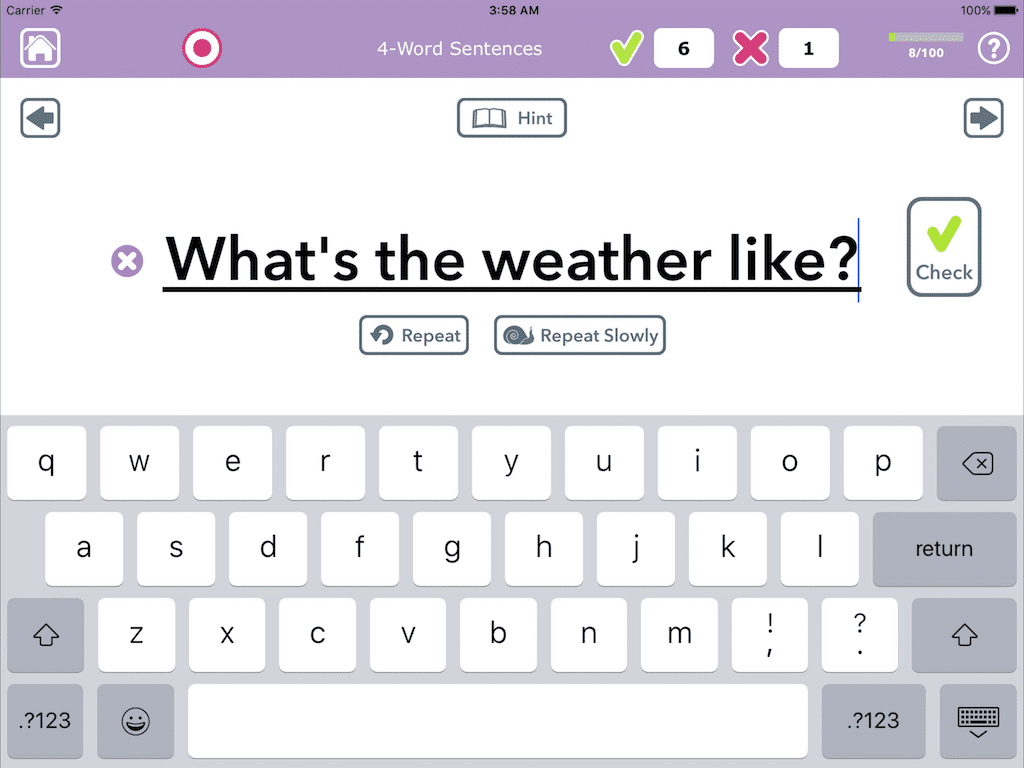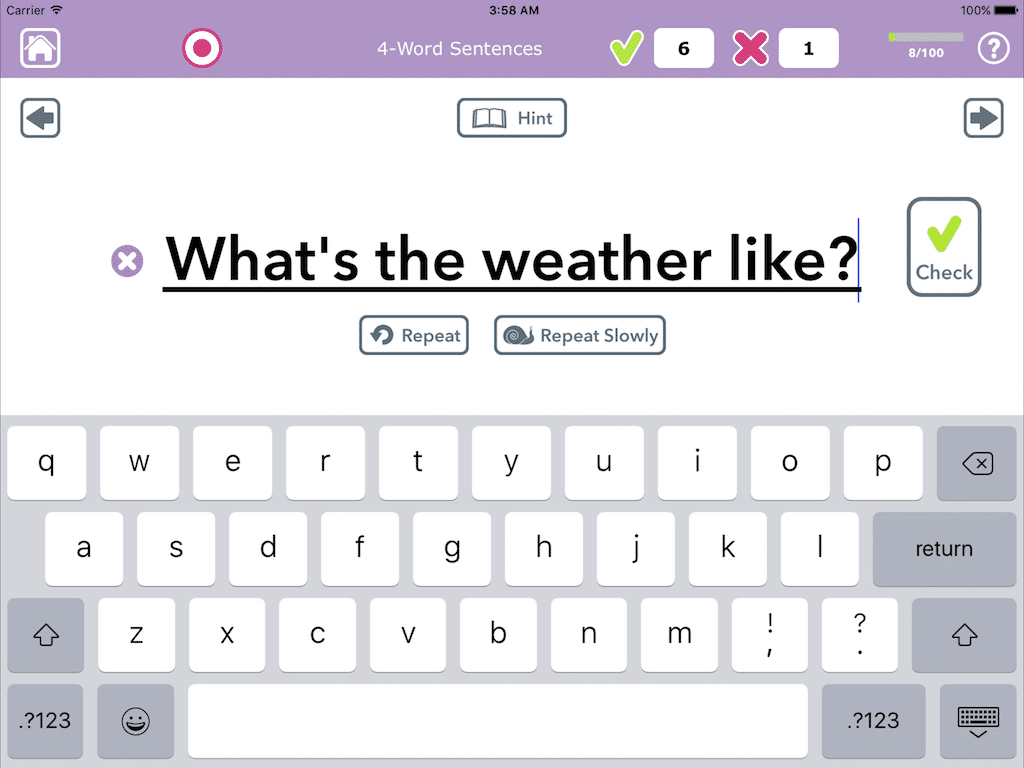 Here's the powerhouse of writing practice. Advanced Writing Therapy has four activities that start at relating sounds to letters, then move to typing single words, next to typing everyday sentences, and finally to composing short paragraphs. Text messages, emails, taking notes from voicemail messages – these exercises are so practical for daily life.
One of the unique advantages of the Tactus Therapy apps is how they support you every step of the way. There are always hints or supports so you can work on your own and build independence. Each activity has a unique hint to help you succeed, as well as feedback to let you know how you're doing. Watch your score go up, or hide it away if it's distracting.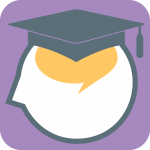 Advanced Writing Therapy
Strengthen digital communication skills with functional typing, spelling, and composition exercises for adults.
4) Advanced Naming Therapy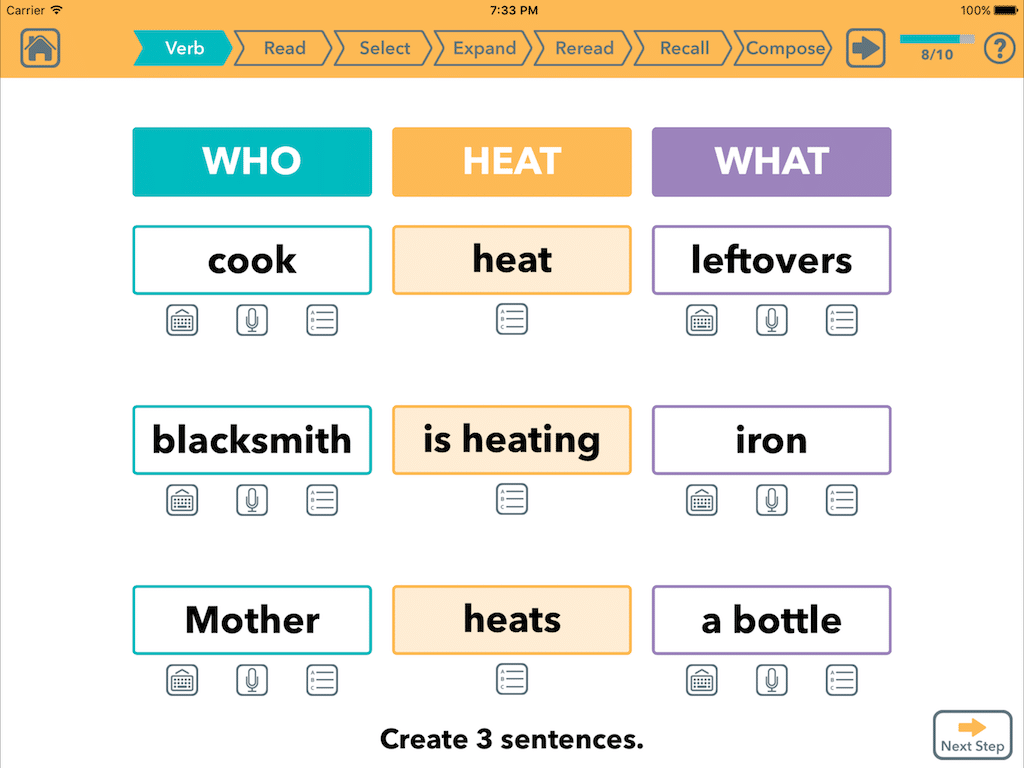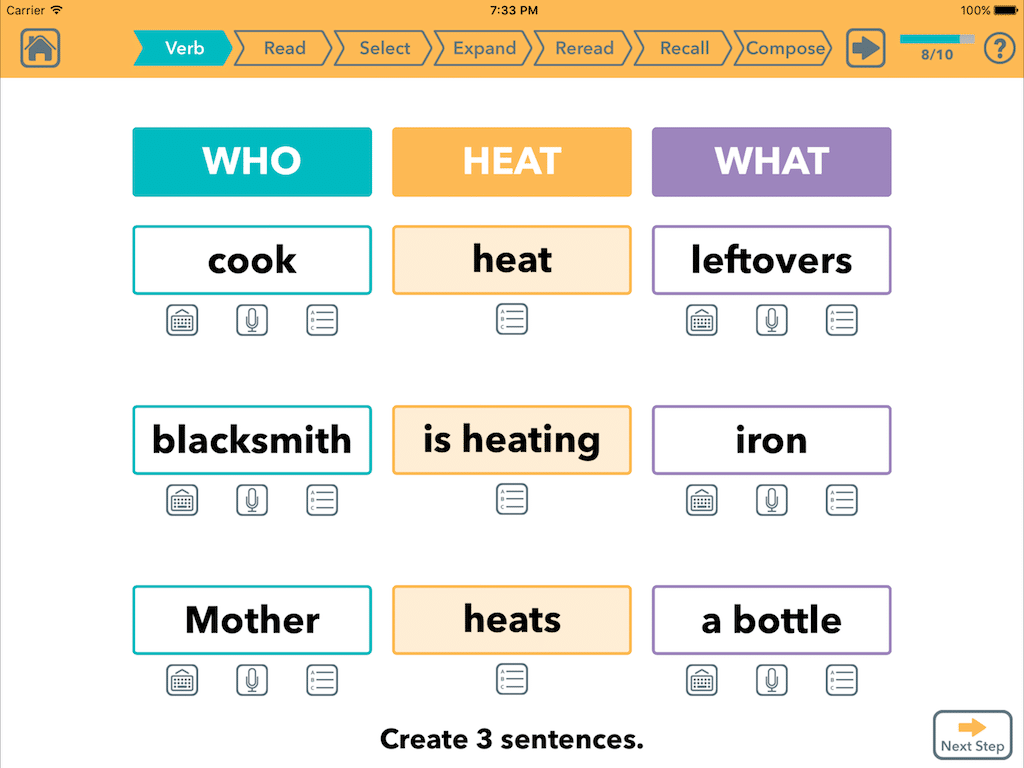 The Create activity in Advanced Naming Therapy is based on a well-researched therapy technique called VNeST, focusing on a verb and creating 3 sentences around it. To practice typing single words and short phrases, use the keyboard to enter your responses. You can write your responses on paper for any other part of the app. Listing out words in categories using the Generate activity, comparing and contrasting pictures or concepts in Compare, or describing interesting pictures in Describe can provide countless hours of writing practice.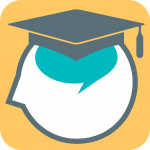 Advanced Naming Therapy
Express yourself better with challenging word-finding exercises for aphasia and cognitive-communication problems.
Perhaps you've noticed that 3 of the apps recommended for writing have "Advanced" in the title. These apps are packaged together for a value-priced therapy toolkit called Advanced Language Therapy to help those with more mild or moderate aphasia reach their goals. Use them together to stimulate all areas of language at once.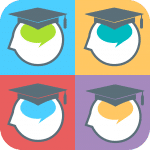 Advanced Language Therapy
Take aphasia therapy to the sentence level & beyond with 4 apps that strengthen listening, talking, reading, & writing.
Want more apps for writing?
Most of our apps can be used for more than one skill. While these apps aren't designed with writing as the primary goal, they can be used by people looking to improve their writing.
Bonus App 1) Number Therapy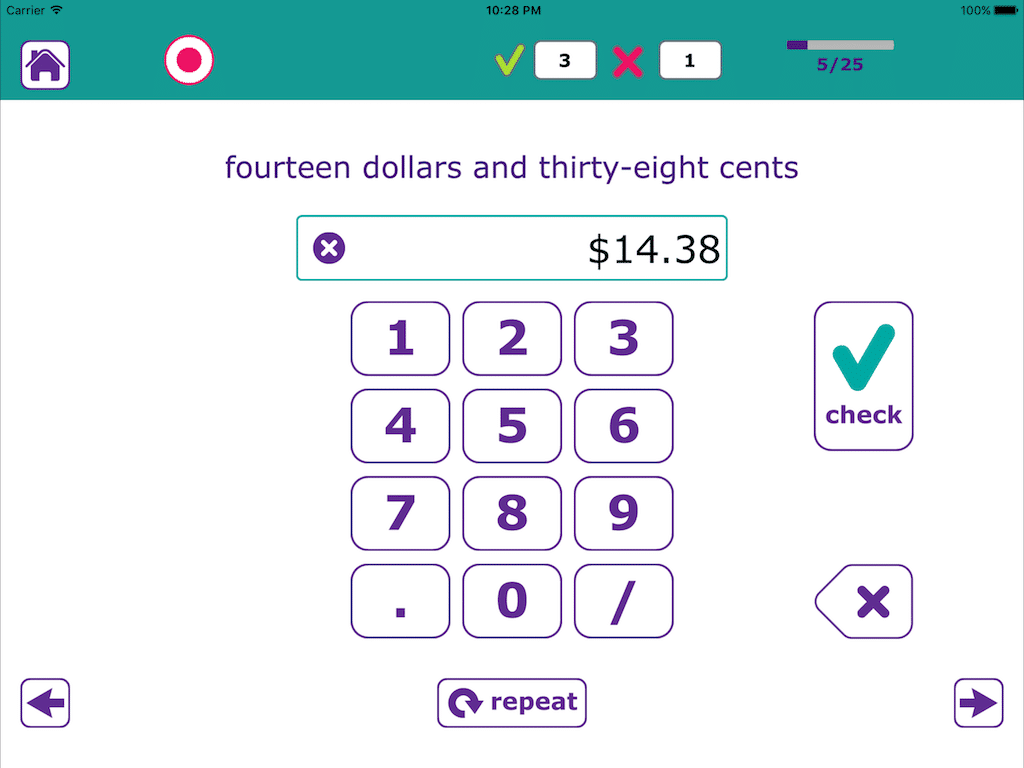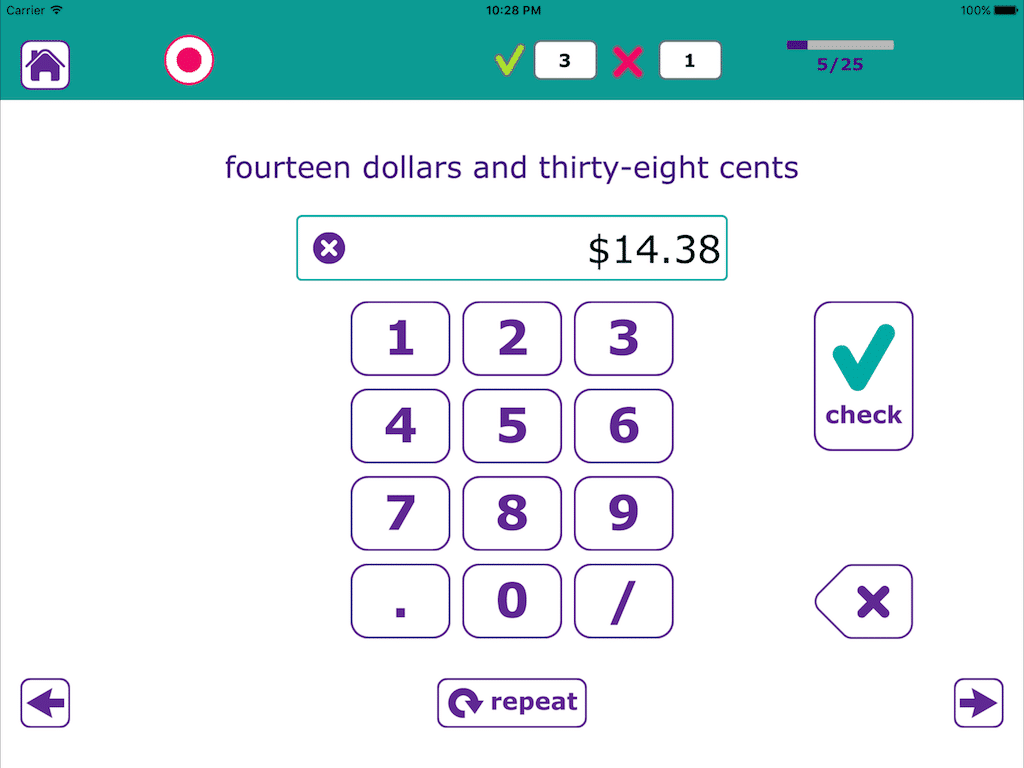 Numbers can be especially challenging for people with aphasia, and they're everywhere!
The Type activity in Number Therapy focuses on typing the numbers you hear or read. Since many people need to write down dates, times, and phone numbers they hear, we've given you the chance to practice doing just that. The keypad can be configured like a phone or a calculator to match how you most often input numbers. You can even add your own familiar phone numbers to the app to practice dialing!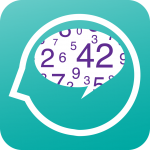 Number Therapy
Communicate numerical concepts with speaking, listening, reading, and writing exercises.
Bonus App 2) Conversation Therapy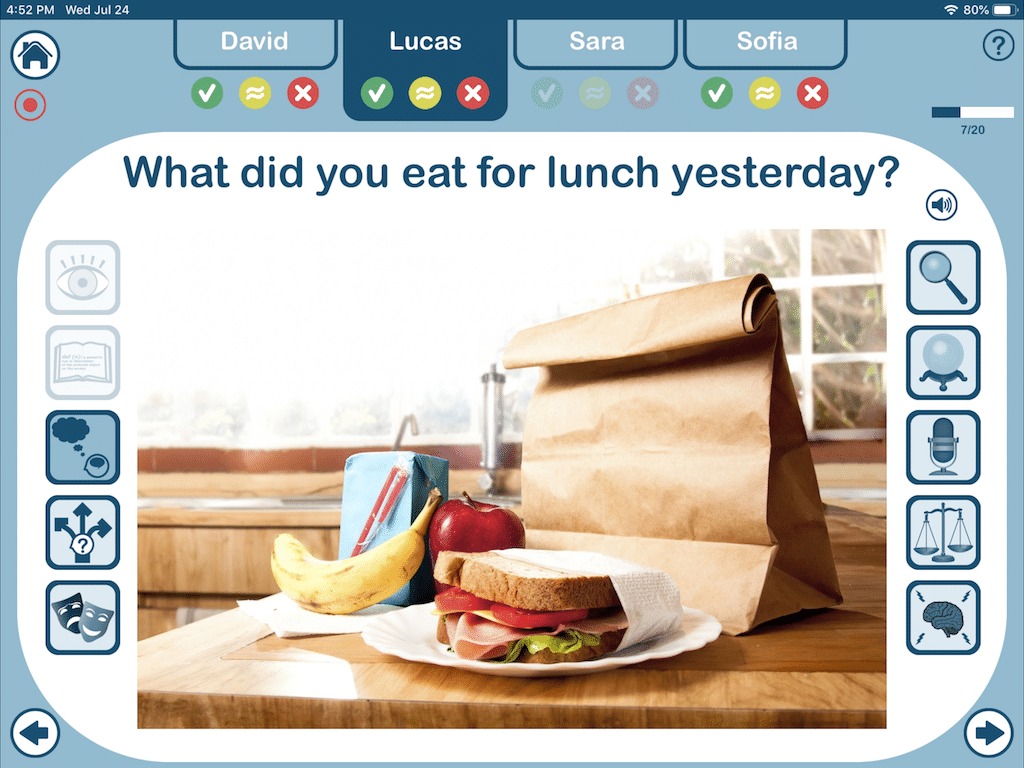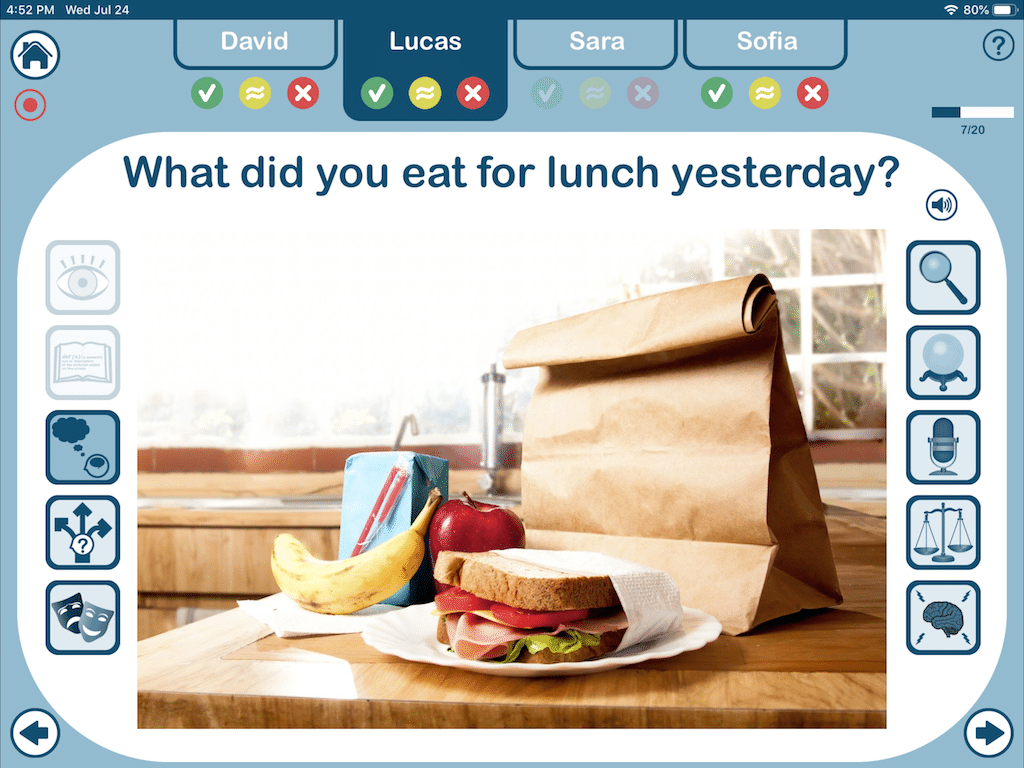 While Conversation Therapy is ideally used with two or more people in a live interaction, each of the questions can be used as a writing prompt. Jot down an answer on paper or type it into a word processor for written language practice. First talk it out, then write it out.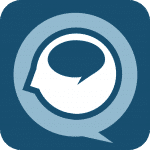 Conversation Therapy
Engage in real-life discussions with pictures & questions that get people talking to practice communication strategies.
If you liked this article,
Share It !