See Advanced Comprehension Therapy In Action
Here's What People are Saying about
Advanced Comprehension Therapy
This was just the app I was looking for!
Many patients will benefit from using this app!
What You'll Get in
Advanced Comprehension Therapy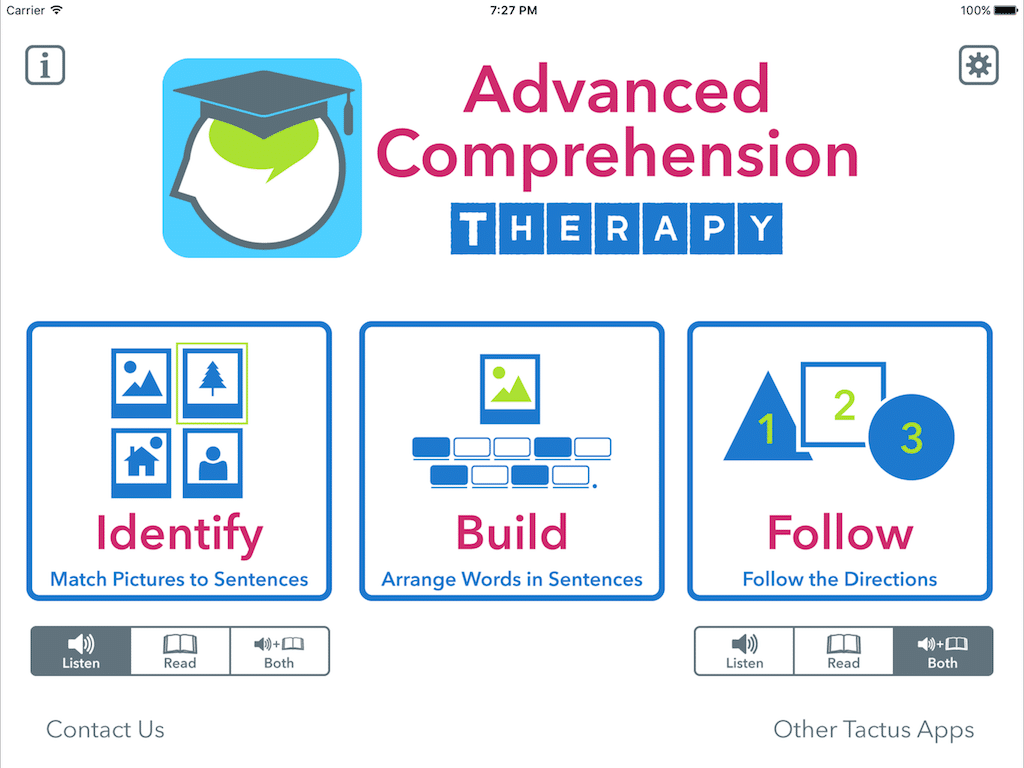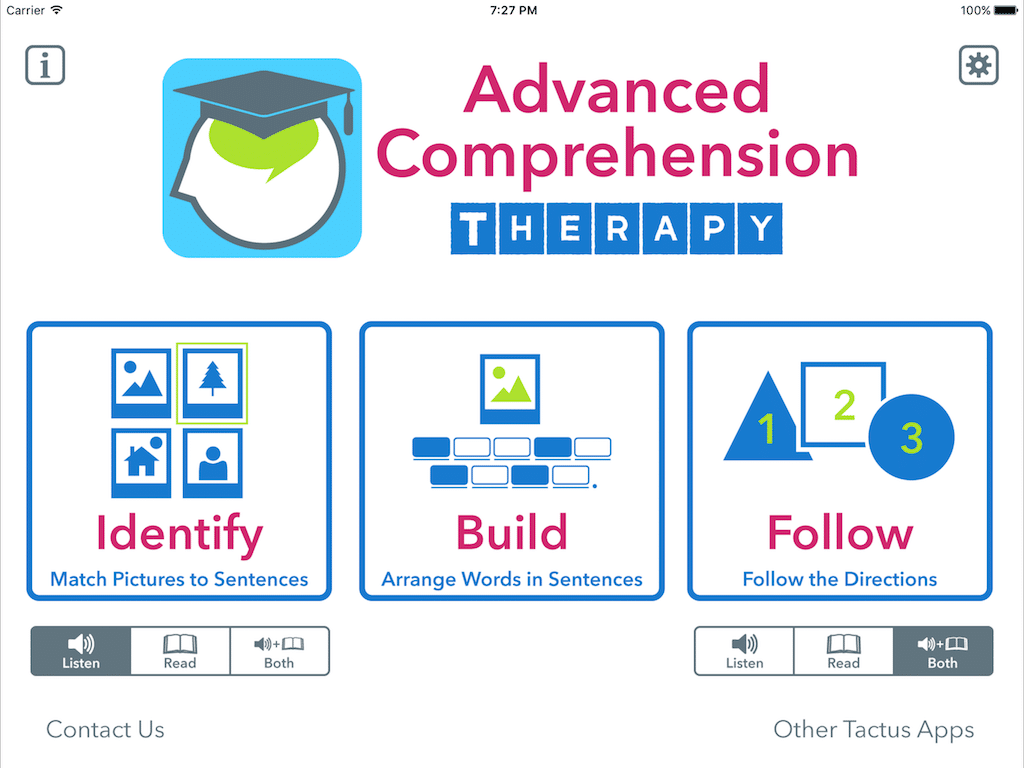 Three activities provide thousands of auditory & reading comprehension exercises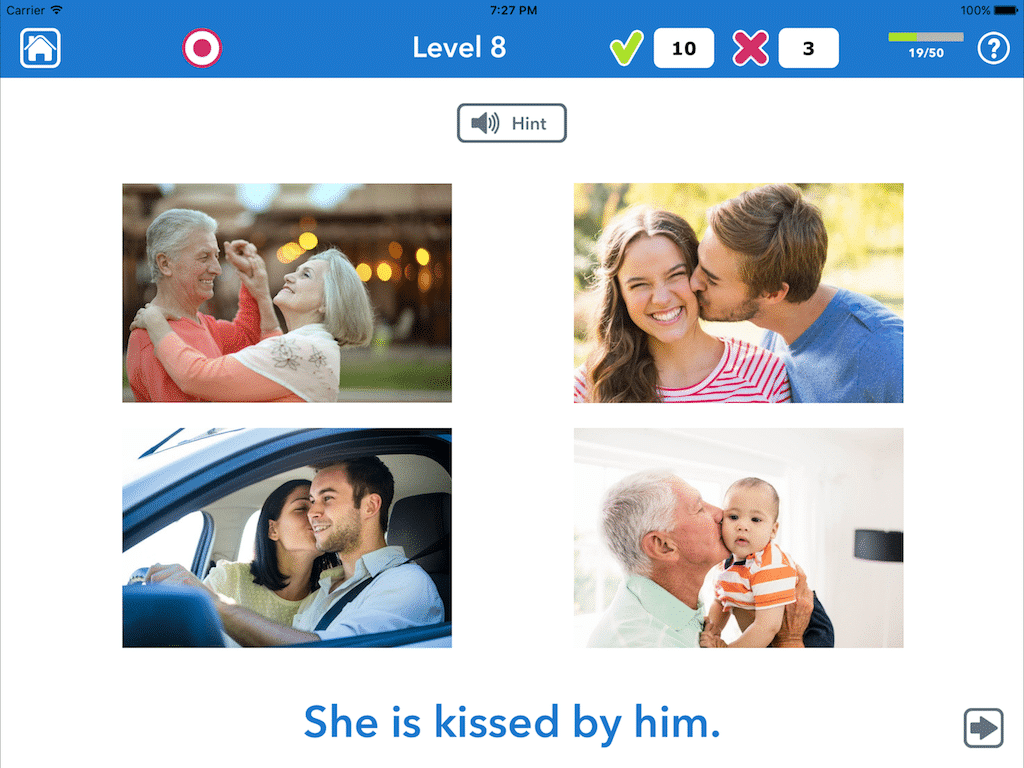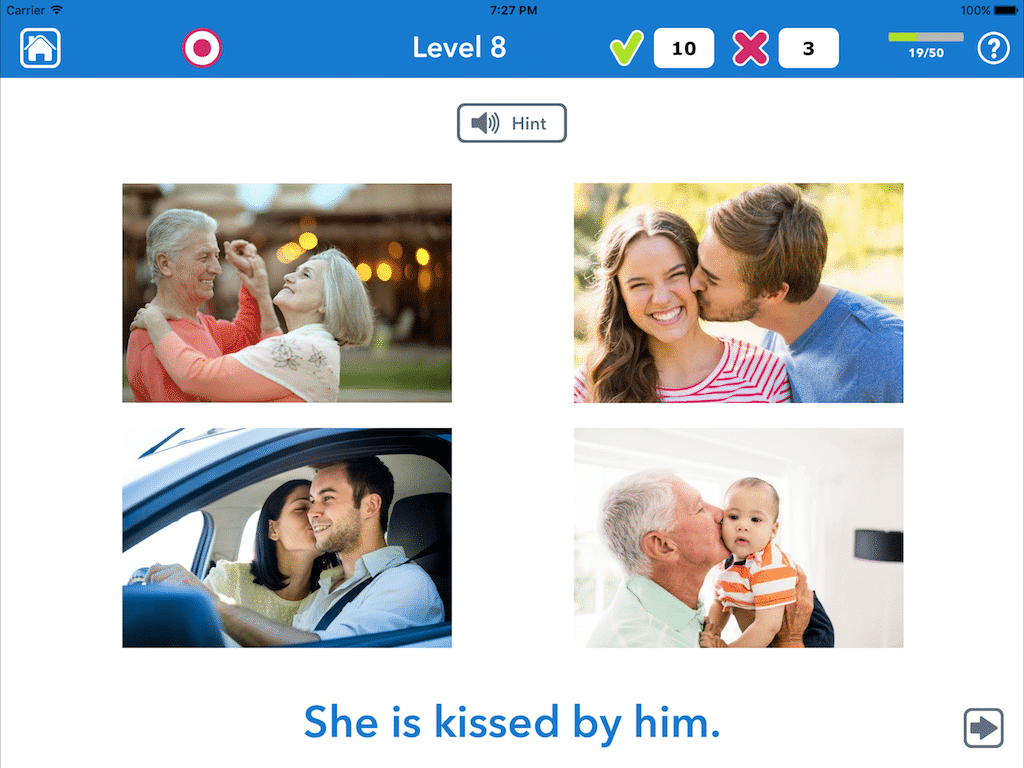 1) Identify: Find the picture that matches the sentence you hear or read, with hints, option to repeat slowly, and 12 types of sentences with challenging photo foils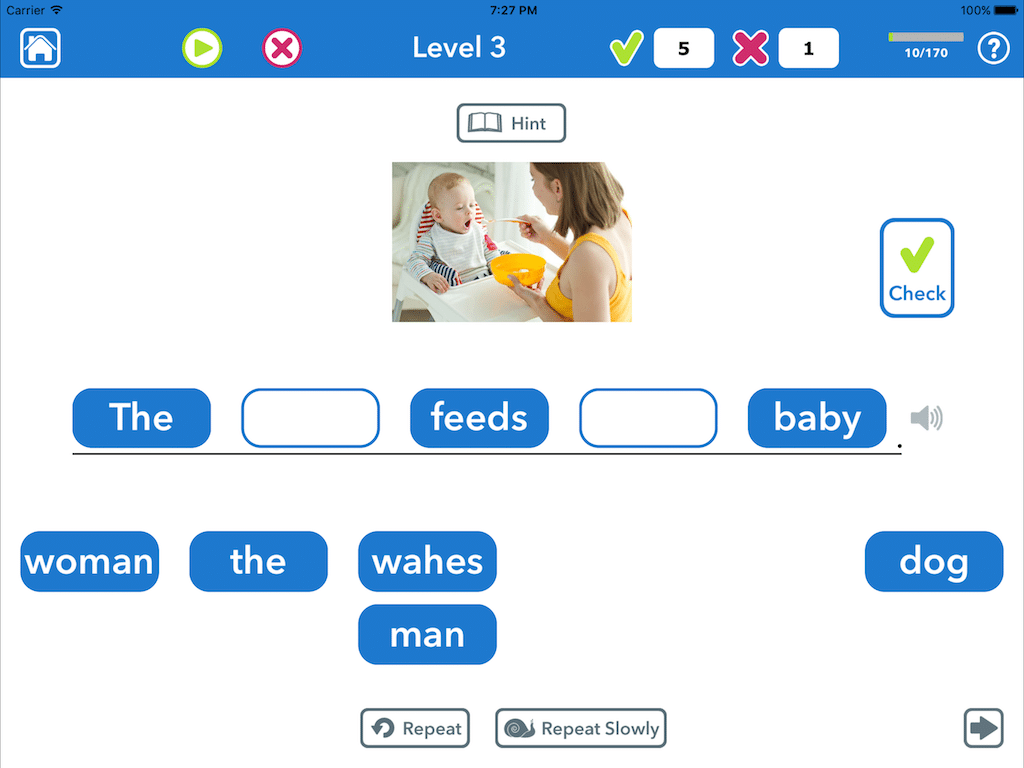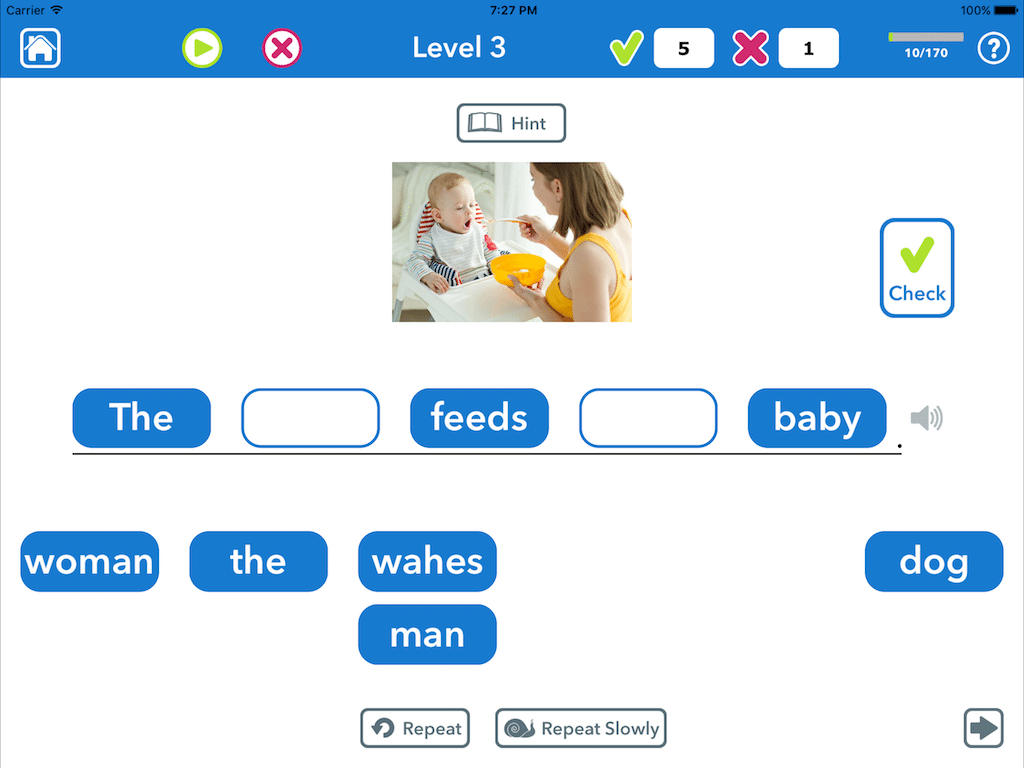 2) Build: Put the words in the right order to match the sentence you hear & see, with support, and a "check" option that allows for self-monitoring before submitting an answer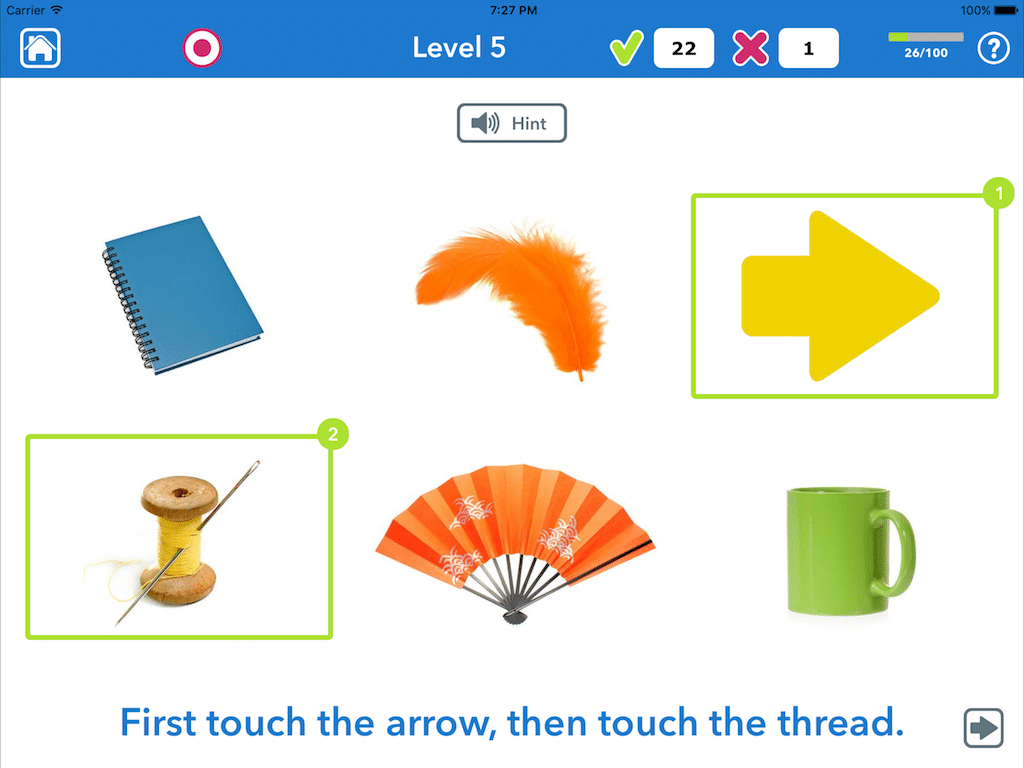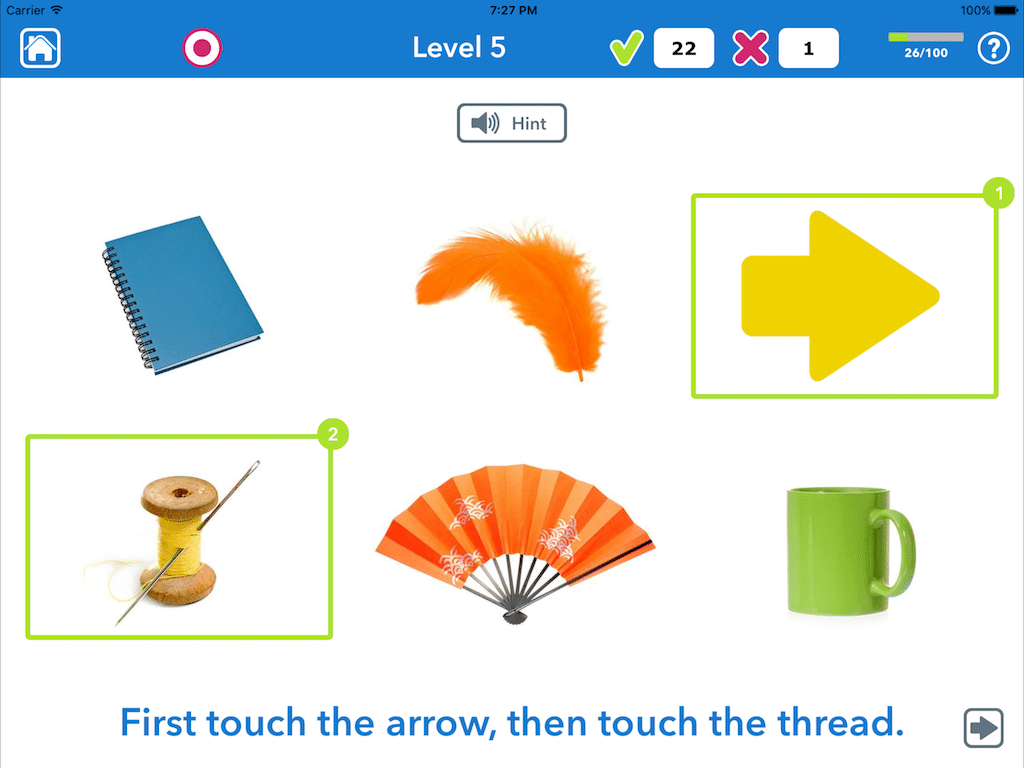 3) Follow: listen or read carefully to follow 16 levels of directions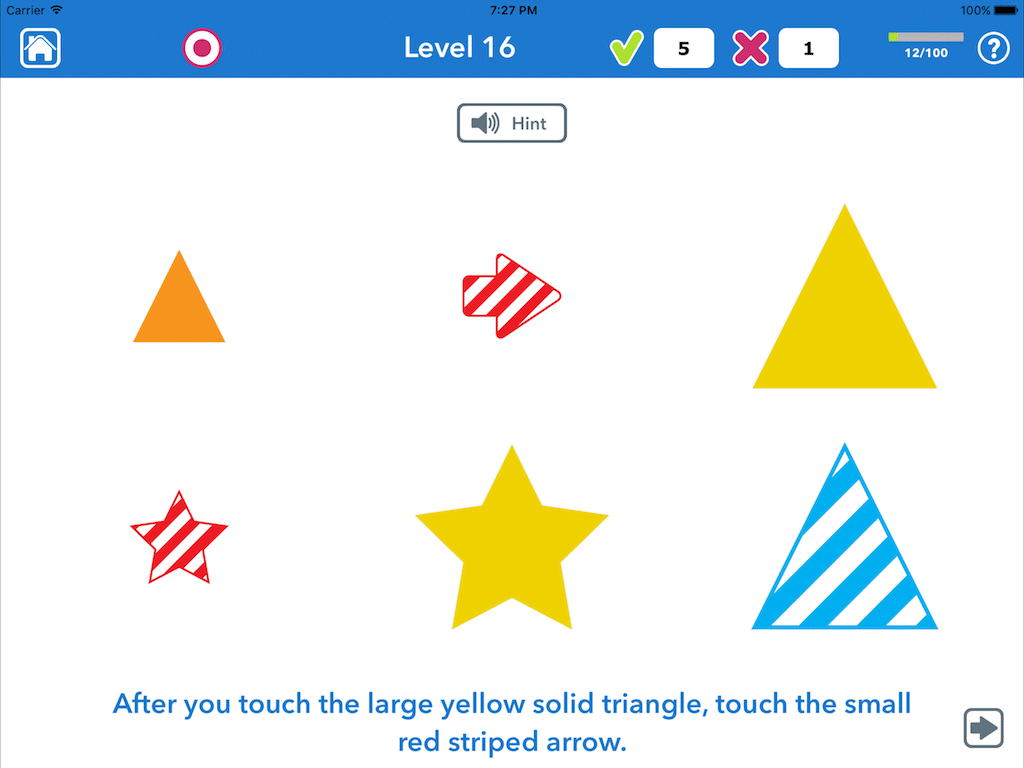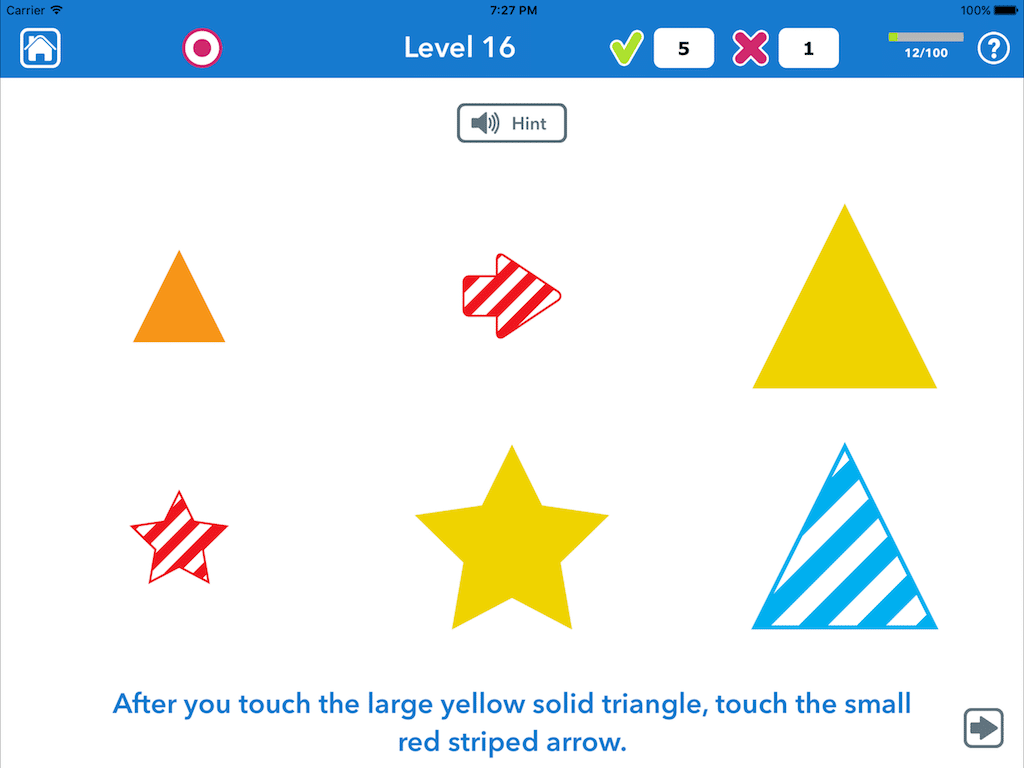 Adjust difficulty by working on one level at a time until you master it, focusing attention on the words, as there is no context to fall back on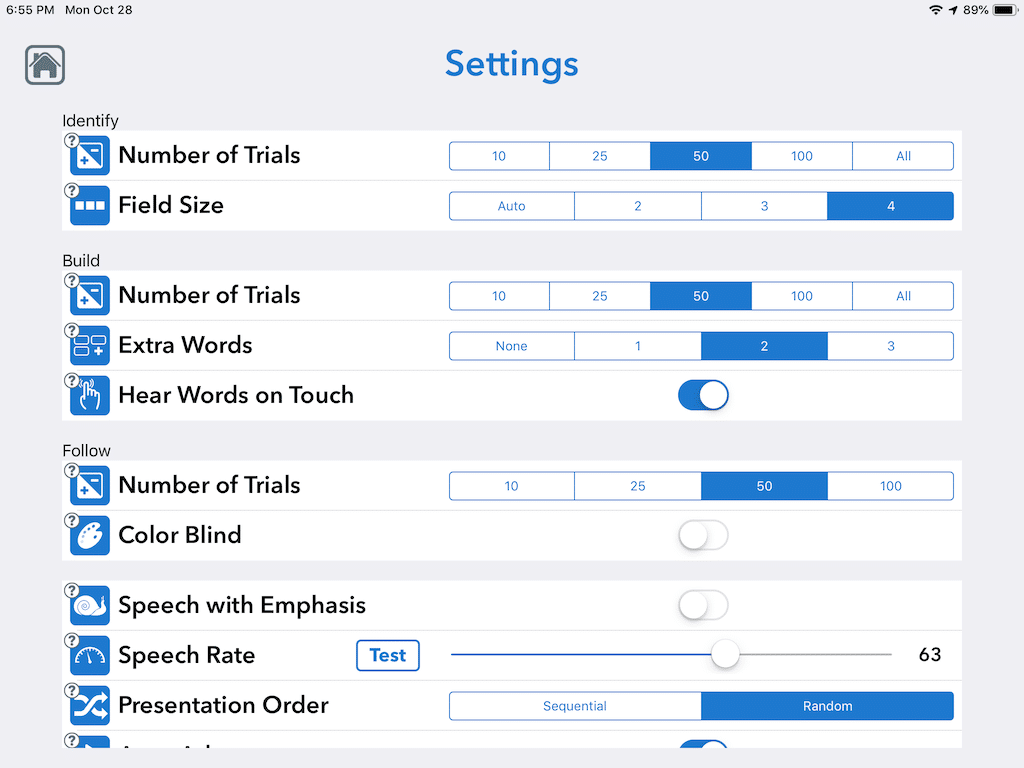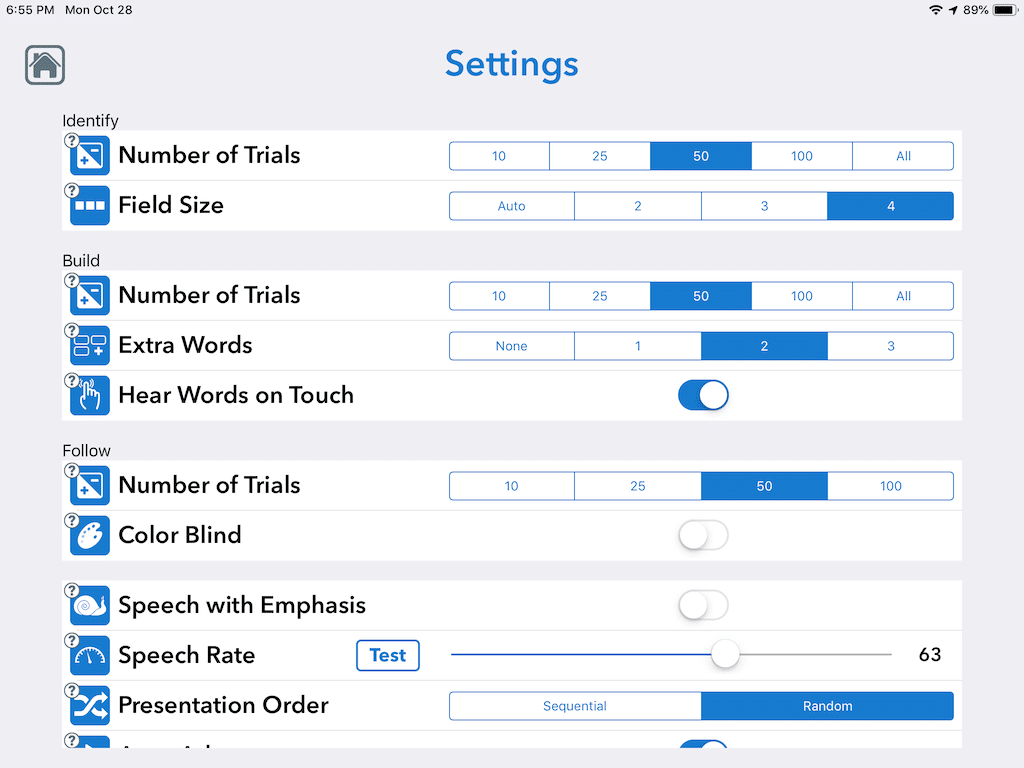 Customize each activity with flexible settings to meet each user's needs
All the Tactus Therapy apps are designed by a certified speech-language pathologist and are based on research and clinical best practices. Learn more about the evidence behind this app.
Start using this app or save with a bundle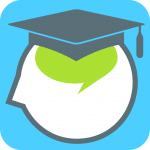 Advanced Comprehension Therapy
Challenge your understanding with listening and reading exercises for sentences – perfect for mild or moderate aphasia.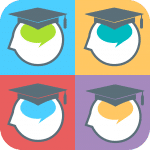 Advanced Language Therapy
Take aphasia therapy to the sentence level & beyond with 4 apps that strengthen listening, talking, reading, & writing.