See Advanced Writing Therapy In Action
Here's What People are Saying about
Advanced Writing Therapy
Such a functional & fun app!
What You'll Get in
Advanced Writing Therapy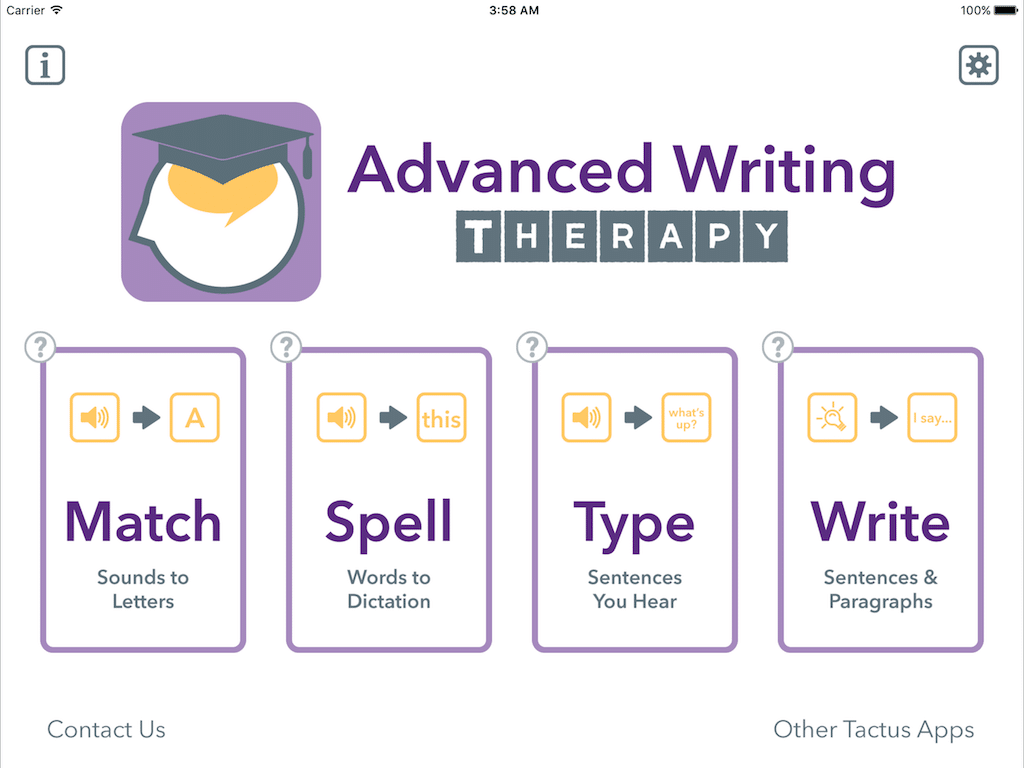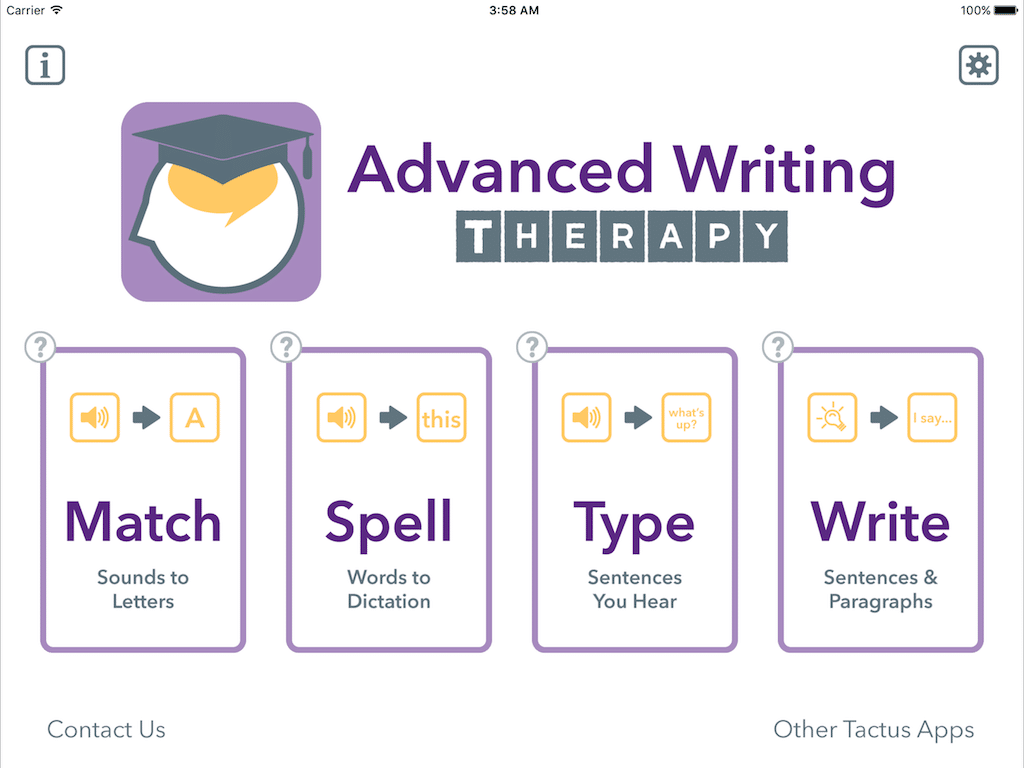 Four activities provide thousands of writing exercises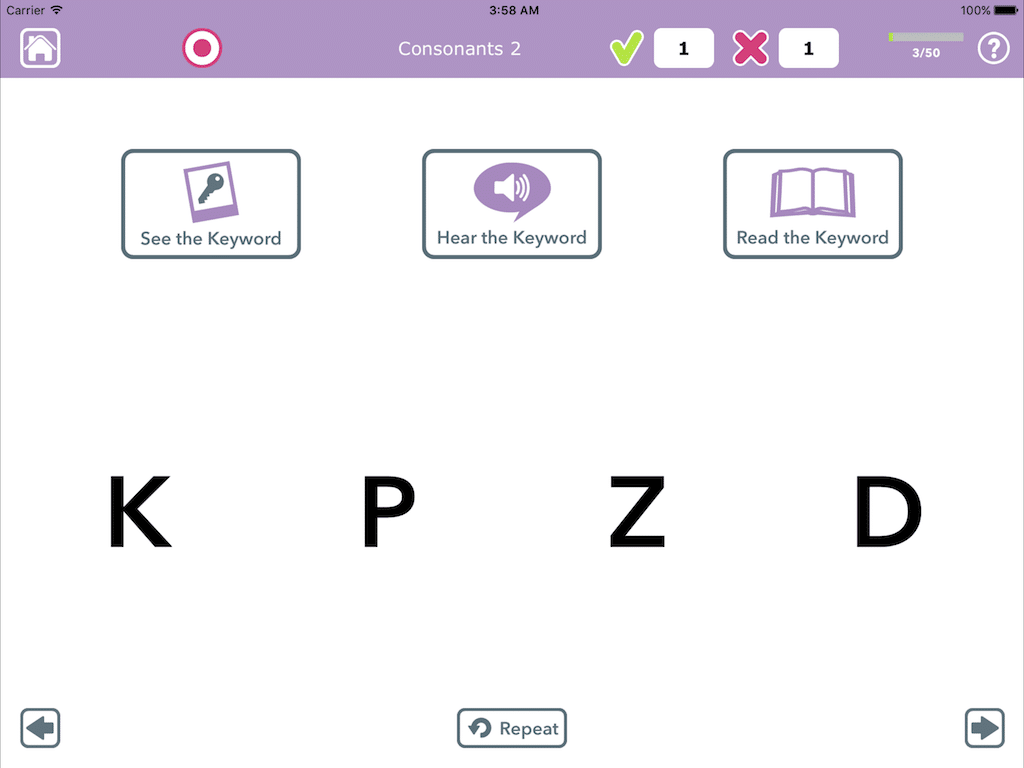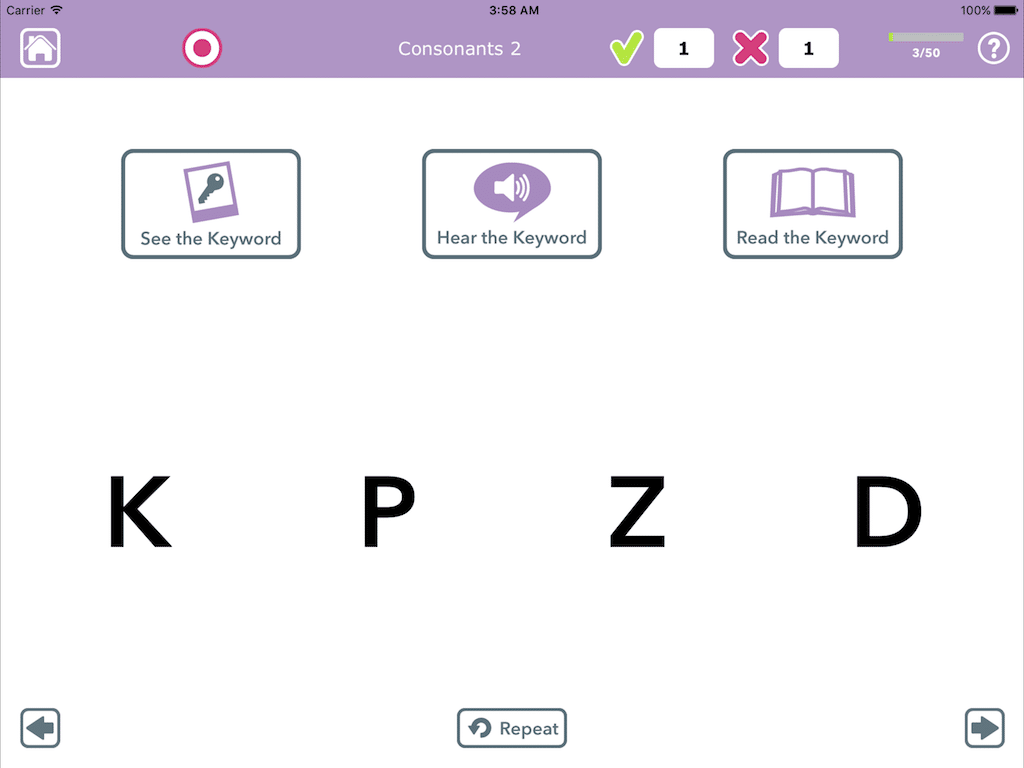 Match focuses on phoneme-grapheme correspondence with keyword support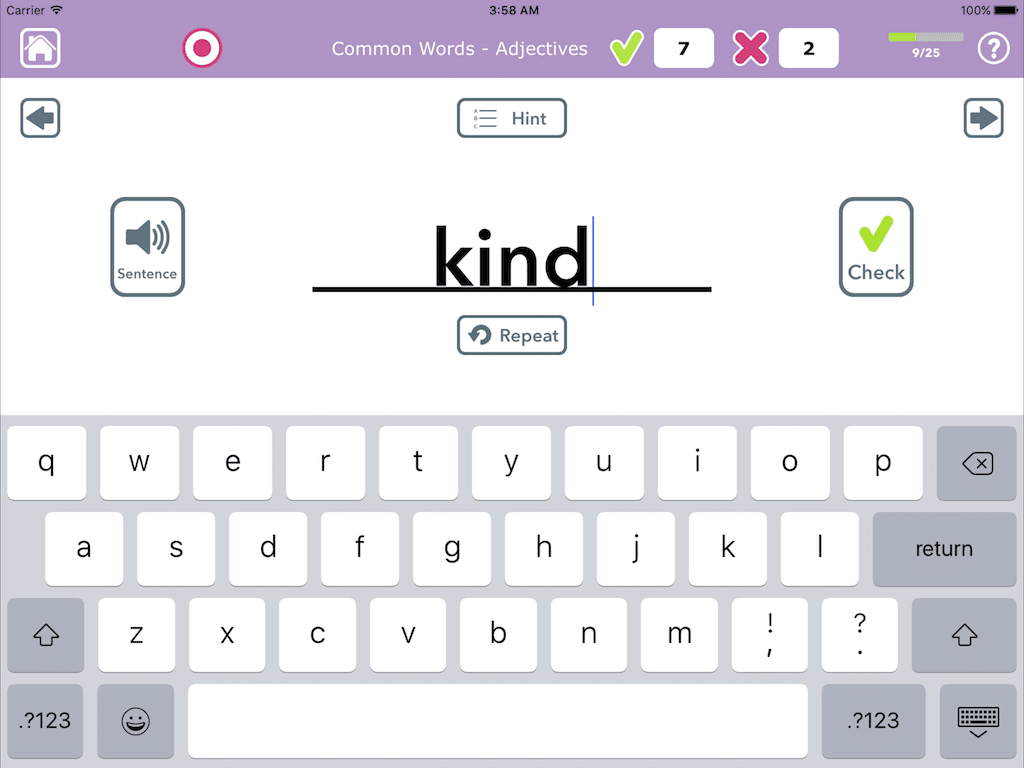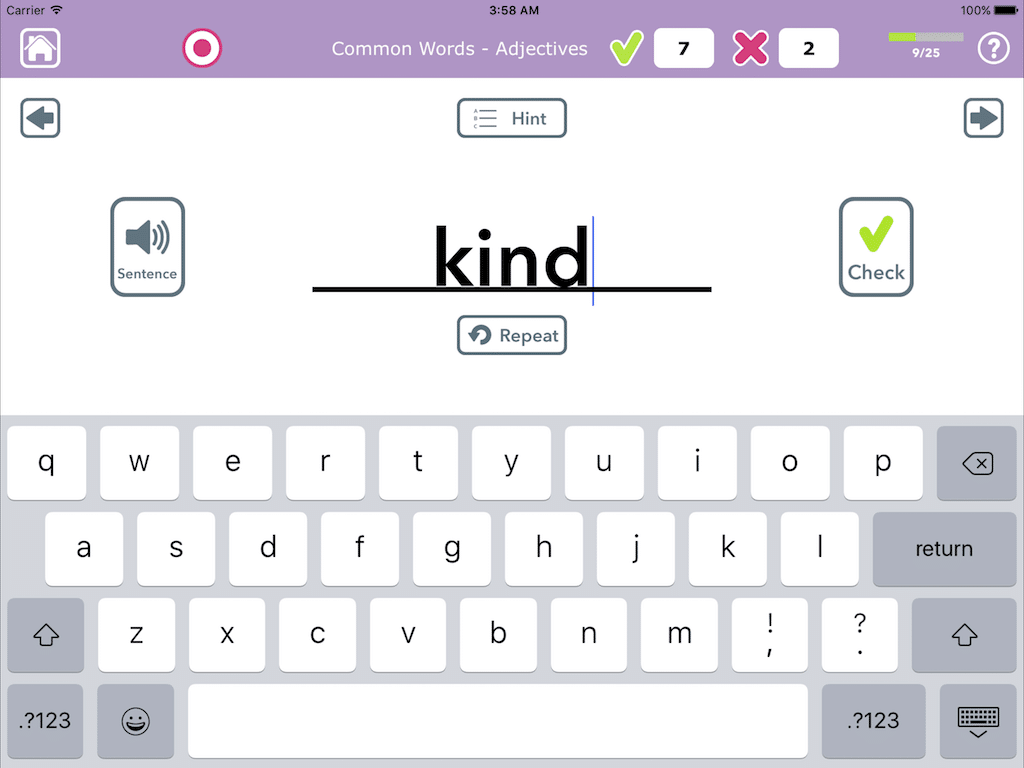 Spell works on single-word typing for words you hear, with multiple-choice hints you can copy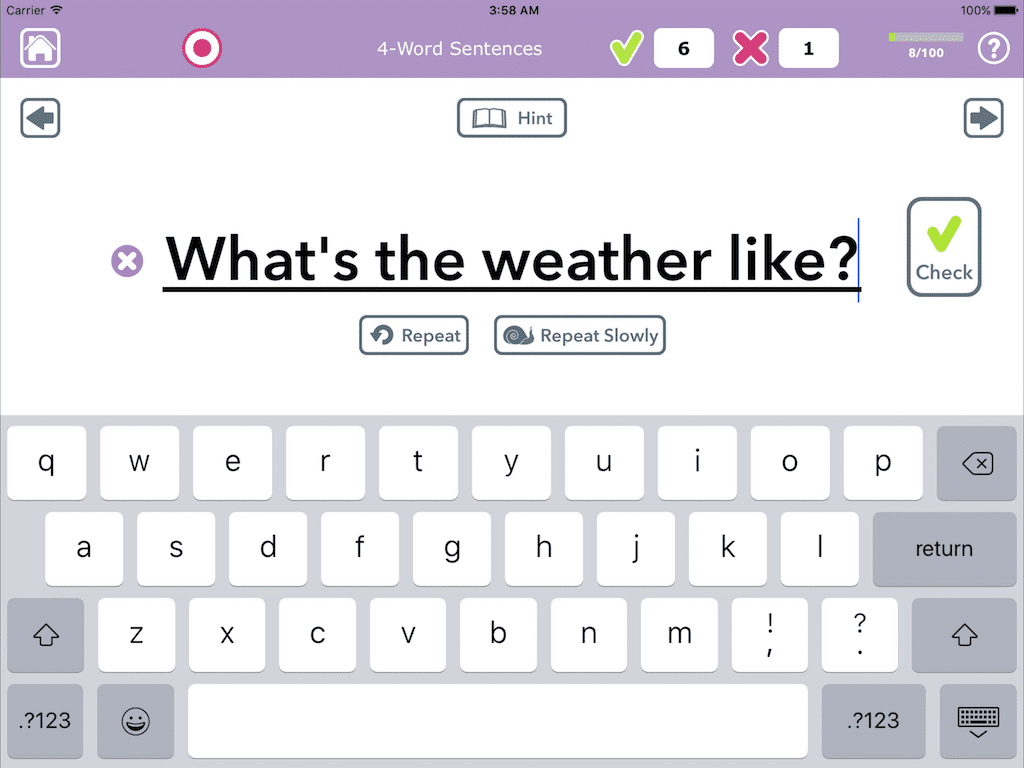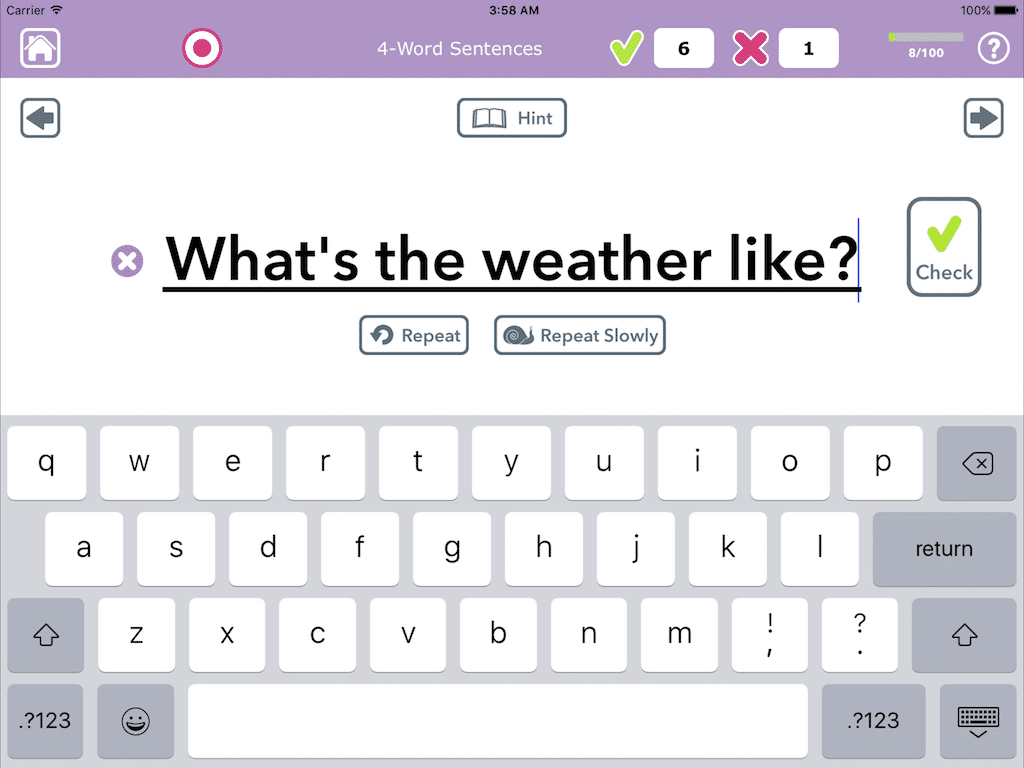 Type lets you key in a sentence you hear, with slow speech & copying support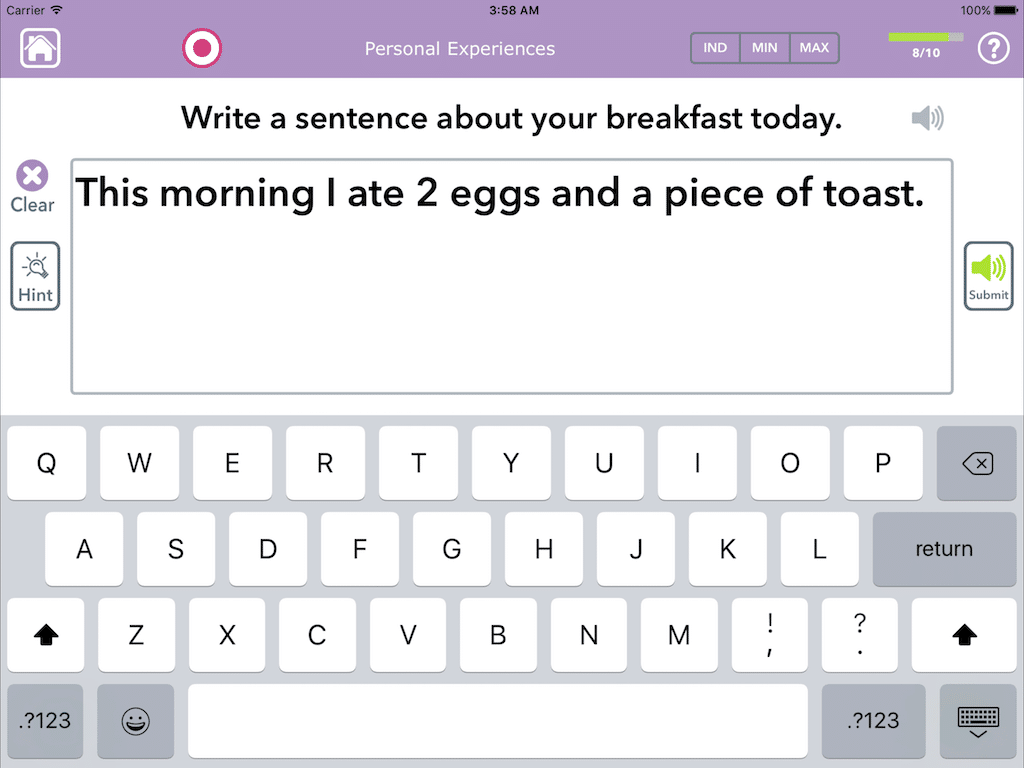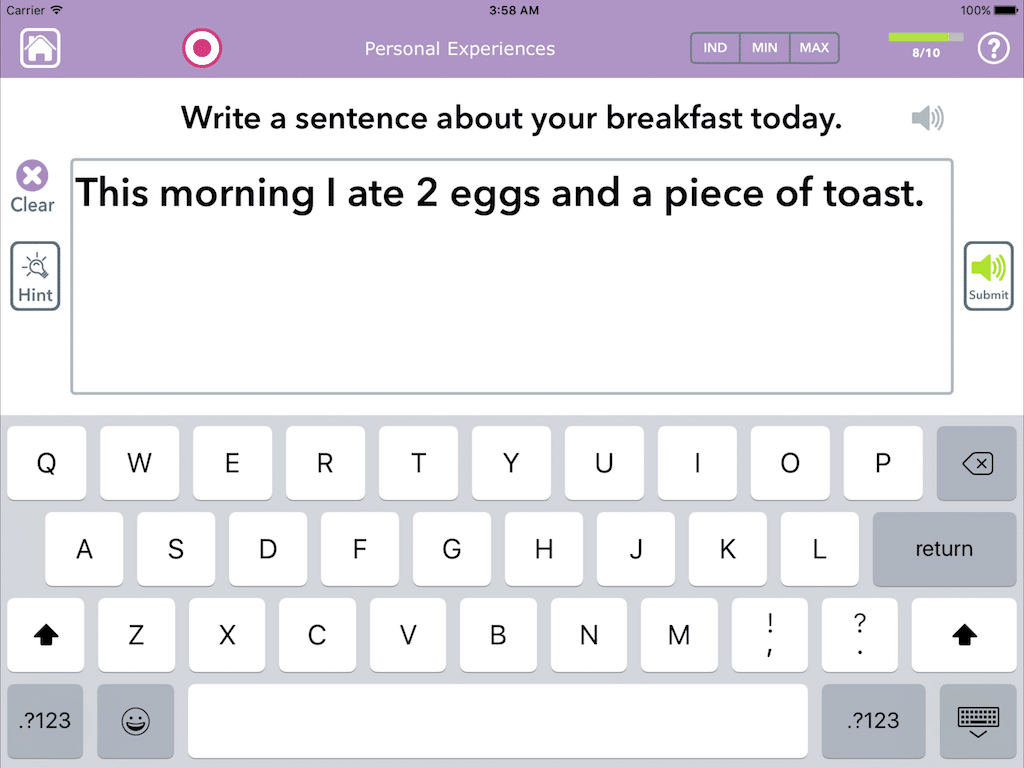 Write increases the challenge to generating sentences or short paragraphs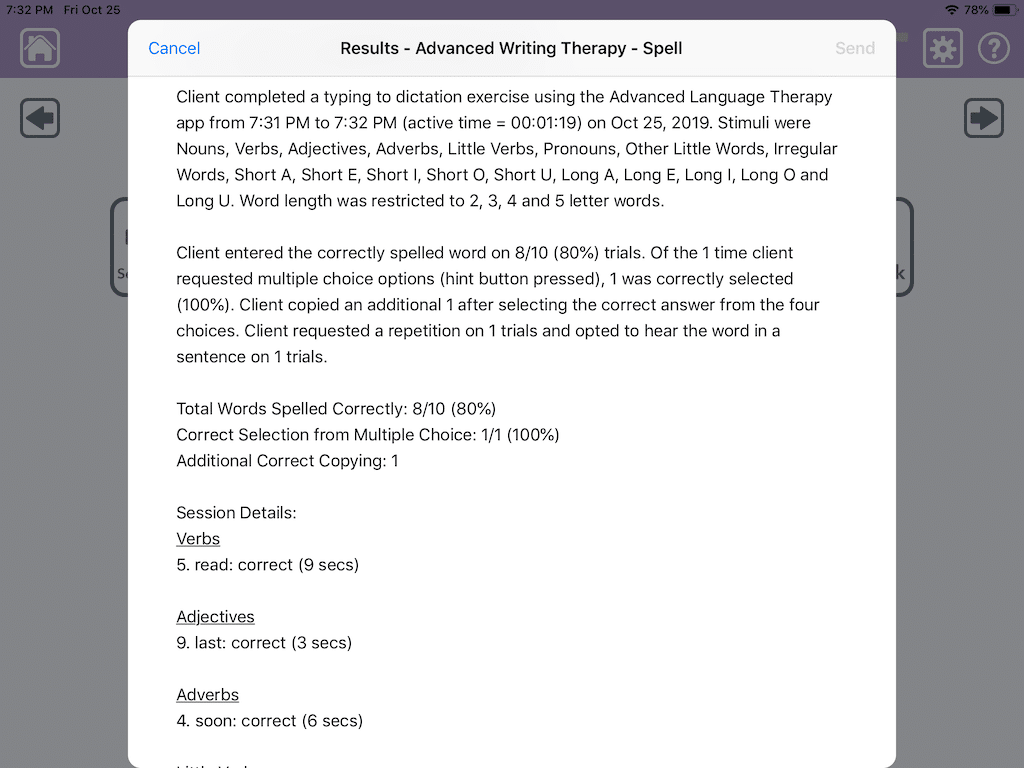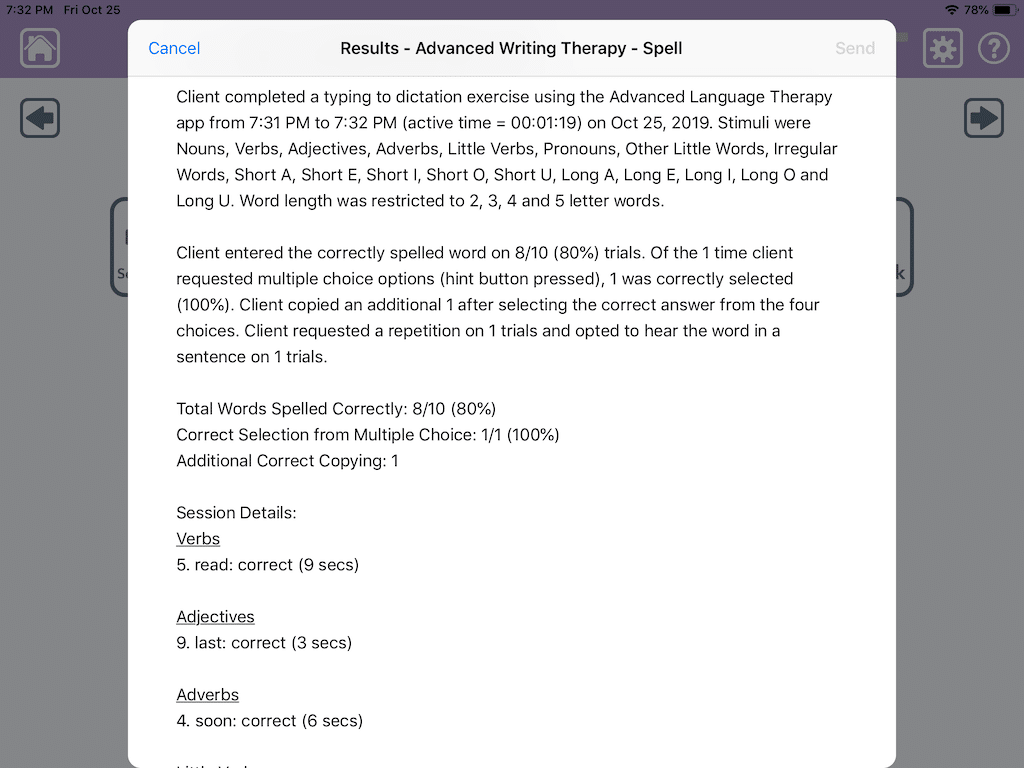 Professional reports for you to e-mail, print, or save
All the Tactus Therapy apps are designed by a certified speech-language pathologist and are based on research and clinical best practices. Learn more about the evidence behind this app.
Start using this app or save with a bundle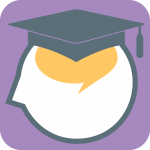 Advanced Writing Therapy
Strengthen digital communication skills with functional typing, spelling, and composition exercises for adults.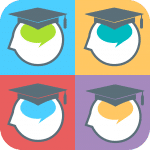 Advanced Language Therapy
Take aphasia therapy to the sentence level & beyond with 4 apps that strengthen listening, talking, reading, & writing.