See Spaced Retrieval Therapy In Action
Here's What People are Saying about
Spaced Retrieval Therapy
Great for my dementia patients! 
Makes work easier for both the clinician and client
What You'll Get in
Spaced Retrieval Therapy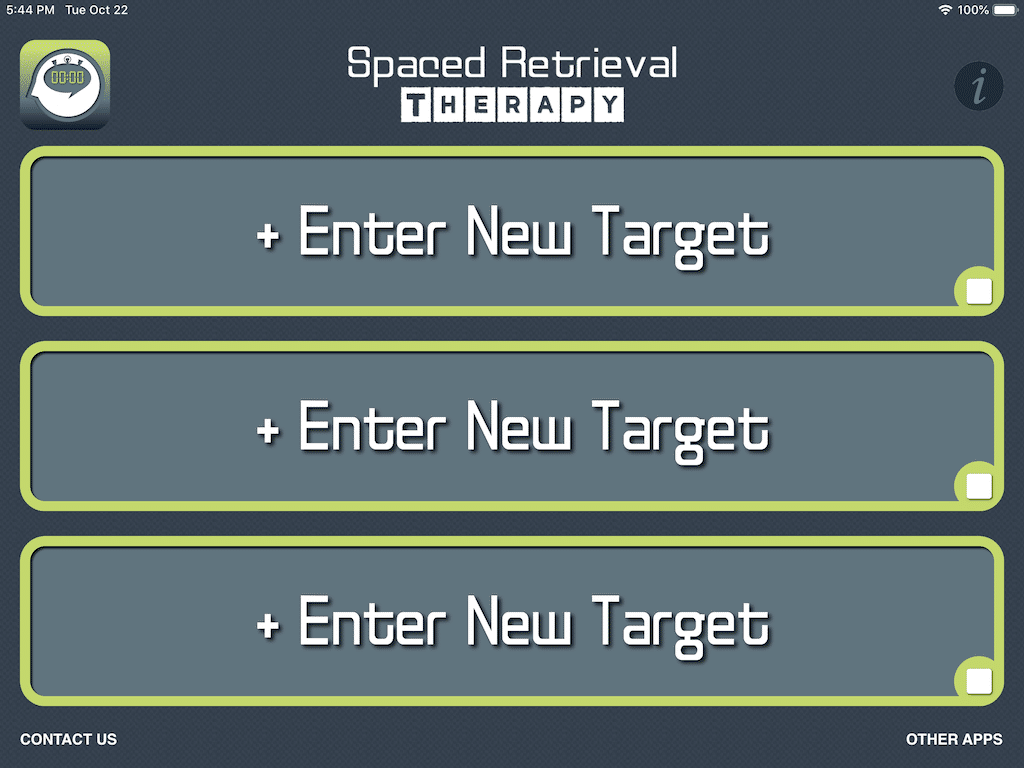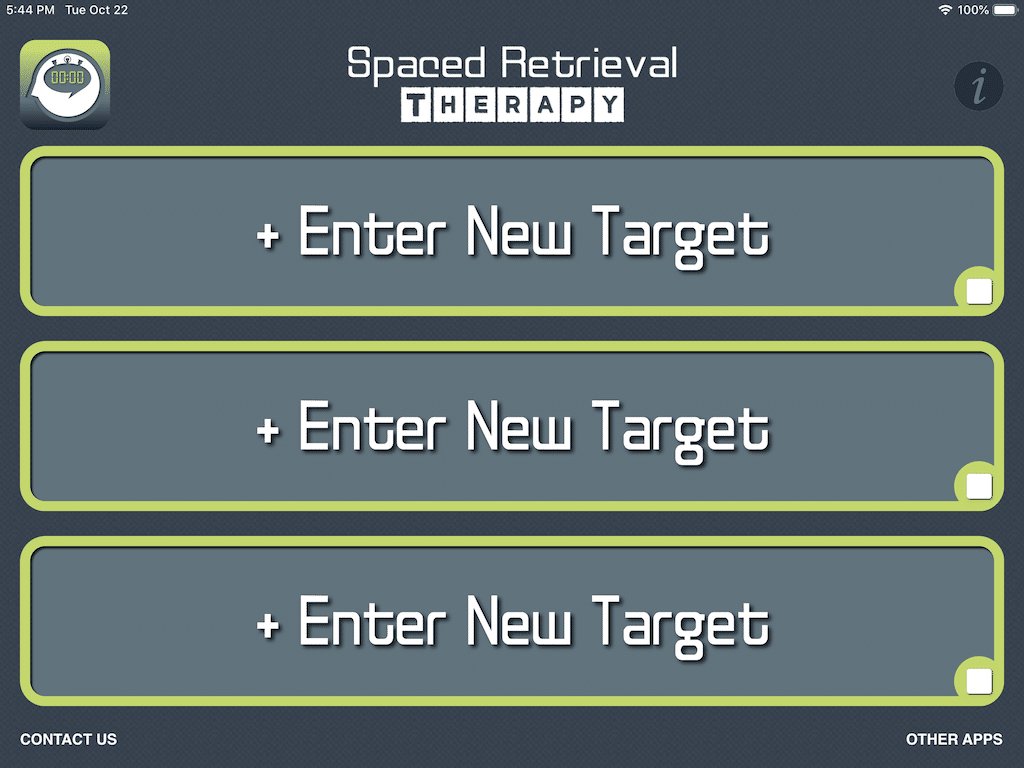 Three personalized targets with independent timers and data collection make doing spaced retrieval training a breeze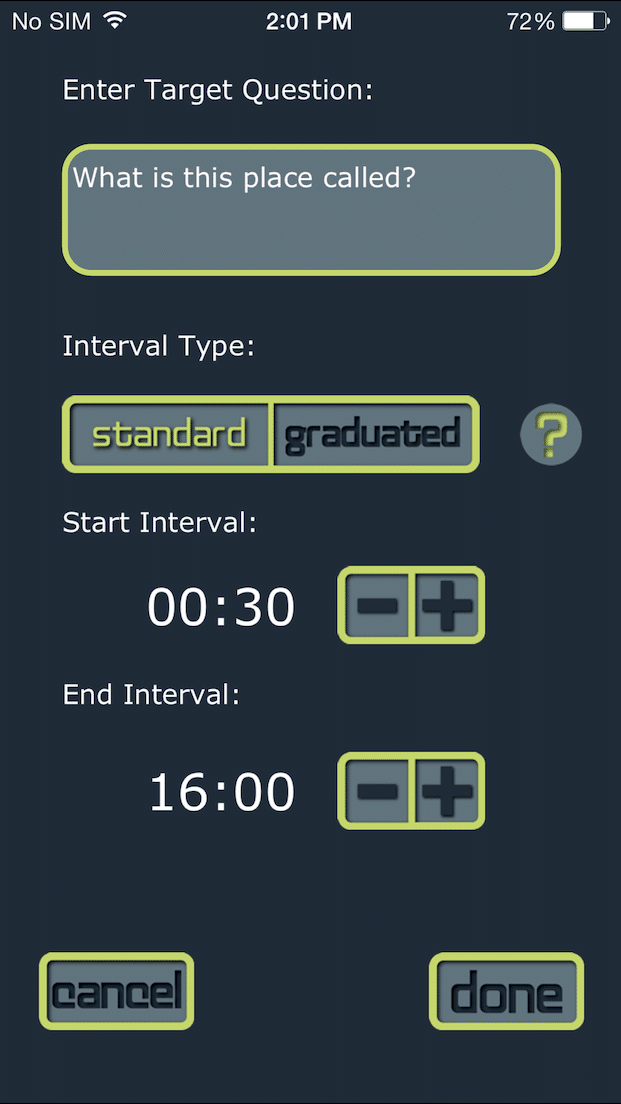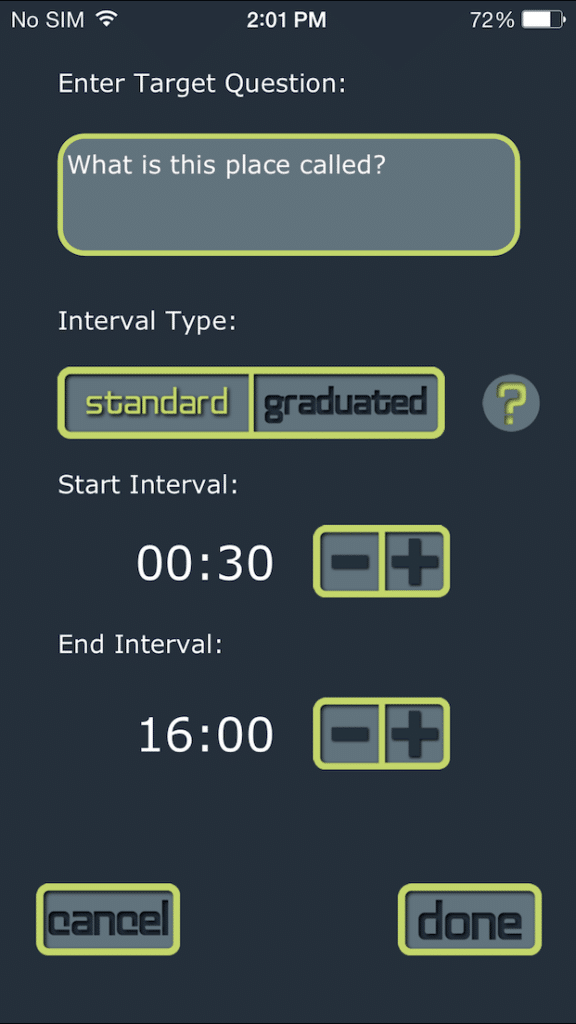 Adjustable settings allow you to change the interval type, start, and end interval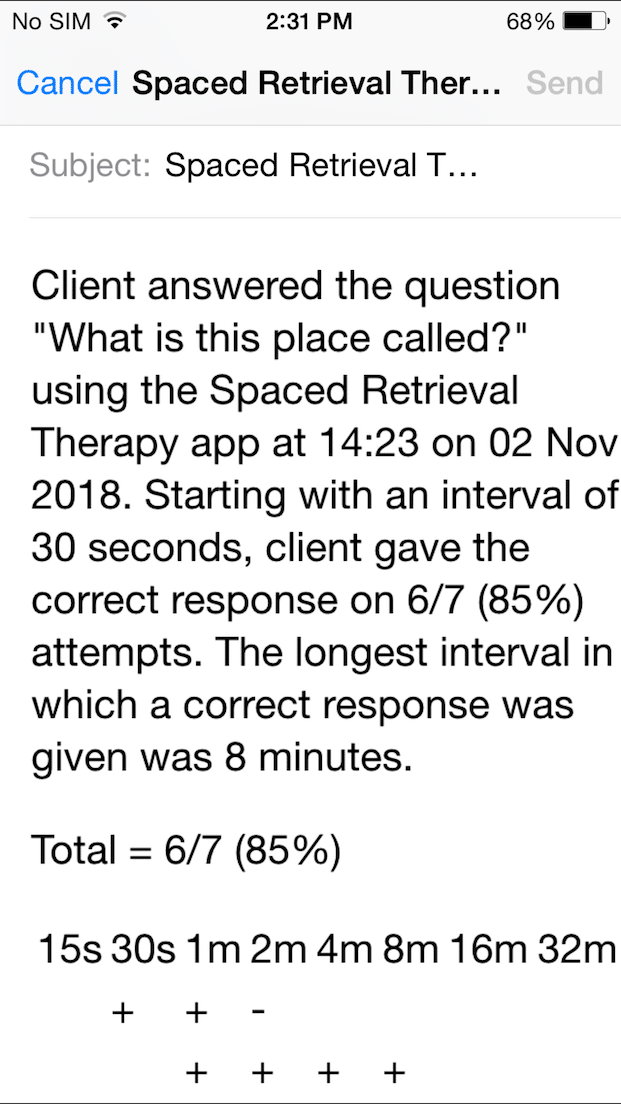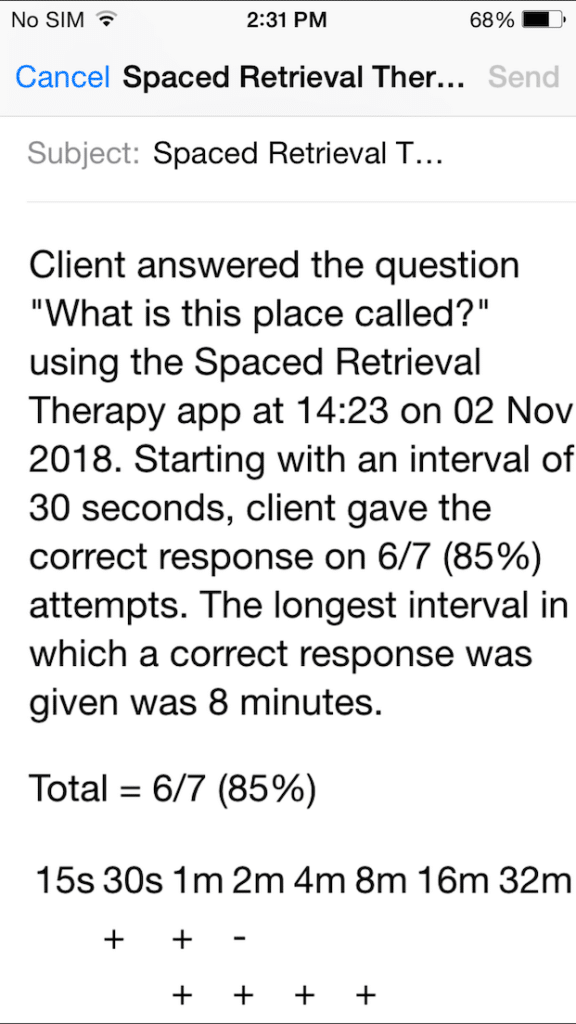 Email reports to save time on charting with all your data already tracked & written for you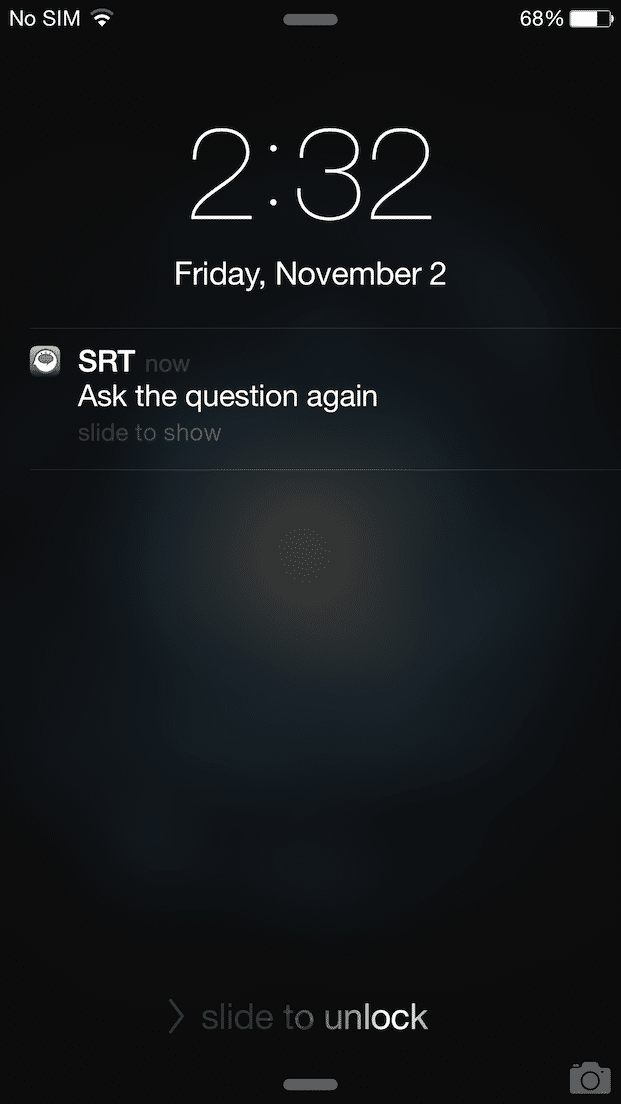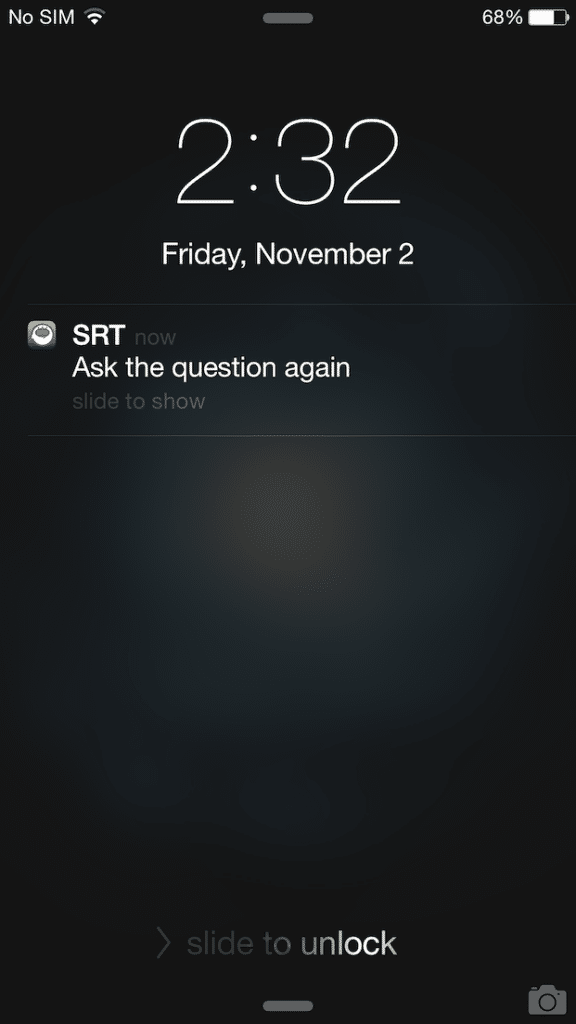 Get alerts to know when it's time to ask the question again
All the Tactus Therapy apps are designed by a certified speech-language pathologist and are based on research and clinical best practices. Learn more about the evidence behind this app.
Start using this app or save with a bundle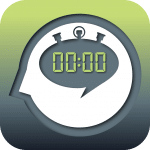 Spaced Retrieval Therapy
Make memory training easy using evidence-based expanding intervals with built-in data tracking & timing.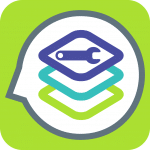 Tactus Clinical Tools
Grab all 5 of our best apps for clinicians in this discount iOS app bundle covering AAC, speech, swallowing, & cognition.