10 Tips for Leading an Aphasia Writing Therapy Group
7 min read
Think of all the ways we use our writing skills on a daily basis: to-do lists, emails, text messages, birthday cards – the list can go on and on! Acquired dysgraphia, a writing impairment resulting from a brain injury such as a stroke, can have a profoundly negative impact on a person's ability to communicate with the world around them. Especially if their speech is impaired too, as is often the case with aphasia.
Using the Life Participation Approach to Aphasia (LPAA) and evidence-based therapeutic writing techniques, speech-language pathologists can help people with acquired dysgraphia expand their communication abilities. SLPs can help to make writing less effortful through compensatory writing strategies and impairment-based therapy. This can help to increase the chances of a successful return to work, to improve a host of cognitive, linguistic, and perceptual motor processes, and to enhance quality of life for people with writing impairments.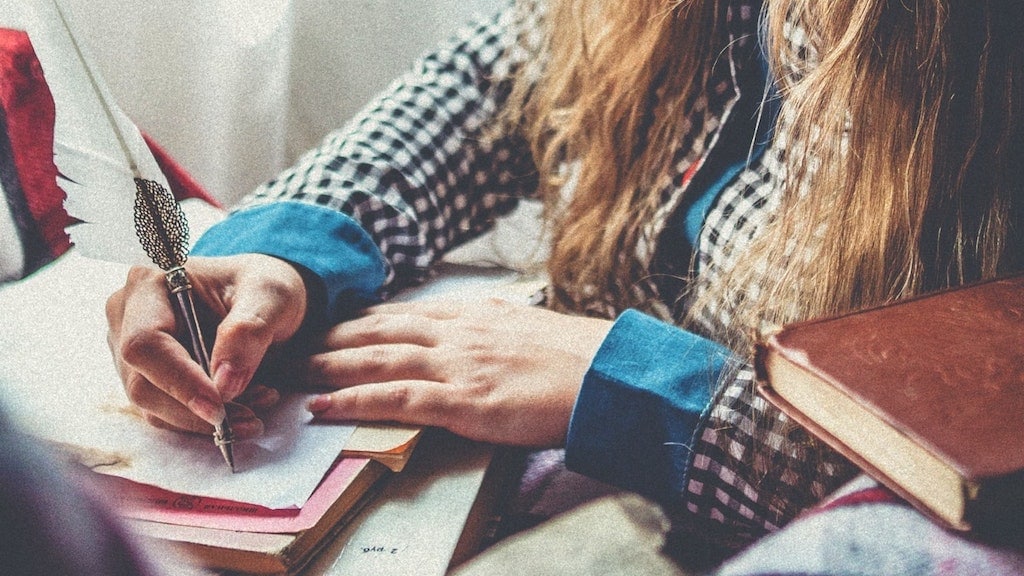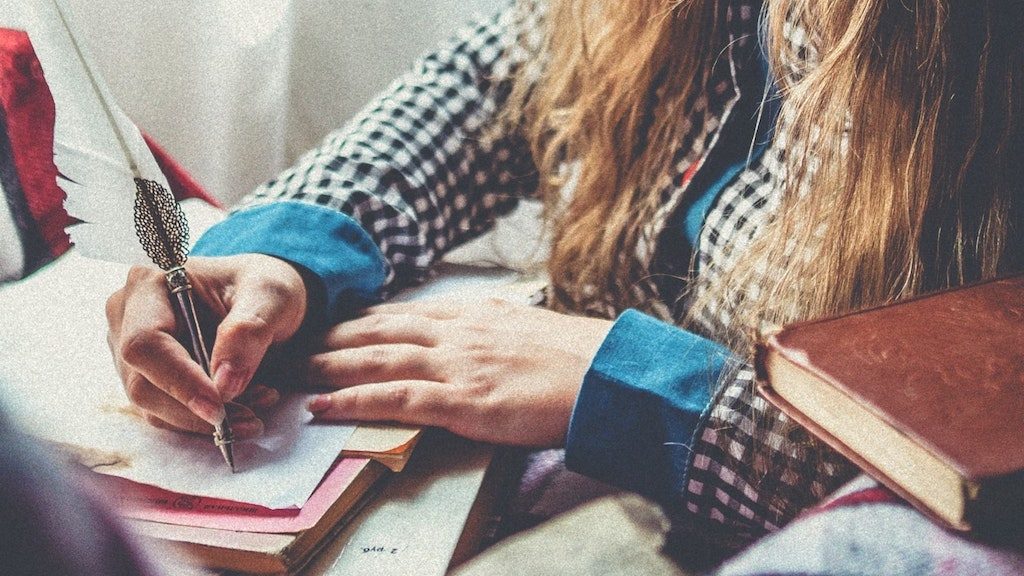 Based on my experiences as the SLP leader of a writing group at the Triangle Aphasia Project and a former high school writing teacher, I developed a list of 10 practical tips that you can use to develop a therapeutic writing group for people with aphasia. You can also use these tips in individual treatment sessions with clients with dysgraphia.
So put pen to paper and have fun! Running an aphasia writing therapy group can be a rewarding experience for all involved.
Further resources for writing therapy:
All of the articles linked above provide valuable evidence-based treatments for writing. Roberta Chapey's 2008 book, Language Intervention Strategies in Aphasia and Related Neurogenic Communication Disorders, is another excellent resource for evaluation and treatment of people with aphasia.

If you liked this article,
Share It !