A Day in the Life of a Home Health SLP
5 min read
We welcome Jenna Gregor as she describes a typical day as a SLP in home health.
8:00 a.m. Preparation
My workday begins at home, when I log in to the online agency manager software that my company uses for documentation. Due to the nature of home healthcare, the rehab and medical team is rarely together in the same place at the same time to discuss patient care. Therefore, we depend on timely, thorough documentation from each other to stay up to date about patient status, progress, challenges, and changes. I find it helpful to read through recent notes from the other healthcare disciplines treating my patients as I check for any new orders or communications.
8:30 a.m. Leave for First Visit
After checking up on my patients through our agency manager, I leave home for my first patient. As the only SLP working for my company, I cover a very wide geographic range. It's not uncommon for me to be in four different counties in one day. Most of my patients are a 30-60 minute drive from my house, and from each other. I take advantage of the quiet time while driving to think about my first patient and what my plans are for our speech therapy session that day.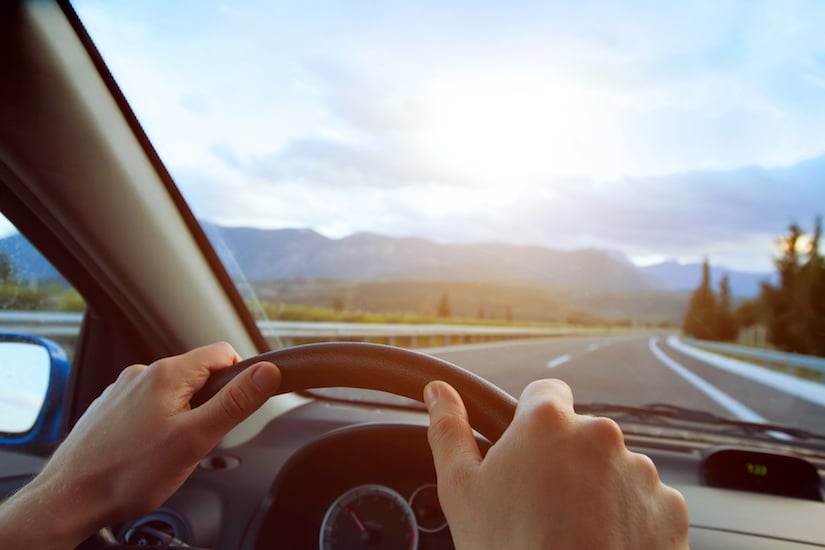 9:15 a.m. Aphasia Treatment
My first patient is a fairly young stroke survivor with good receptive language skills and moderately impaired expressive language skills. She struggles with word finding, and we have recently implemented the use of text-to-speech technology to augment her verbalizations. While this does improve word finding at the single word level, it leaves her unable to generate longer sentences. She recently trialed a text-based communication device through Tobii Dynavox that we are working on the funding application for. Today our session is focusing on expanding her spontaneous 1-2 word utterances by adding articles and prepositions, and repetition of 4-word sentences.
Technology is a wonderful addition to aphasia therapy. Advanced Naming Therapy app would be perfect for this client!
10:15 a.m. Commute between Visits
My drive between my first two patients is about 75 minutes, which I use to mentally digest the visit with my first patient and prepare for the visit with my second patient.
11:30 a.m. Aphasia Therapy
My second patient is an older stroke survivor with aphasia who also has good receptive language skills, but has a severe impairment with expressive language. He mostly relies on yes/no questions and facial expressions to communicate, but he has been learning some sentence scripts that he can produce independently or with minimal cuing. He is resistant to using any sort of expressive communication strategies other than oral speech, but today we are working on reading 4-5 word sentences aloud and writing the alphabet. His friendly puppy keeps us company during our session!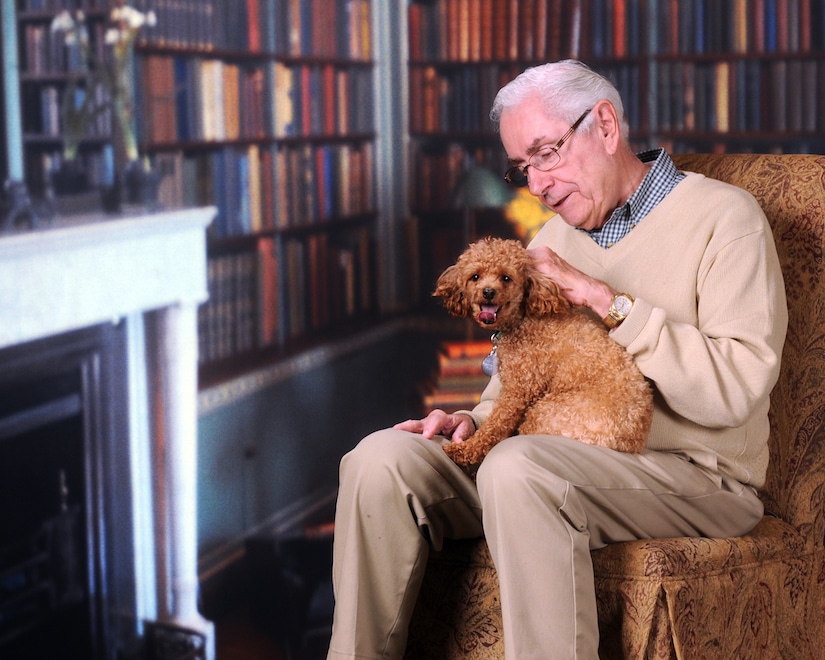 12:15 p.m. More Driving
You know the drill…mentally digest and prepare. This drive is often my "lunch break" as well. Since I make my own schedule, I prefer to not schedule a real lunch break so that I can get through my day faster and get home to my family. I usually pull off in a safe parking lot somewhere to quickly eat a cold lunch and check my phone and email.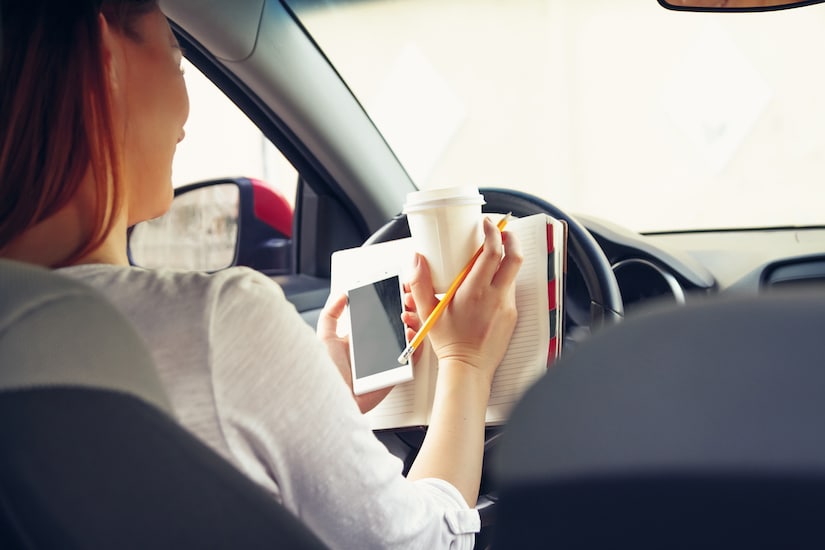 12:45 p.m. Swallowing Treatment
My third patient lives in a residential care home. She recently returned from the hospital after a stay there for dehydration and "altered mental status". She was discharged home with an order for honey-thick liquids – a very thick consistency that concerned me because of her history of dehydration.
I called the hospital to see if a swallow study had been done. During that phone call I learn from the hospital SLP that the patient was actually discharged on nectar-thick liquids, a thinner consistency, reinforcing to me that taking the time to contact a patient's previous SLP is very important. After successfully trialing nectar-thick liquids, I write a new diet order to account for the upgrade. Today we are beginning to trial regular thin liquids, which she tolerated with no signs or symptoms of aspiration.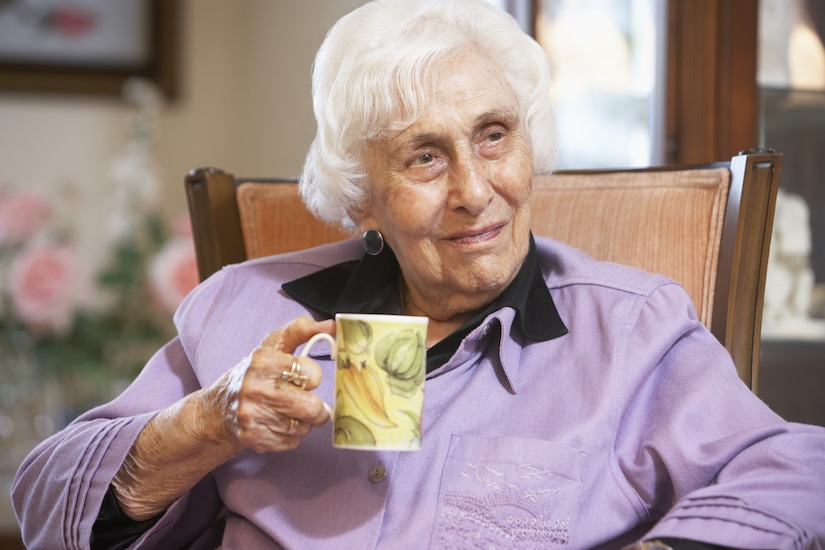 1:50 p.m. Stop at the Office
I quickly stop in to my company's home care office since I'm nearby. I drop off paperwork that needs to be scanned and attached to my patients' online charts, use the restroom (I personally do NOT use the restroom in patient homes), and fill up my water bottle. I get back in the car for another 30-minute drive.
All Tactus Therapy apps work without Wi-Fi and are easy to carry around on an iPad or Android tablet. Ideal for the on-the-go lifestyle of a home health SLP!
2:30 p.m. Swallowing Education
My last patient for the day is a very frail lady who lives in a senior living high-rise. When I arrive at her apartment I find that she had a fall the day before, so I log in to our agency software to see if the appropriate paperwork has already been completed. I see that the physical therapist has been there to see the patient since the fall and has completed the necessary documentation. Due to difficulty swallowing soft solids, I have recently recommended a pureed diet for her. She is mostly chair or bed bound, but I teach her husband how to puree her meat using their blender during today's session, which she then successfully and safely eats.
3:30 p.m. Commute Home
I stop at the gas station to fill up after driving 150+ miles today to see my four patients. I'm lucky to work for a wonderful company that offers company vehicles, so the mileage doesn't rack up on my personal vehicle, and I can keep my mobile "office" out of my own car.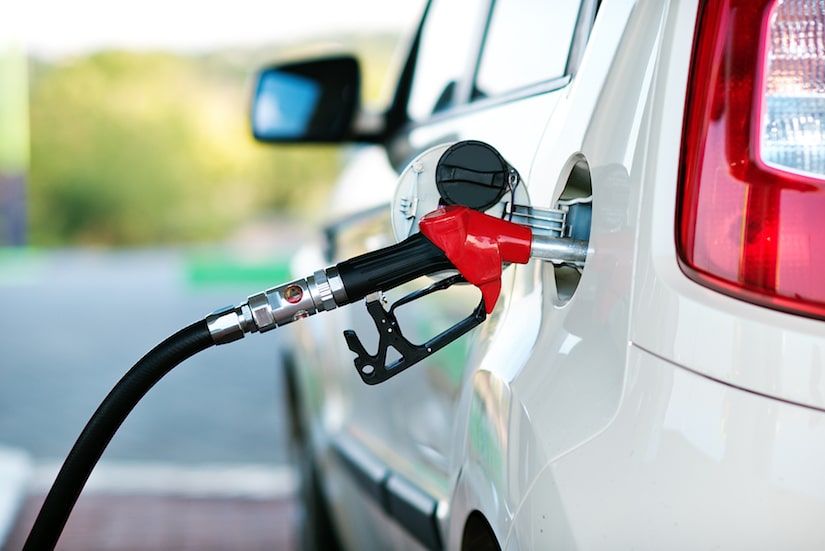 4:15 p.m. Scheduling and Documentation
When I arrive home, I schedule my patients for the next day, communicate with other disciplines about visits with my patients as needed, and complete my documentation – which isn't too lengthy today since I had no new evaluations, discharges, or OASIS Medicare forms to complete.
A Full Day of Home Health
Although I only saw four patients today, I'm beat after a lot of driving. Technically a full-time day for a therapist in my company is five visits, but due to the distance, my four visits today actually count as five and a half visits. It was a good day since I was able to make all of my visits. There are days when a patient cancels or is hospitalized at the last minute, which totally throws a wrench in my schedule since my patients are so far away from each other.
Despite the unique challenges presented by working in home health, I love working with patients in their natural environments – often with very involved caregivers present and ready to learn and promote carryover.
If you liked this article,
Share It !